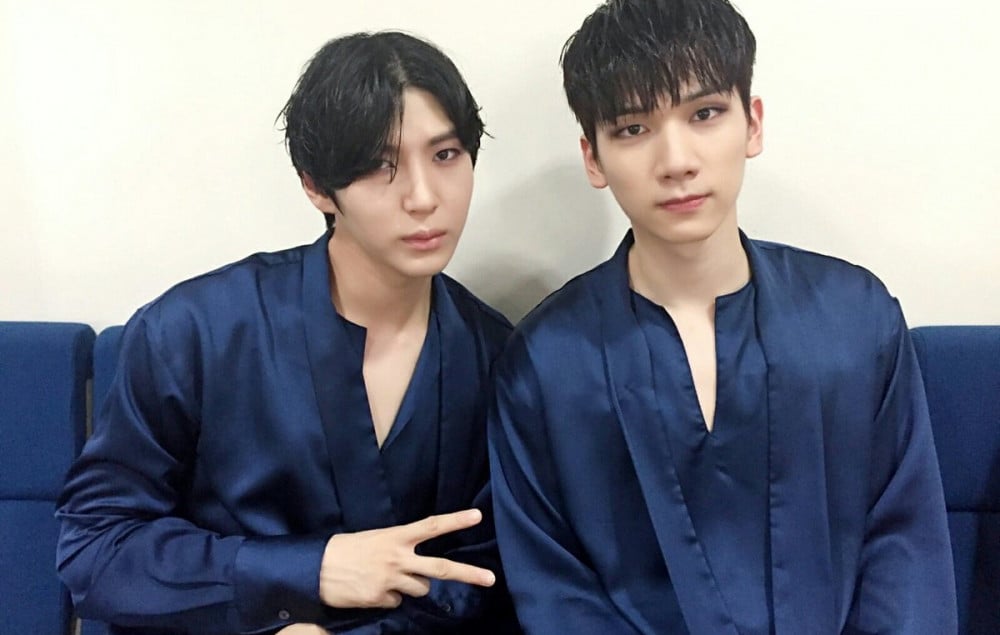 VIXX's Leo and Hyuk are joining the fan messaging platform 'Dear U Bubble'.

On September 10, 'Dear U Bubble' announced Leo and Hyuk are opening accounts for the private messaging feature integrated inside the LYSN app. The teaser poster below features the two VIXX members as well as their accounts launch date, which is September 13 KST.

In other news, Leo returned from his mandatory military service just yesterday, while Hyuk revealed his secret YouTube channel this past May.

Stay tuned for updates.