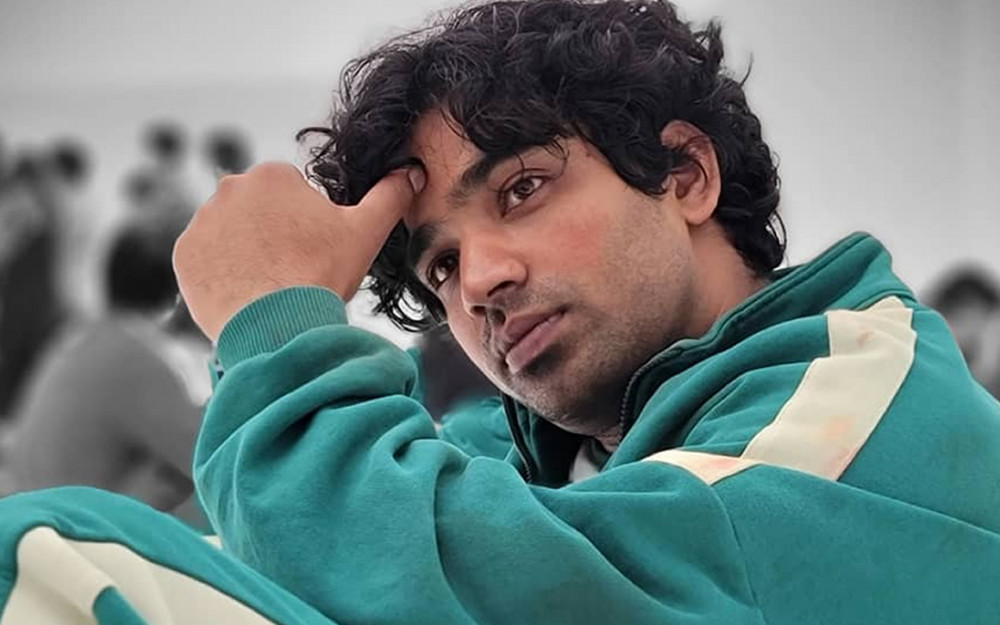 Attention is being focused on the cast behind the hit Netflix series 'Squid Game' as the whole world is fanatic over this mysterious dystopian game.
Individuals suffering from financial difficulty with no way of escape have opted to join this mysterious game for a chance to win a lump sum of money in hopes of getting out of their suffering. However, these individuals must risk their lives at the cost of playing the game. With high stress and tension, the worst of people are revealed as the contestants of the game do anything - backstabbing, betraying, and even murder - to get ahead and live.
However, there is an exception as one character in the game didn't lose his compassion and kindness for others despite the cutthroat, in the literal sense, nature of the game. Ali, the Pakistani immigrant, joined the game in hopes of earning money for his family as he immigrated to South Korea with the dream of succeeding but was faced with the harsh reality of unfair and discriminatory treatment from his workplace.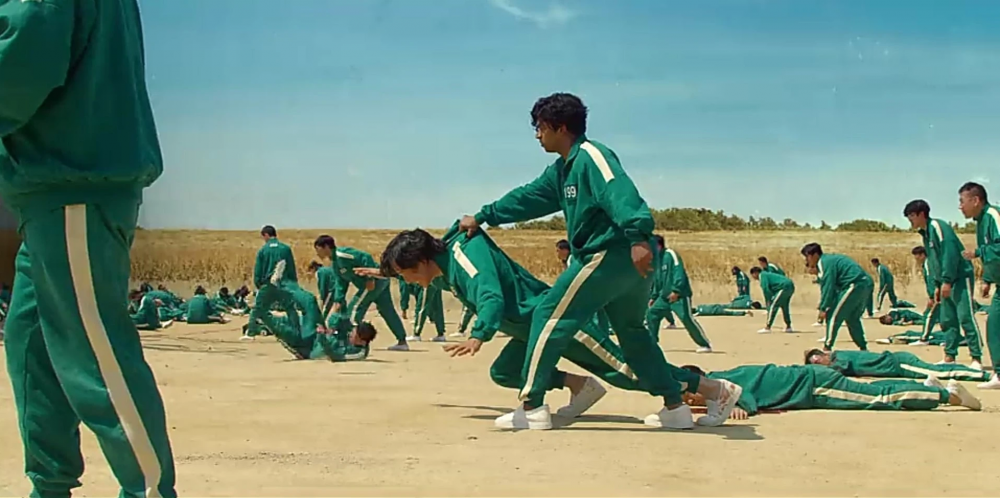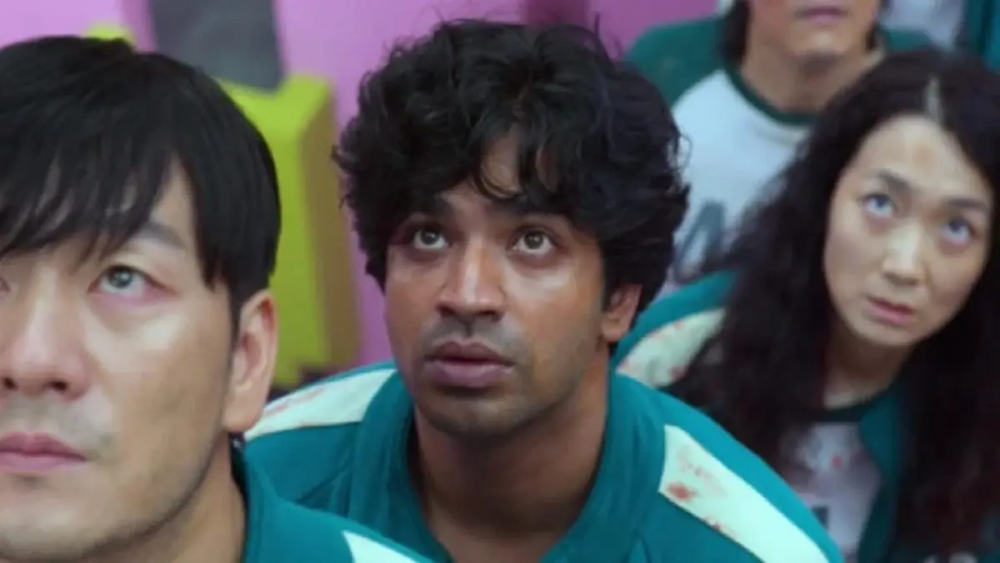 Anupam Tripathi, the Indian actor behind Ali, is gaining much love and attention as the show is the most popular show on Netflix this year. In fact, Anupam Tripathi is gaining more attention in South Korea as netizens are sharing stories of their encounter with the Indian actor.
Anupam Tripathi was born in India and started his career as an Indian actor in 2006 but moved to South Korea in 2010 after his friend recommended that he attends the Korea National University of Arts (KARTs) with a scholarship. Ever since moving to Korea, he has continued to grow his dreams and continued to work towards building his career in Korea as an actor. He started his activities in South Korea starting from the third year of college.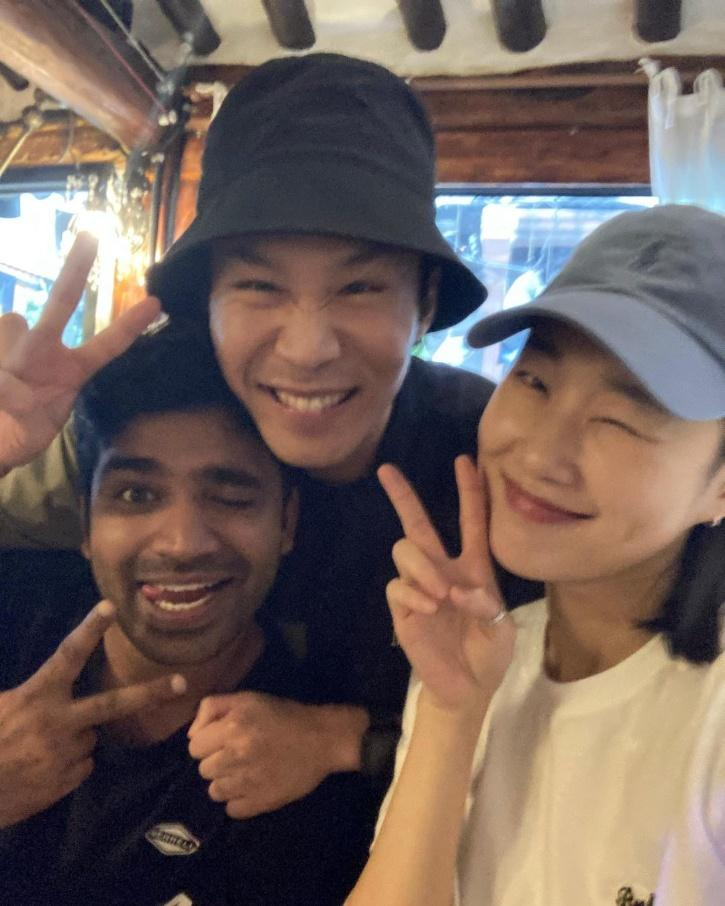 He has appeared in various Korean dramas and films as a supporting actor or even an extra. He familiarized himself with the language and exposed himself to the South Korean public. Then he recently landed a role as Ali in 'Squid Game,' garnering much love for his character. With an increased recognition, many netizens are sharing instances when they encountered Anupam Tripathi. One netizen wrote in an online community explaining, "I thought I saw him somewhere and I realized that I saw him at KARTs. I saw him at the cafeteria a lot when I was living in the dorms. He's super kind and friendly. He's quick in making friends even though he's a foreigner. He's also really good at cooking."
The netizen added, "A year ago, he said he was filming with Lee Jung Jae so I asked him what drama it was and he told me it was Squid something. Now I know it's Squid Game. He's a really good person so I'm so happy he's becoming popular."
Other netizens commented, "I loved his character," "He's good at acting," and "His character was super kind and he's kind in real life too." Even international netizens could not help but fall in love with the Indian actor and tweeted messages in support of the actor.