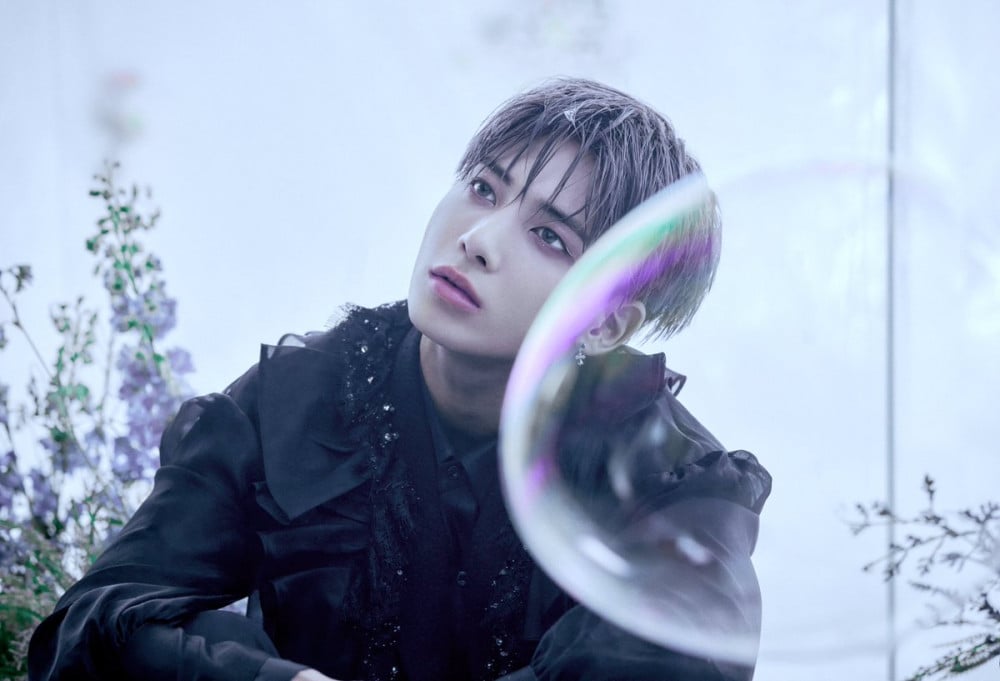 TXT has now unveiled a new batch of concept photos for their Japanese comeback, 'Chaotic Wonderland.' This time featuring Beomgyu, Taehyun, and Huening Kai.
The photos show them in a plain, white setting under cool, blue lighting. In the setting, there are glossy, transparent sheets, bubbles, and flowers. The flowers for each individual member differs, with Taehyun's having purple flowers, Beomgyu having white, and Huening Kai having many colors. They wear elegant black clothing while looking cool and mysterious.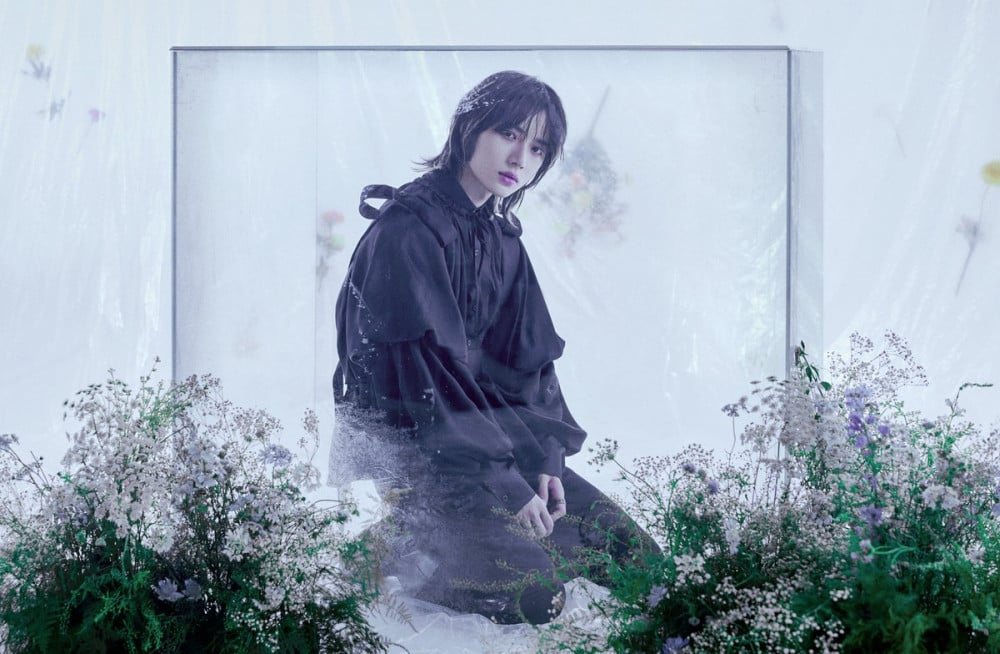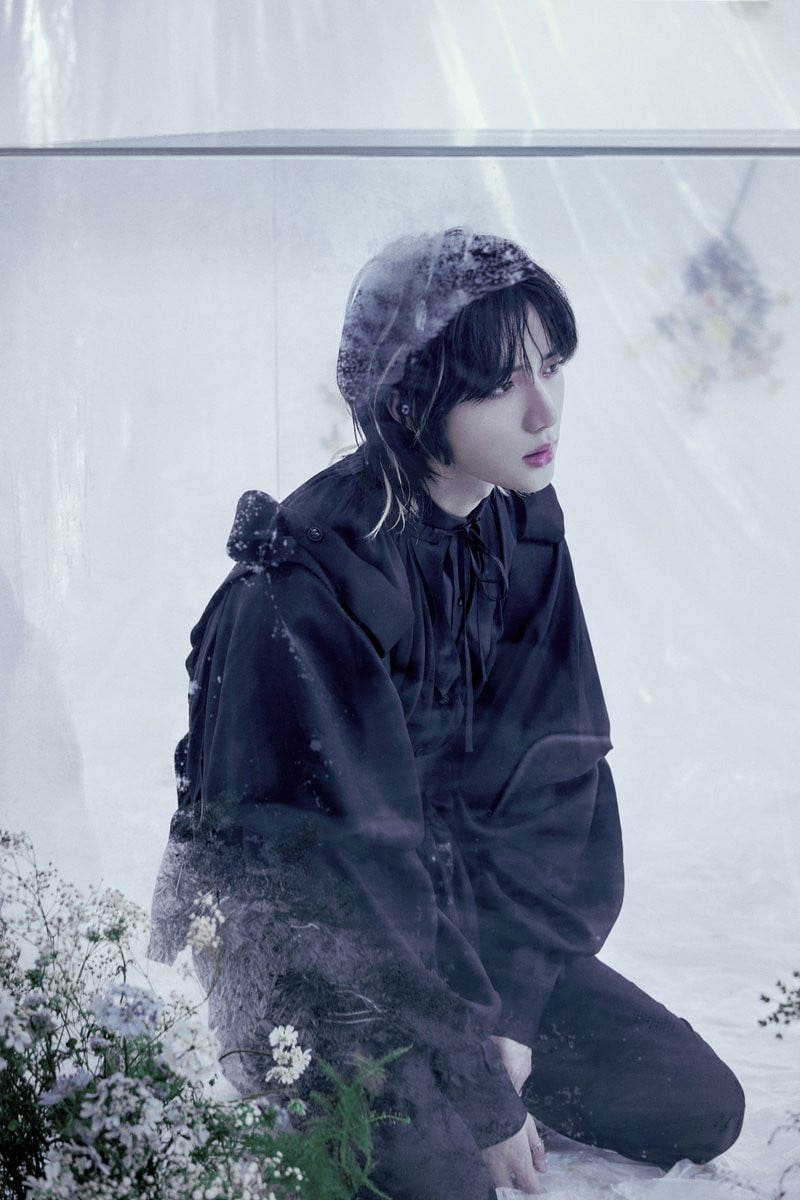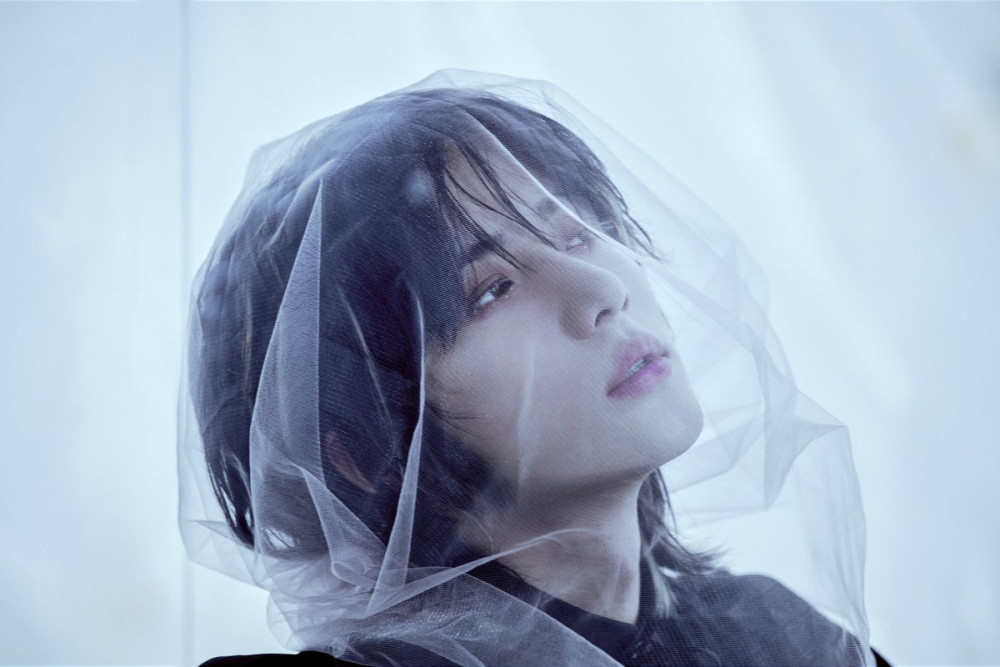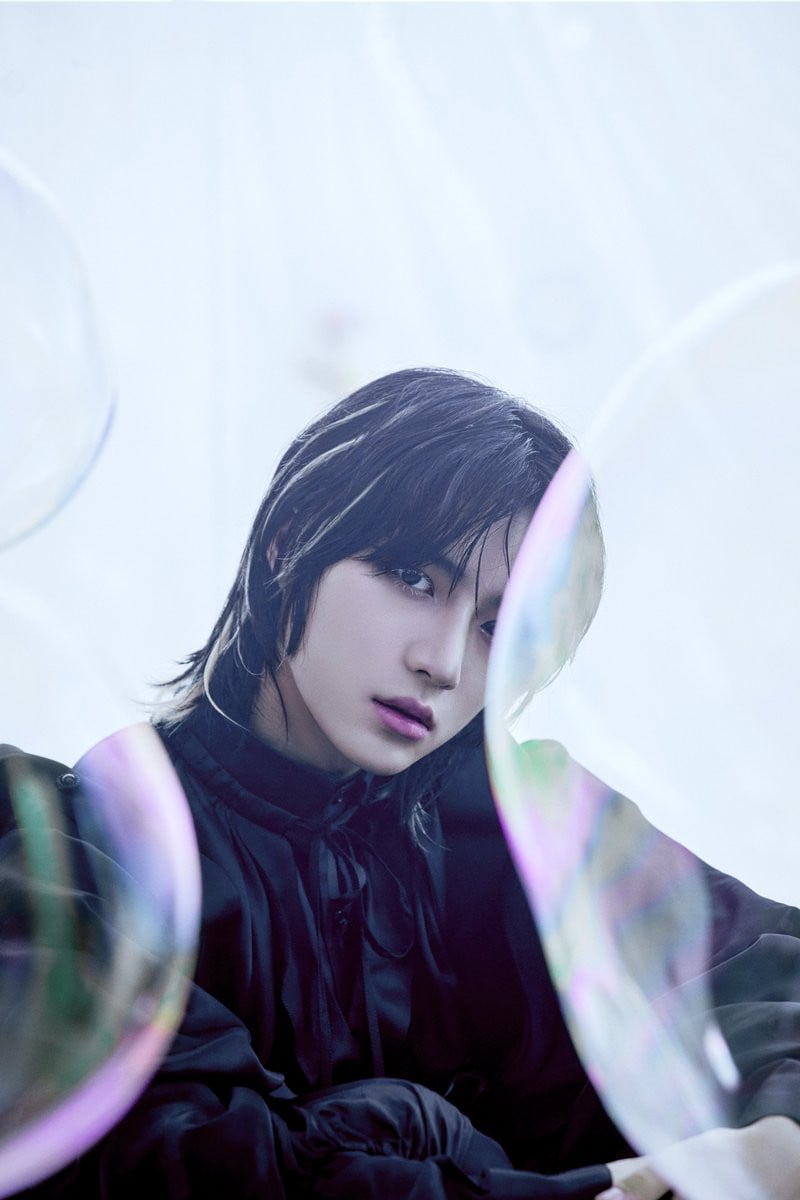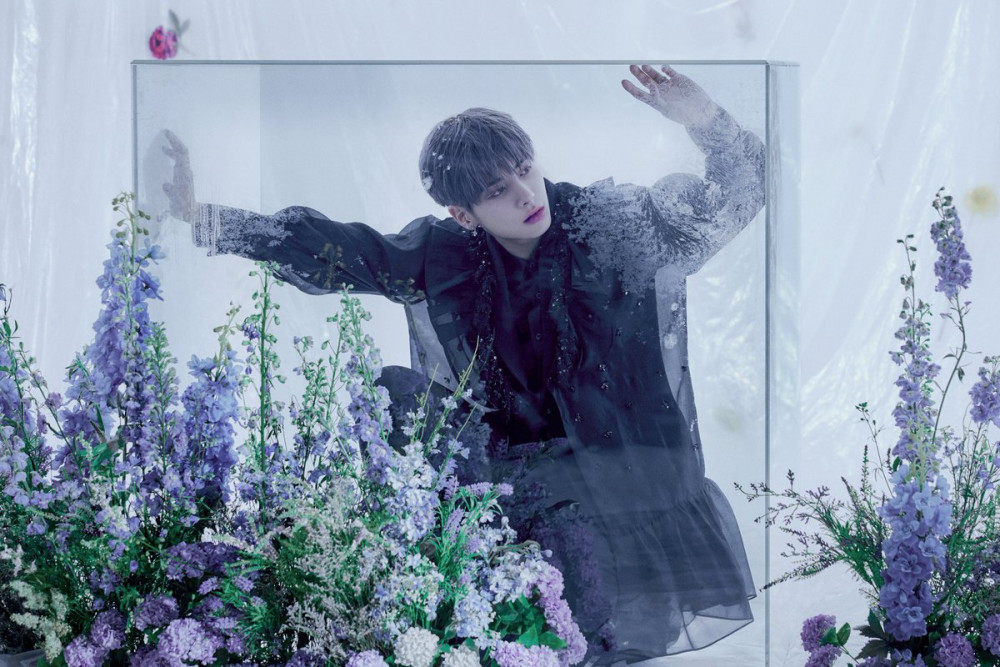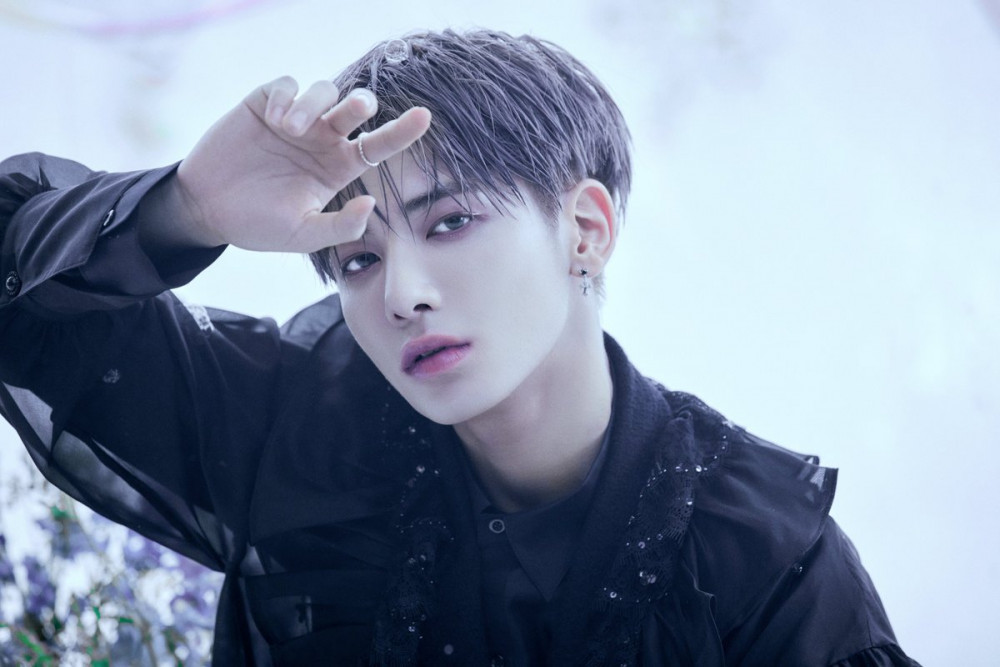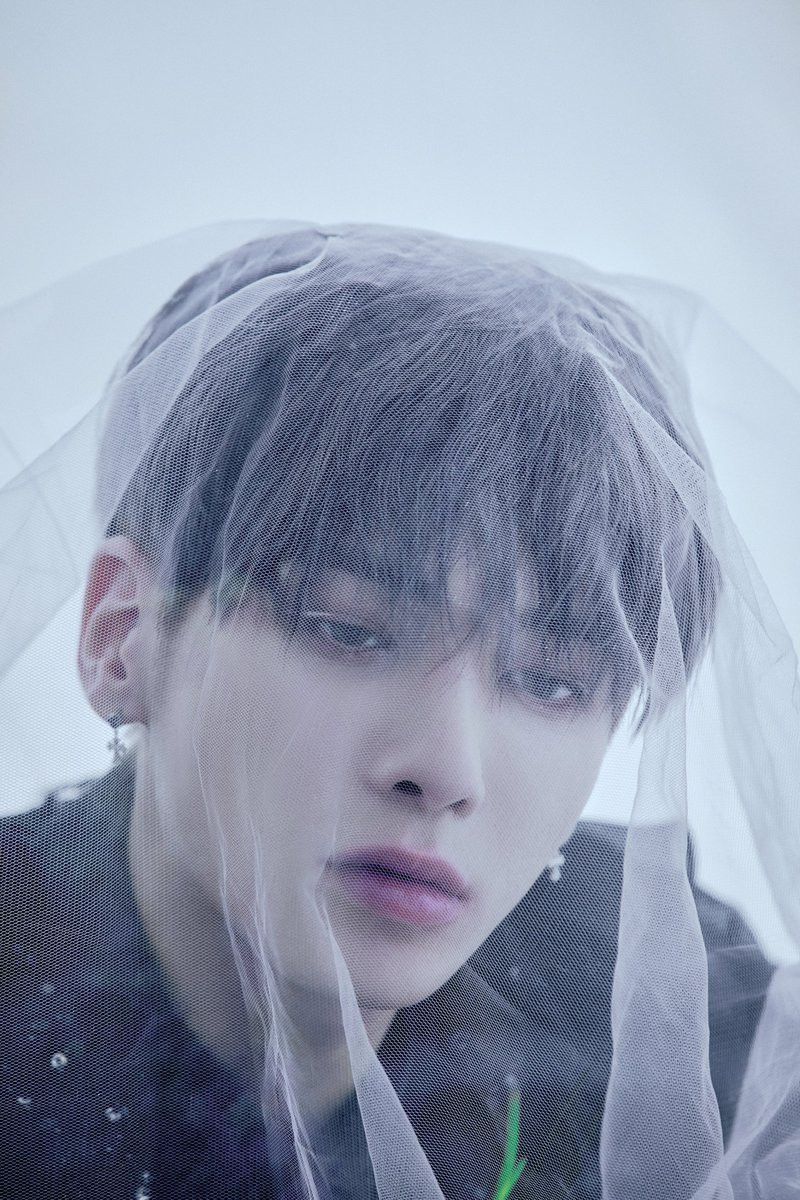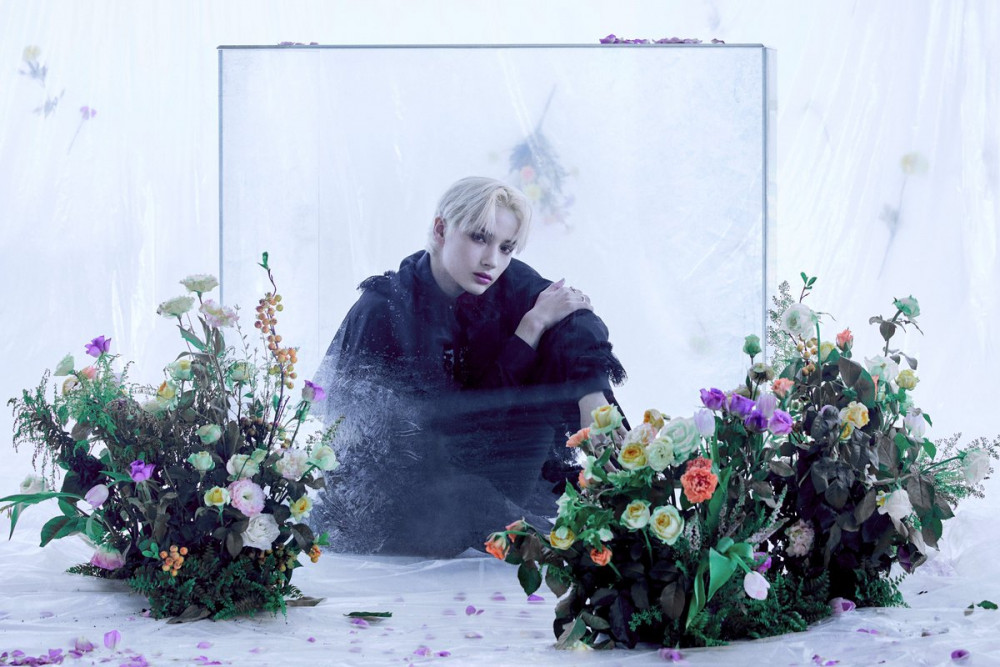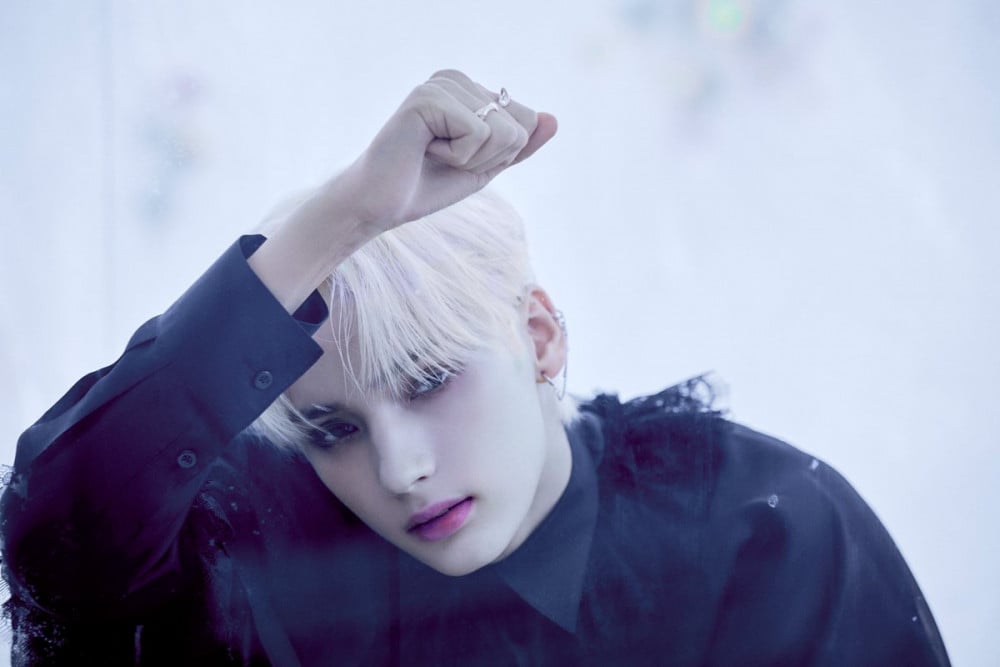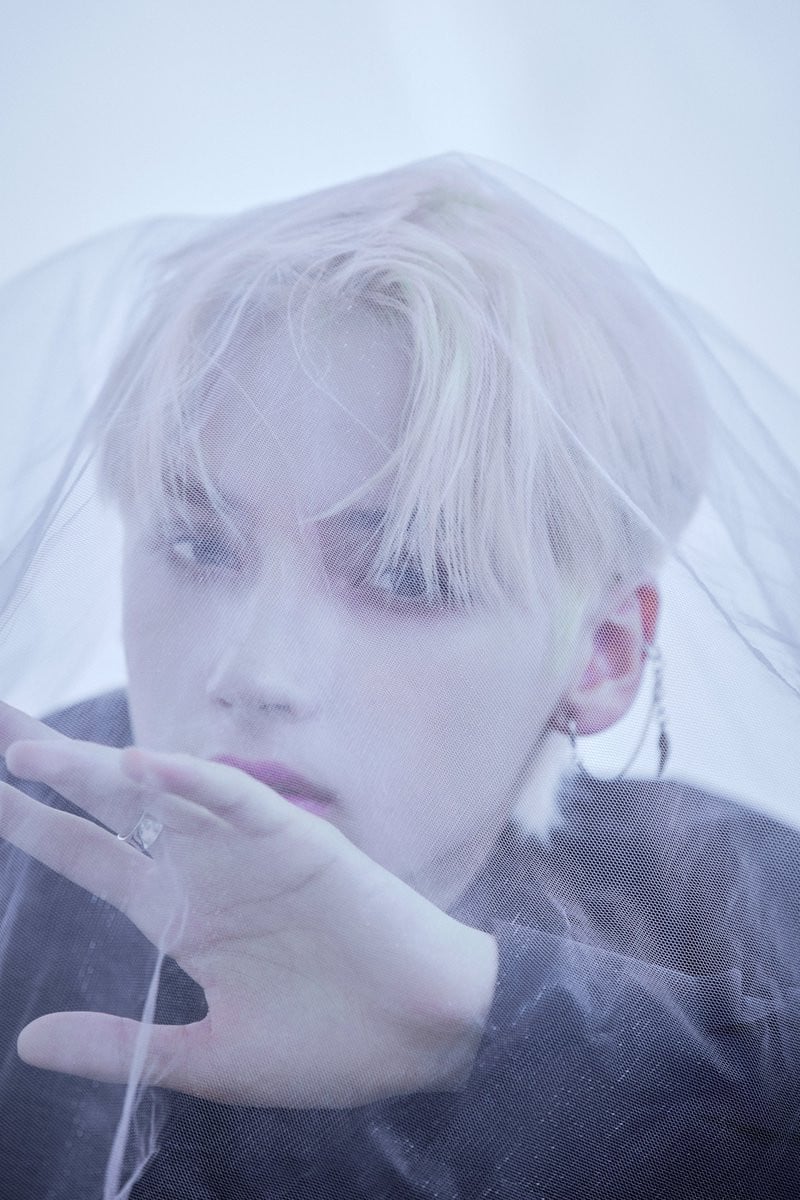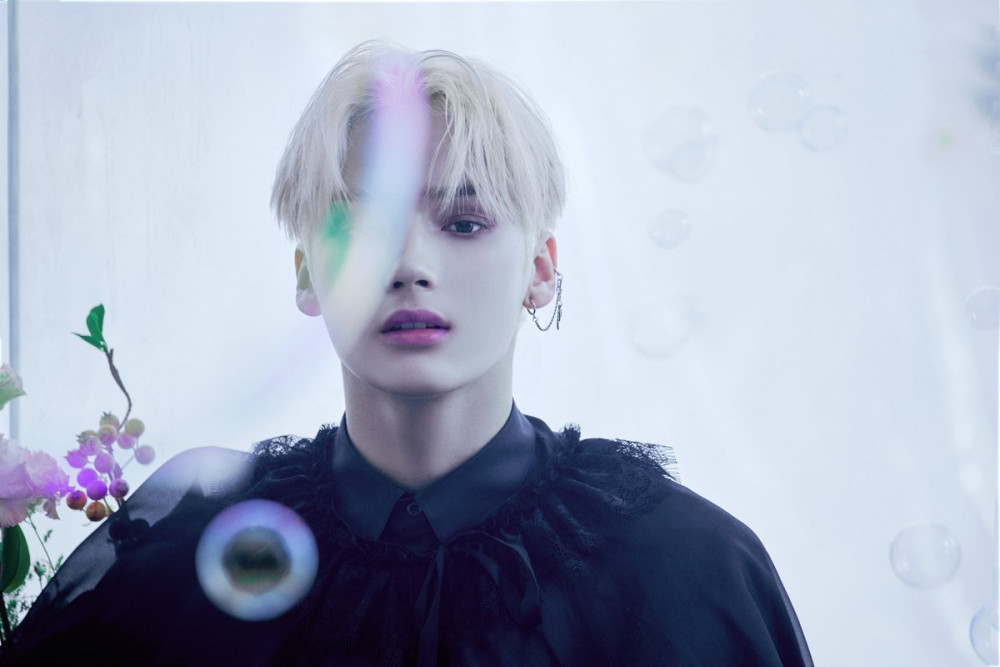 'Chaotic Wonderland' is set to come out on November 10th. Stay tuned!