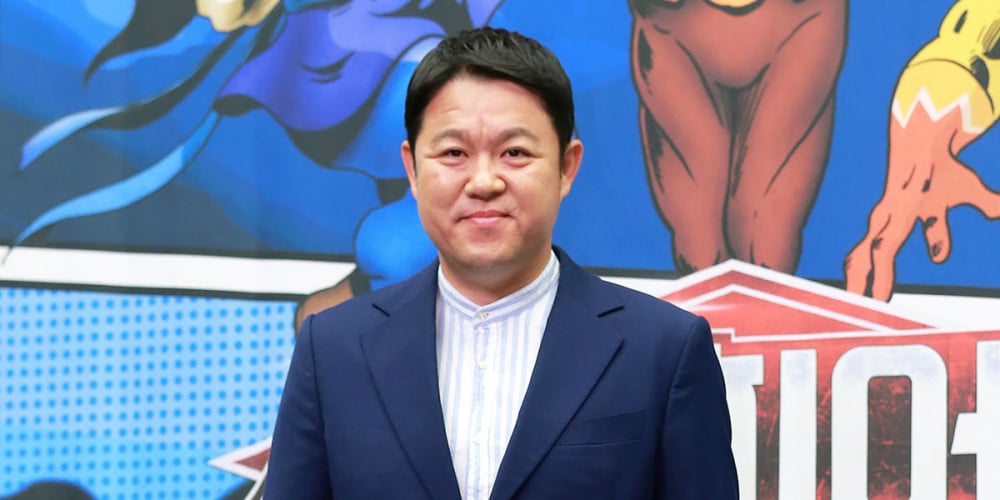 According to media outlet reports on September 23, TV personality Kim Gu Ra (51) and his wife 'A' welcomed a healthy baby into their family over the Chuseok holidays.
Reports on this day stated that Kim Gu Ra's wife gave birth to a child last week just before the Chuseok holidays began. Both the mother and the baby are currently recovering in the hospital, as the child was born prematurely and is receiving care from an incubator for the time being. However, the child is not experiencing any major health concerns, reports relayed.
Meanwhile, Kim Gu Ra re-married his current wife 'A' some time last year, a woman 12-years younger than him, after divorcing his first wife in 2015. Kim Gu Ra is also well-known as the father of rapper MC GREE, who began appearing on TV broadcasts at an early age accompanied by his celebrity father. It looks like MC Gree now also has a new sibling about 22-years younger!
Congratulations to the family!

[UPDATE] Kim Gu Ra agency Line Entertainment has now confirmed, "It's true that Kim Gu Ra's wife gave birth to a baby before the Chuseok holidays. Both the mother and the child are healthy."