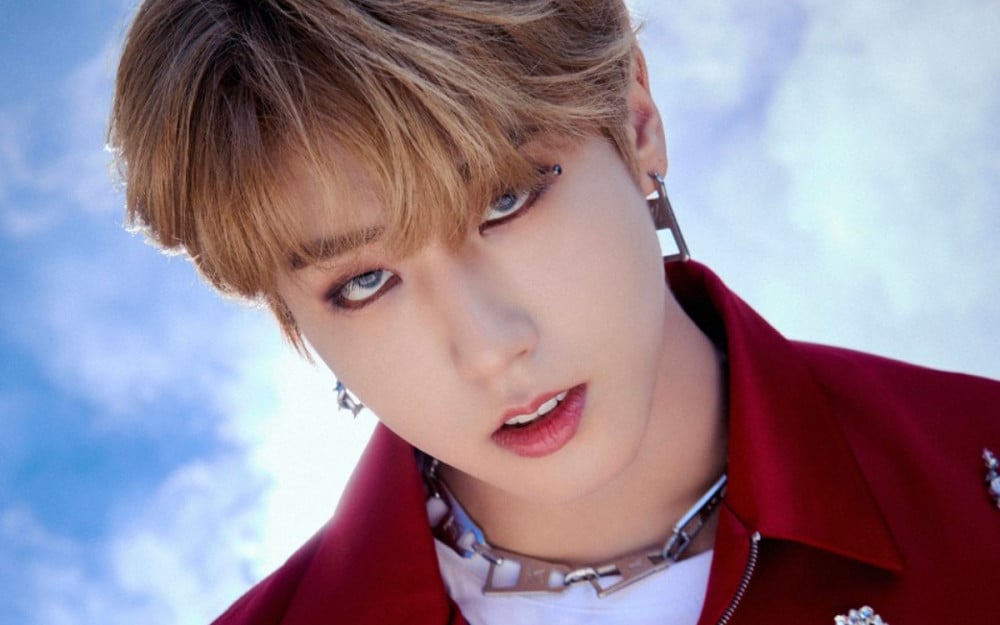 A Stray Kids member will be sitting out of the group's upcoming 'KCON:TACT HI 5' event.
On September 19 KST, JYP Entertainment took to the boy group's official fan cafe to post a statement reading as follows:
"Hello, this is JYP Entertainment.

We are informing you that in the middle of rehearsal for 'KCON:TACT HI 5,' Stray Kids' Han suddenly did not feel well, so he will not be attending the 'KCON:TACT HI 5' schedule.
As the decision was made in regards to the artist's health, we ask for your understanding over such a sudden announcement.
We would like to once again apologize for causing fans' concern.
Thank you."
Stay tuned for more news about Stray Kids' activities.