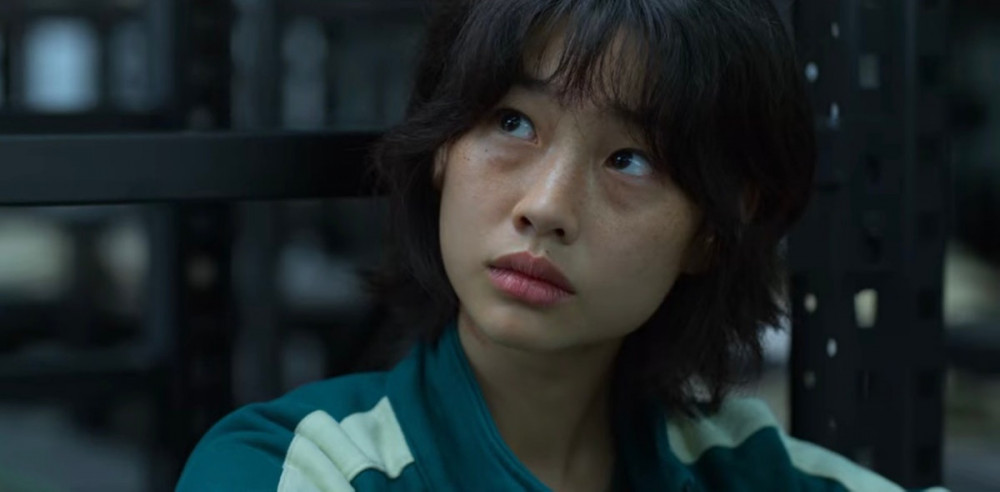 'Squid Game' actress Jung Ho Yeon is set to feature as a guest on tvN's 'You Quiz on the Block'.

On September 30, Jung Ho Yeon's label Saram Entertainment announced she'd be filming for the show soon. As viewers know, 'You Quiz on the Block' follows Yoo Jae Suk and Jo Se Ho as they interview special guests.

Jung Ho Yeon has recently rose in popularity due to her drama debut in the Netflix drama series 'Squid Game'. She plays the role of Sae Byuk, a North Korean defector, who's a contestant in the survival game.

Stay tuned for updates on Jung Ho Yeon and 'You Quiz on the Block'.