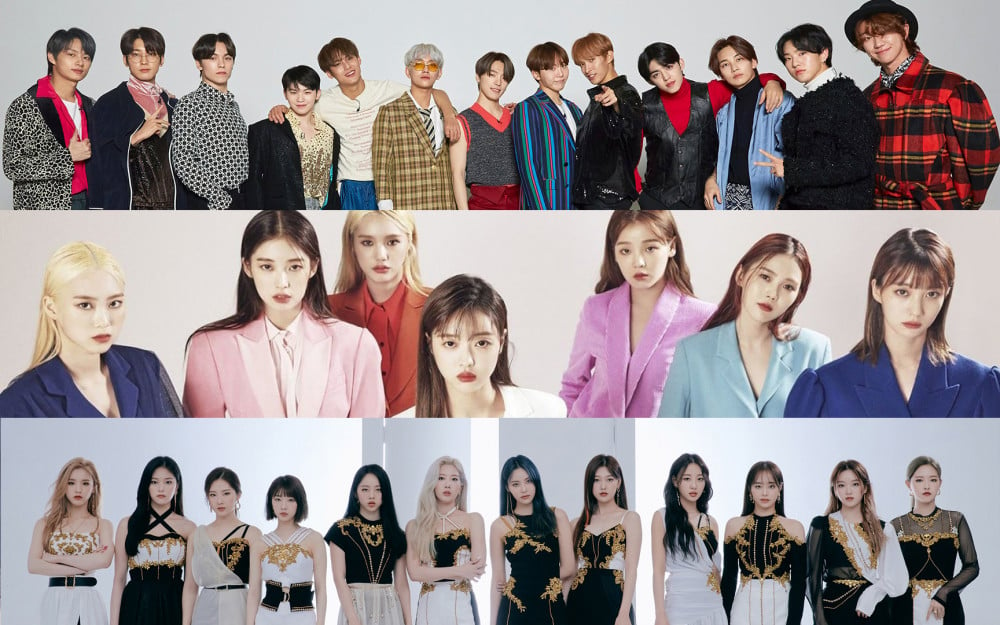 Newsis K-Expo started back in 2019, sponsored by Korea's Ministry of Culture, Sports, and Tourism; the Ministry of Trade, Industry, and Energy; the Korea Communications Commission; the Korea Creative Content Agency; and more. The event awards cultural icons, businesses, and individuals who have contributed greatly to spreading the Korean wave.

This year, K-pop groups Seventeen, Oh My Girl, LOONA, and KINGDOM were given prestigious awards for their contribution to the Hallyu, Korean wave. During the event, these K-pop idols were given awards in the Hallyu Culture Daesang category.
Seventeen and LOONA were awarded the 'Minister of Culture, Sports, and Tourism Award' and the 'Seoul Mayor Award.' Considered the highest award, the 'Minister of Culture, Sports, and Tourism Award' is given to the star that contributed the most to the global promotion of Korean culture. BTS won the first Hallyu Cultural Daesang back in 2019 alongside TWICE and Junsu.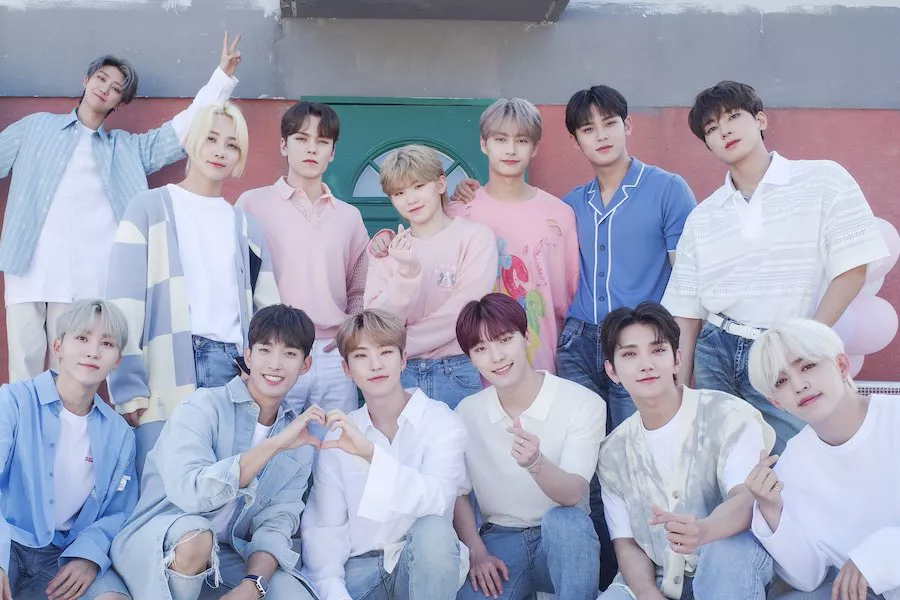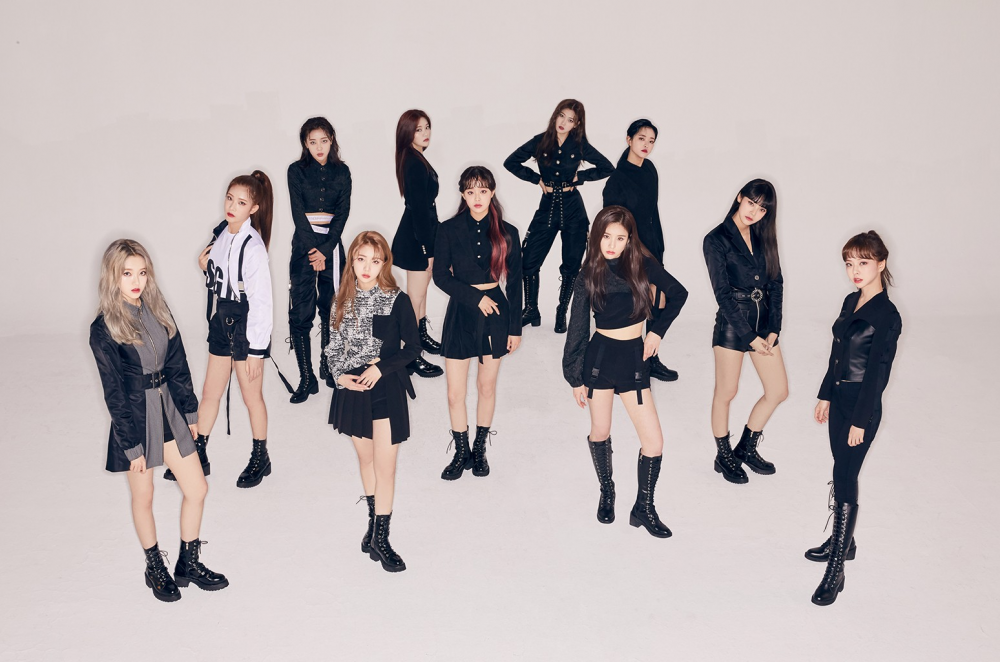 Upon accepting the award, Seventeen shared, "It is an honor to receive such a meaningful award. As much as we have received such a valuable award, we will work harder to spread Hallyu and become the Seventeen that can spread positive influence to everyone."
LOONA also was given the highest award at the ceremony. The twelve members appeared together on the stage and shared their acceptance speeches. LOONA stated, "Thank you for inviting LOONA to this meaningful event. Thank you for giving us such a great award and I believe this will be the catalyst to finish up this year."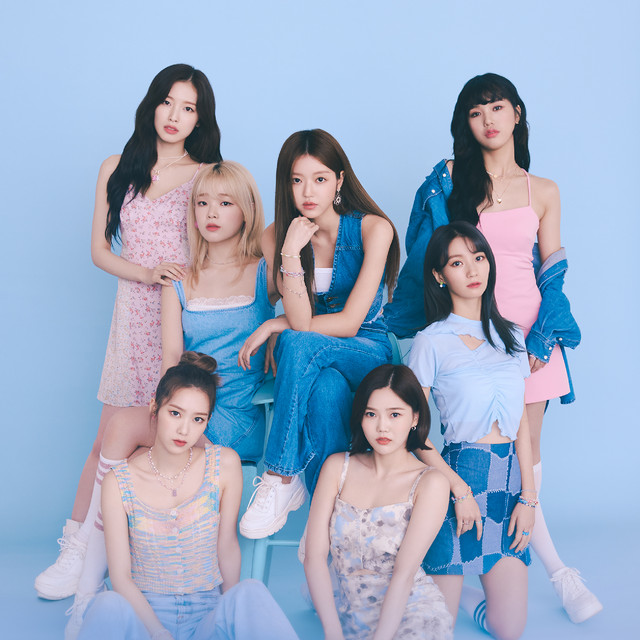 During this event, Oh My Girl won the National Assembly's Culture, Sports, and Tourism Committee Award, alongside actor Park Ki Woong. Oh My Girl has been steadily making its way to the top as it topped various Korean and overseas music charts. As their acceptance speech, Oh My Girl shared their gratitude and said, "You gave us such a valuable award. We will work more diligently for the Hallyu Wave."
In addition, the rookie boy group KINGDOM was given the 'Next Generation Hallyu Star Award' as the boy group has been gaining more recognition overseas.