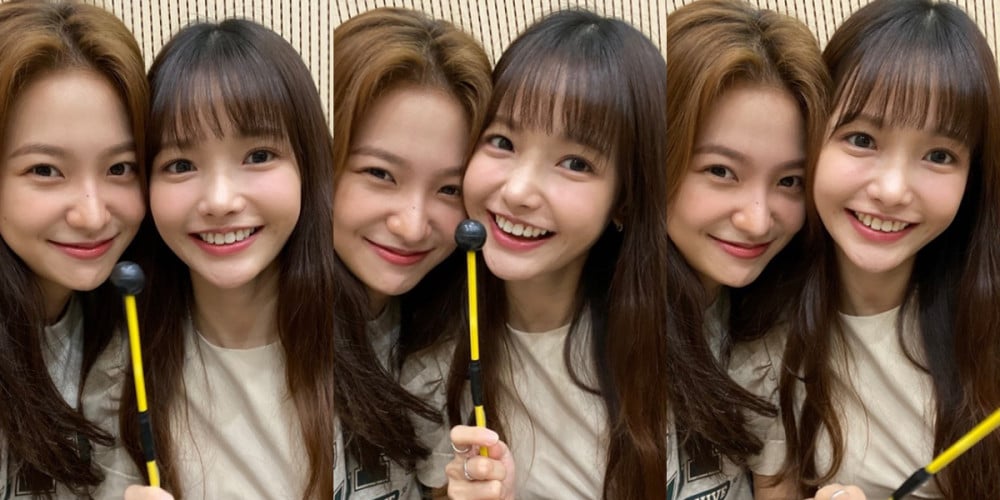 Red Velvet's Yeri has reunited with her long-lost sister, actress Ha Yeon Soo!
On September 22, Yeri shared a series of lovely selcas via her Instagram story. She wrote, "Yeri's Midnight today with Yeon Soo unnie," and smiled brightly with her radio program guest of the day, Ha Yeon Soo.
Both Yeri and Ha Yeon Soo are two celebrities considered by many to be in the "Squirtle Family", for their resemblance to the Pokemon character! Smiling side by side, the two look-alike stars shone even brighter in their sisterly selcas.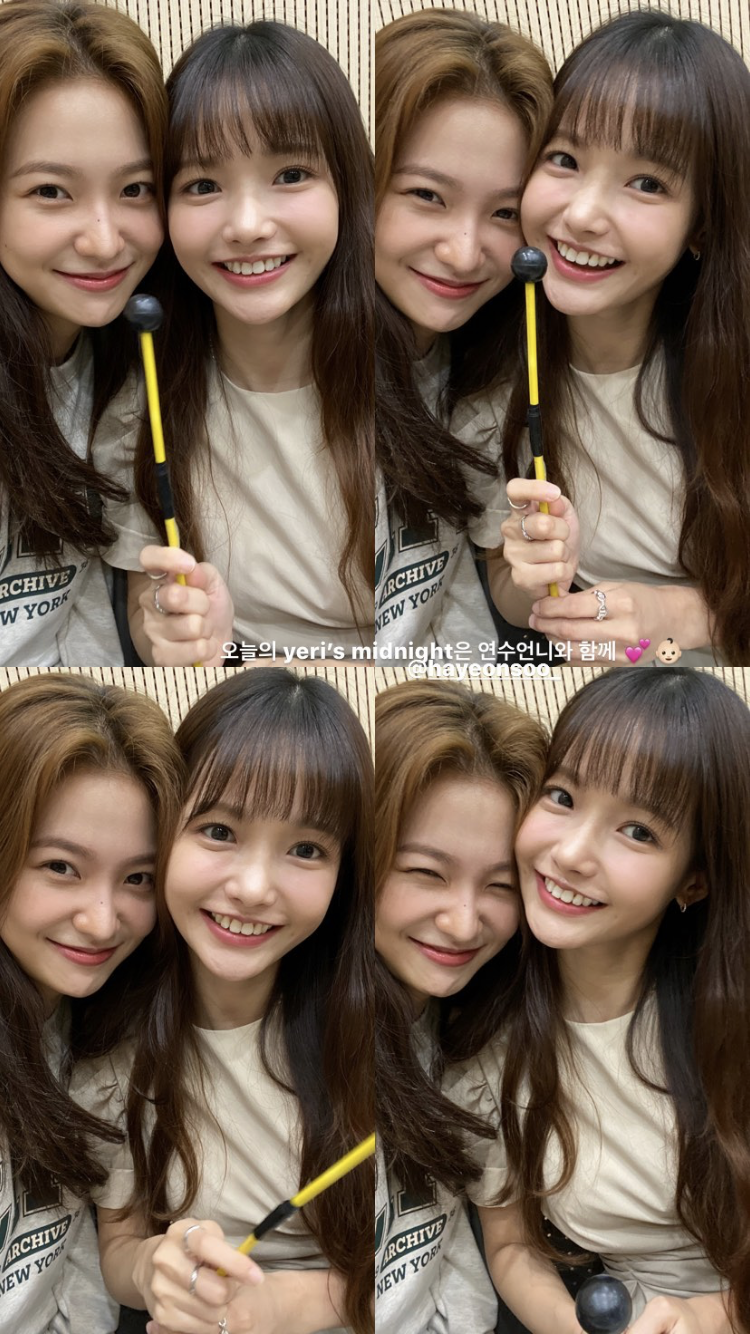 Seeing the two Squirtle look-alike stars together, netizens commented, "I only see two Squirtles", "How can they be so lovely~", "Squirtles unite!", "They're both so cute", "Where did they even find these two people who look just like Squirtle in real life?", and more.
You can check out Ha Yeon Soo's full guest appearance on Yeri's KBS Cool FM (Station Z) radio program 'Yeri's Midnight', below!