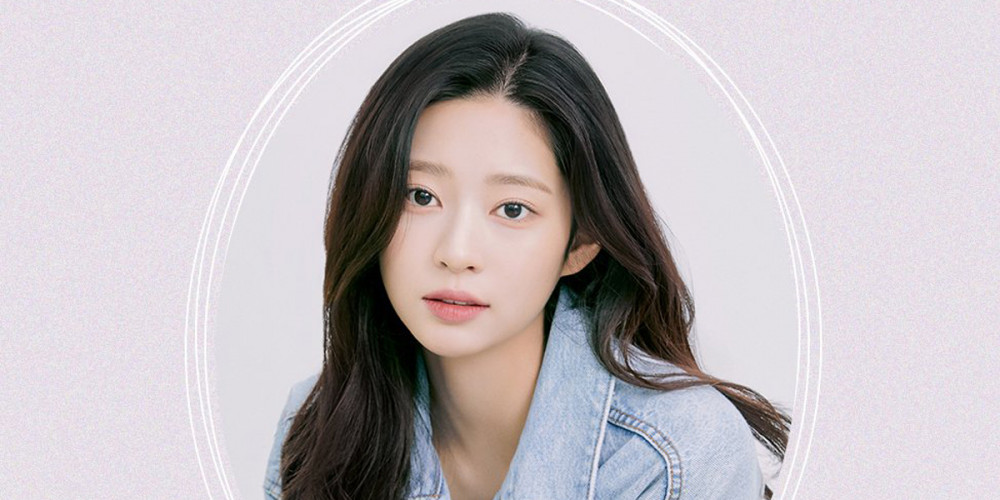 Back on September 10, former IZ*ONE member Kim Min Ju announced the launch of her very own 'Dear U Bubble' service!
'Dear U Bubble' is a monthly subscription service where fans can receive personalized chat messages from their favorite artists, and even participate in group chat room discussions. Kim Min Ju will be opening her very own 'Bubble' channel on September 13 beginning at 11 AM KST.
Many of Min Ju's fans were delighted to hear the news, but some netizens also had some other discussions to raise in light of the announcement. Some are claiming that the launch of the 'Bubble' service, likely with her current agency Music Works, indicates that Kim Min Ju has ultimately turned down the girl group offer from HYBE x Source Music.
Previously, insiders reported that HYBE x Source Music has reached out the three former IZ*ONE members - predicted to be Miyawaki Sakura, Kim Chae Won, and Kim Min Ju - in order to recruit them as members of a new girl group. Another former 'Produce 48' contestant, Heo Yun Jin of Pledis Entertainment, is rumored to be a candidate for this upcoming group.
In response to Kim Min Ju's new 'Bubble' service announcement, some netizens said:
"So it looks like she's not HYBE."
"I'm so glad Min Ju is going with acting and not going to HYBE."
"Does this really mean she's not going to HYBE?"
"I think she made the right decision because HYBE is picky about their artists acting."
"Aw, I'm a little sad that she's not gonna be in a girl group again TT."
"Guess she really decided not to go to HYBE? I would have liked to see her act more too."
Will you be joining Kim Min Ju's 'Bubble' service?