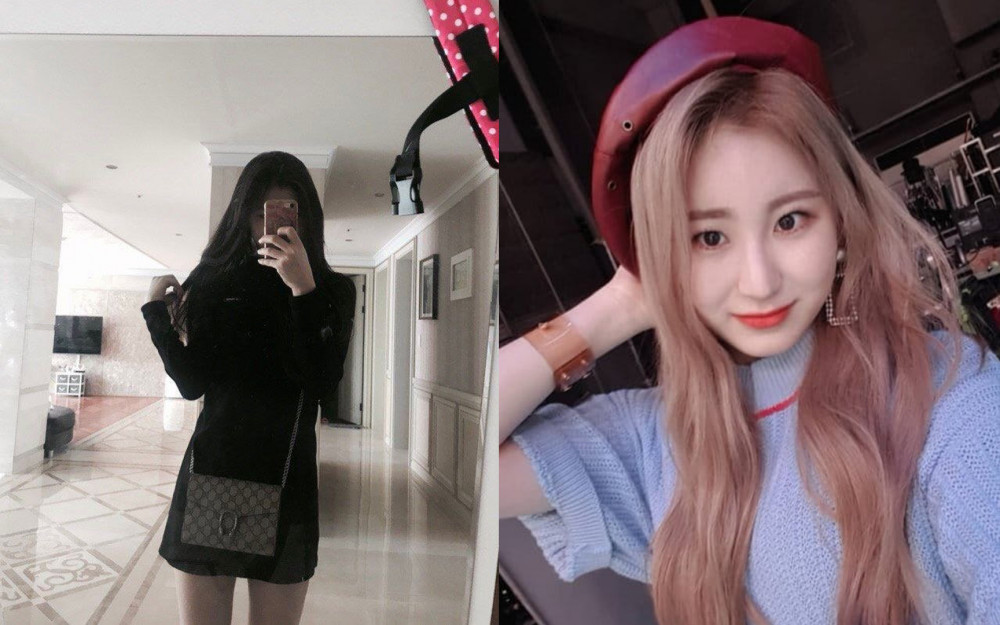 K-pop idols can be the subject of envy as they garner immense popularity and are at the center of attention after they successfully debut rise to the top.
On top of becoming a successful idol group member, there are certain idols who gain more envy as they are known to be from a wealthy family. Recently, former IZ*ONE member Lee Chae Yeon has become that subject of envy as one netizen explained in an online community that Chae Yeon is actually from a rich family.
This netizen explained that Chae Yeon was born with a "golden spoon: as she grew up in a rich environment. The netizen explained, "I graduated from the same elementary school as her. I am two years younger than her, but my friends told me that Chae Yeon is from a super-wealthy family. People would call her 'Rich Unnie' when we referred to her when she was not around."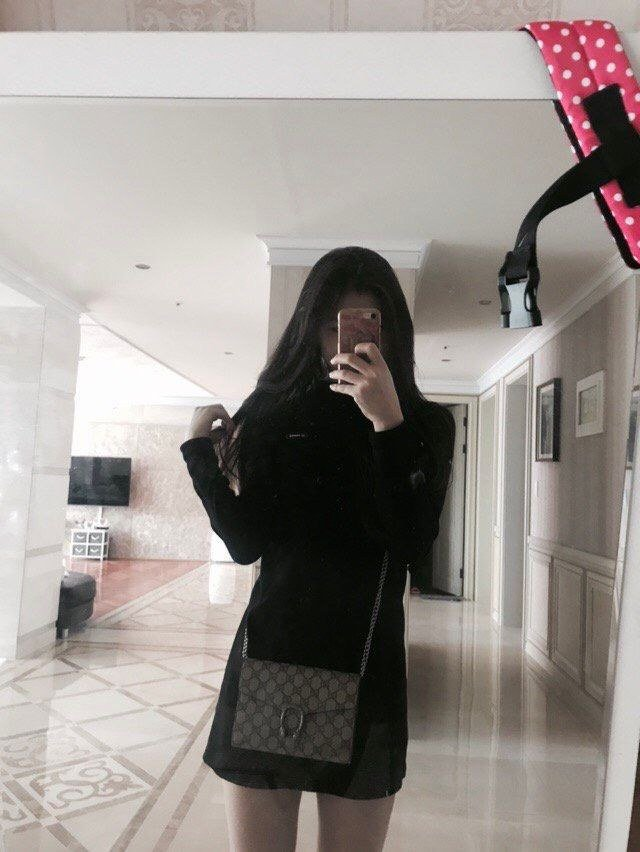 Other netizens joined and shared their thoughts and opinions on the matter in that online community. Netizens commented, "To be honest, it's hard to have two daughters both become trainees if they're from an ordinary family I think," "I guess the two daughters bring in more money since they both debuted," "I think for these idols who come from a rich family see money in a different way since they're so used to having money, earning a lot of money as an idol group won't mean much," "I kind of guessed that Chaeyeon was from a rich family when I saw her V Live and saw her house," and "I don't think she's a "golden spoon" child? I think their family is wealthy enough not to worry about money."