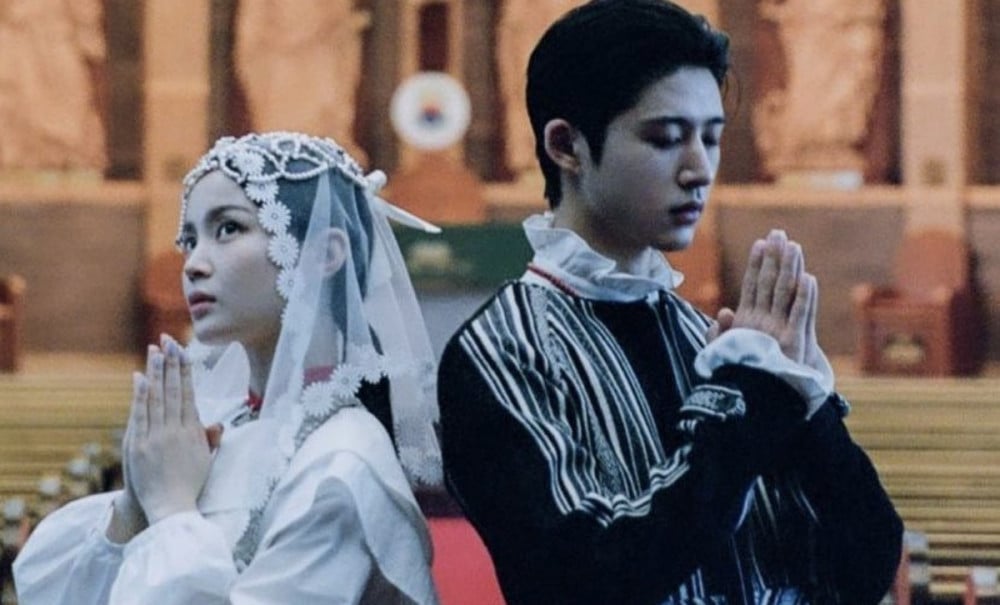 Netizens showed mixed responses to Lee Hi publicly thanking B.I for featuring in her song "Savior", in light of his recent trial for illegal drug use.
On September 9, Lee Hi appeared on Naver NOW and shared her thoughts on her new full studio album '4 ONLY'. She said, "I want to relay my thanks toward B.I for featuring [in my album]." This is because B.I, who used to be managed by YG Entertainment with Lee Hi in the past, featured in Lee Hi's new track "Savior". Lee Hi continued, "He called me a loyal friend in an interview that he did, but I think he is also an extremely loyal friend." She then directly addressed B.I and said, "Hanbin (B.I's real name), thanks to you I think a good music video was able to come out."

Seeing this, many netizens expressed their disappointment in Lee Hi's remarks. On popular online community forums, a series of critical responses included, "You should've said those words through Katalk or something", "Regardless, it's wrong to mention an acquantaince who is being tried for illegal drug use", "Is she shielding him just because he's her friend?", "Today is the first hearing...? Wow...", "True friendship or true love", "Just say what you're thankful for to him individually Lollll", "Mentioning him is not too bad...but he's also coming out in her music video????", "Loll Have a beautiful friendship, the image of B.I looking affectionate and tearing up is hilarious Loll", and more.

Meanwhile, B.I's first court hearing regarding his violation of the Narcotics Control Act was held on September 10 at 1:50PM KST.