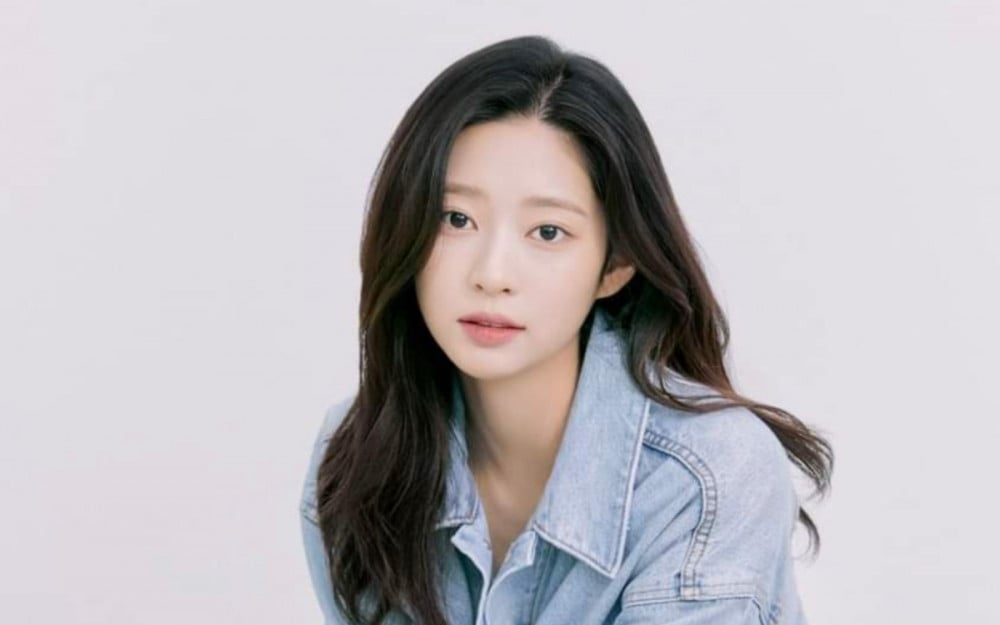 Netizens reacted to newly released 'actress' profile photos of former IZ*ONE member Kim Min Ju.
On a recent online community forum, one netizen created a post titled, "Wow...I guess Kim Min Ju is becoming an actress in the end..." Below a set of her profile photos, the netizen also wrote, "She is so pretty...They said that she would go to HYBE, but I guess she decided to just be an actress in the end. I wanted to also see her on stage though TTT Hope she works hard as an actress and gets acknowledged..."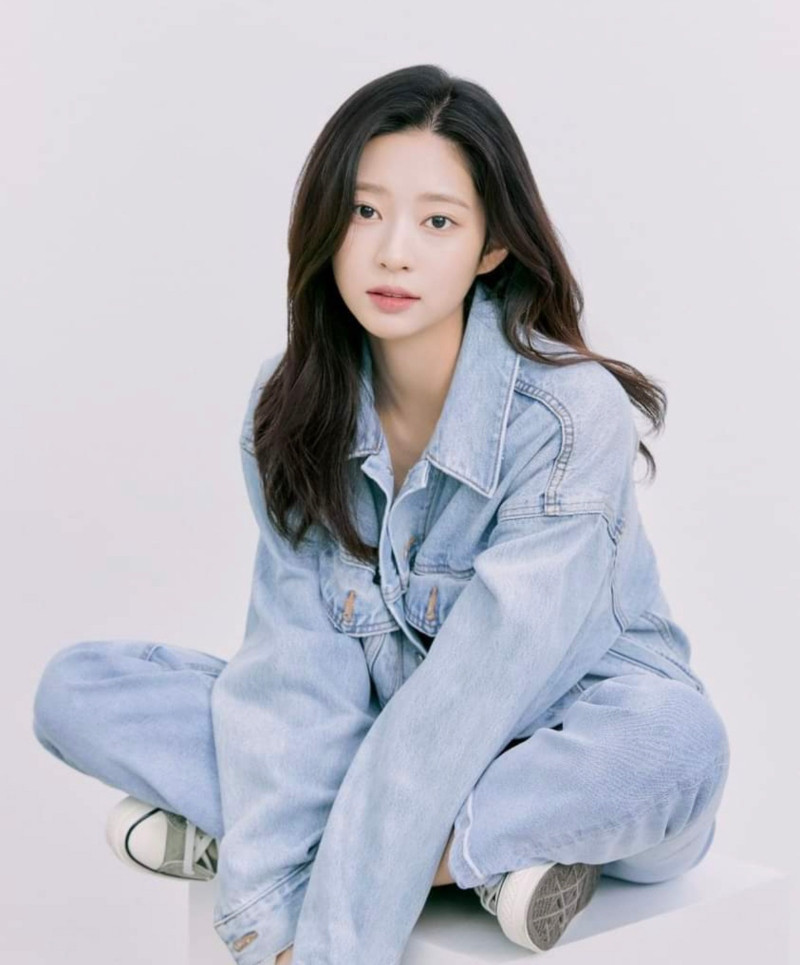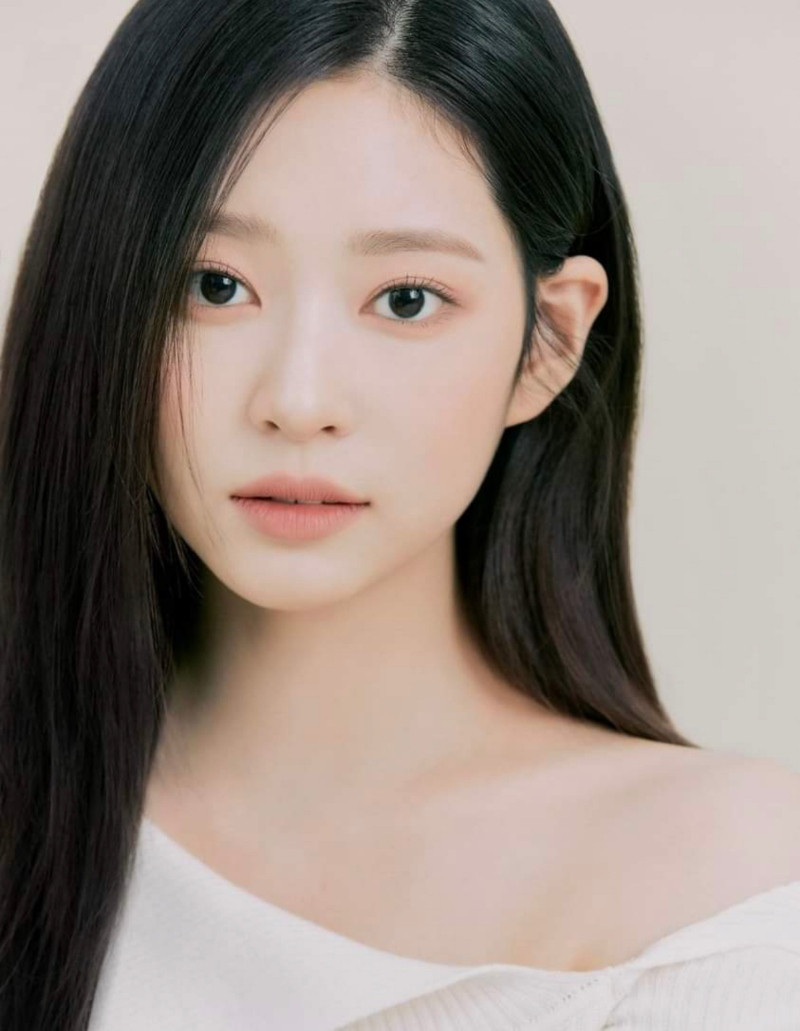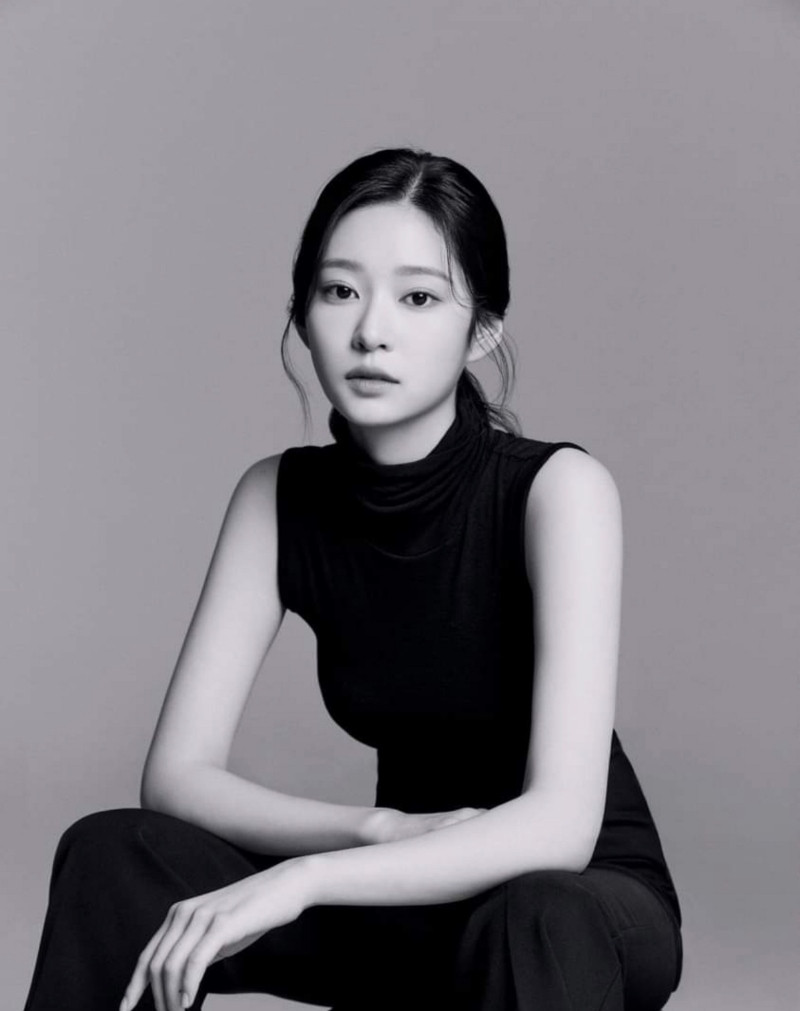 In response, some of the netizens' comments included:
"I think it's a wise decision."

"Our Minguri, wherever you go, I support you. Hwaiting."

"Actress Min Ju and idol Min Ju, I love both TT."

"Wow, it was really obvious that Min Ju was improving on stage and as a singer, so it's kind of sad...But she still matches an actress really well. She has the image that she'll work hard in whatever she does haha I hope she does well!"

"If she really goes to HYBE, she'll probably immediately quit 'Music Core'. Kind of sad."

"So she's not returning as an idol, but completely transitioning into an actress?"

"She really has features of an actress."

"She probably has to do roles like the youngest daughter in a family drama Loll."

"Crazy...so pretty."

"She matches well. [Being an] actress is better. She decided well."