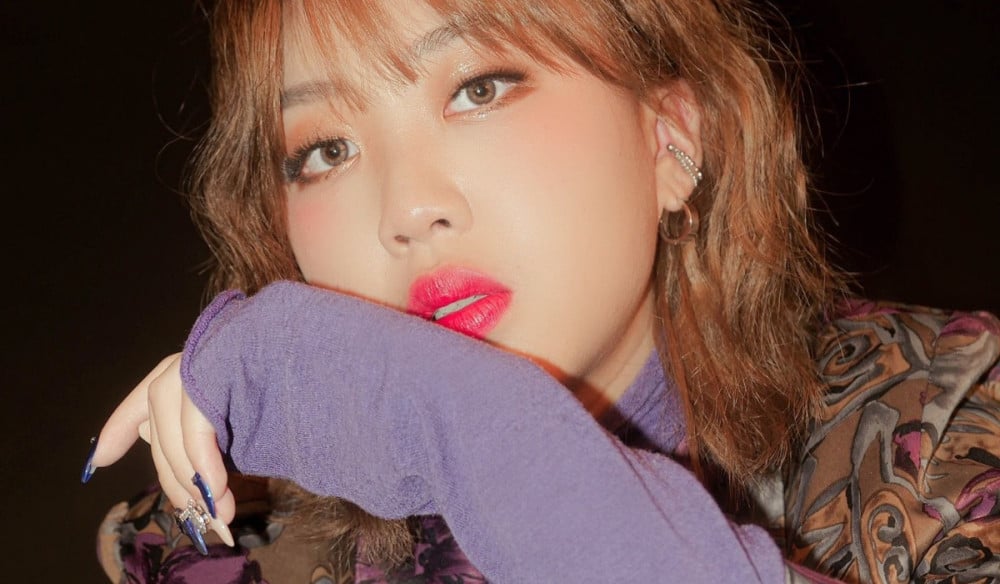 Netizens are debating whether rapper Lee Young Ji is stagnating in her career as a winner of an audition show.

On September 19th KST, a post on a popular online community gained attention for claiming Lee Young Ji is stagnating in her career although she is the first female rapper to win the audition show 'High School Rapper'. The original poster says she doesn't even have an EP let alone the title track that represents her as a rapper.
As some agreed while others disagreed with the original poster, the heated debate started in the comments section of the post. Some of the comments include:
"She is still so young what are you talking about"
"Some people even don't know that she's a rapper"
"I didn't know she was a rapper... I thought she got famous on Instagram"
"She was born in 2002. It's way too early to talk about 'career'"
"lol, she is successful than y'all anyway. Stop concern trolling and get a life"
"Well, this is because people have expectations thanks to her talent. We all know she's good. Be patient guys"
"I know her but I don't know any of her songs"
"She's preparing for an album. She'll take care of her career so there's no need to worry"
"She's just starting her 'career' so saying she isn't as successful is a hasty judgment"
"There are so many auditioning shows now so there are many others who don't even get as much recognition as her."

What do you think?