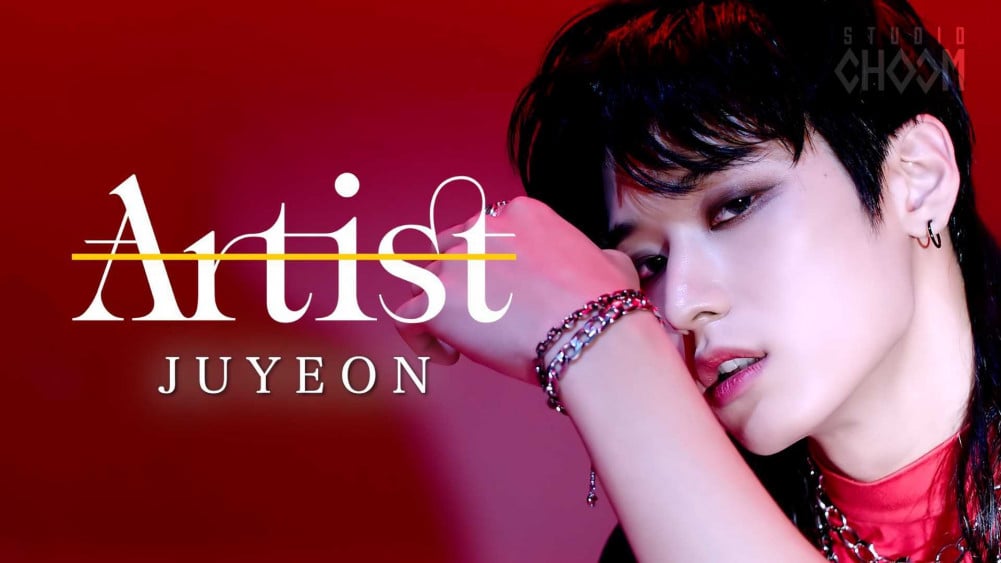 The Boyz's Juyeon unloaded his charismatic charms in his dance cover on STUDIO CHOOM and netizens are loving it.

As previously reported, Juyeon has been announced as STUDIO CHOOM's 'Artist of the Month' for the month of September, which is an ongoing series that highlights the best dancers in K-Pop. On September 17th, STUDIO CHOOM revealed a special performance clip of Juyeon's enchanting rendition of Billie Eilish's "you should see me in a crown".

Netizens commented: "He is crazy handsome and so good at dancing"
"You should see him in front of his fans...omg"
"He said he tried to reflect how he felt trying to get out of a slump in his choreo"
"I was amazed by his core strength wow"
"I can see a black leopard in him"
"You really have to watch this performance. You'd think he's just a good-looking main dancer of an idol group, but he's so much more than that."
"My favorite part was when he gets dragged away"
"Soft yet strong, and fluid yet rigid. Loved his performance in this video"
Watch his special performance video below if you've missed it.