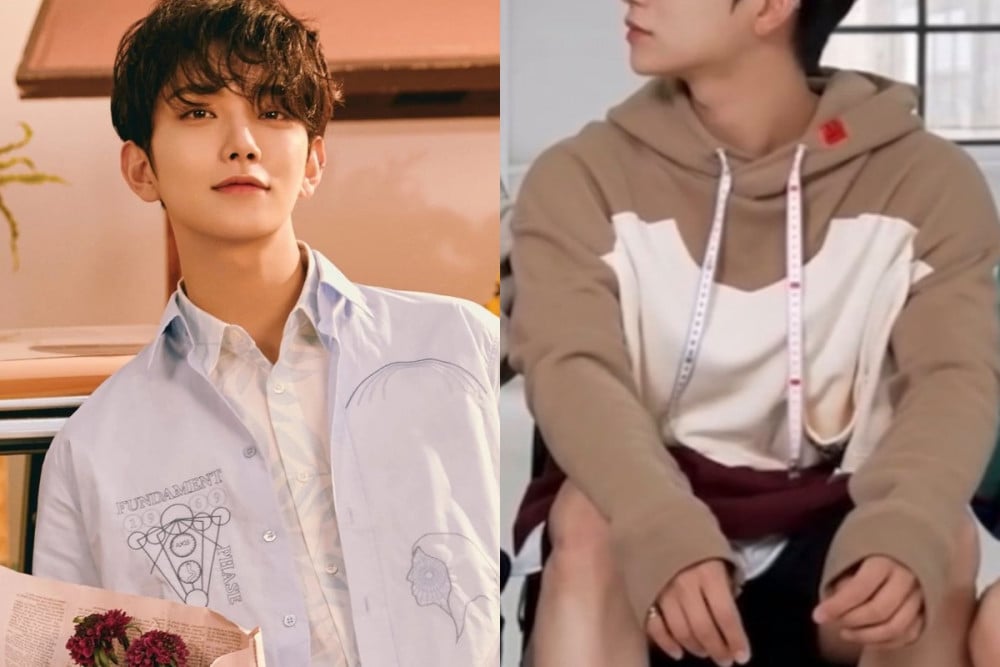 A post entitled "The Truth of a Hoodie Worn by an Idol.jpg" has been going around Korean online communities as netizens find out how unique the design of a hoodie worn by SEVENTEEN's Joshua is.
The post contained a series of photos with captions of realization:
"(I was thinking) how this hoodie is like ideal man, two-tone of fall colors, a color palette that is just right for me."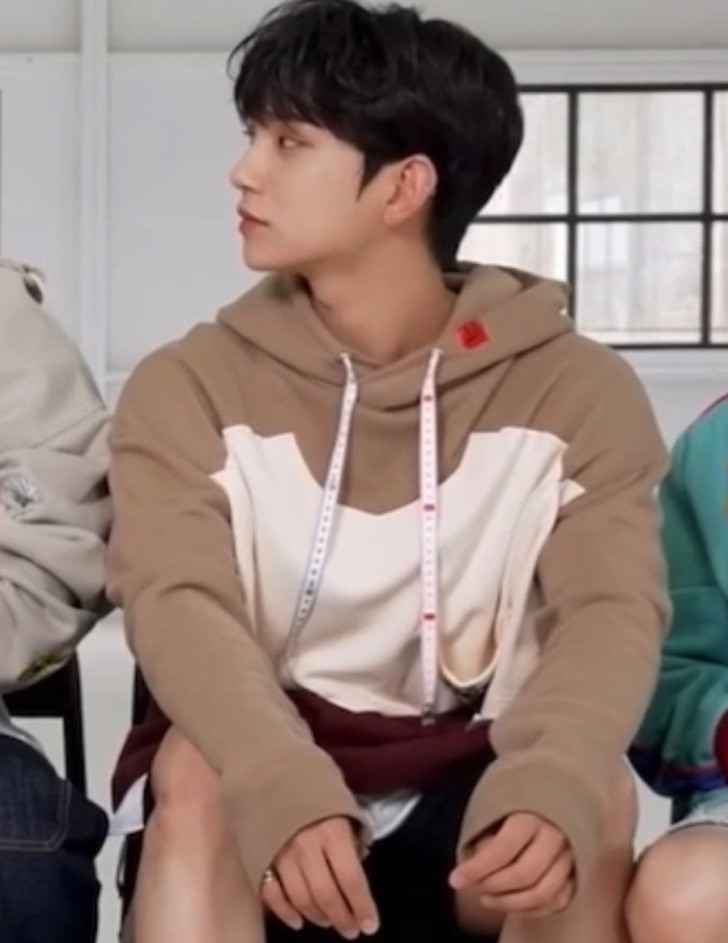 "But you didn't say that the design was something like this."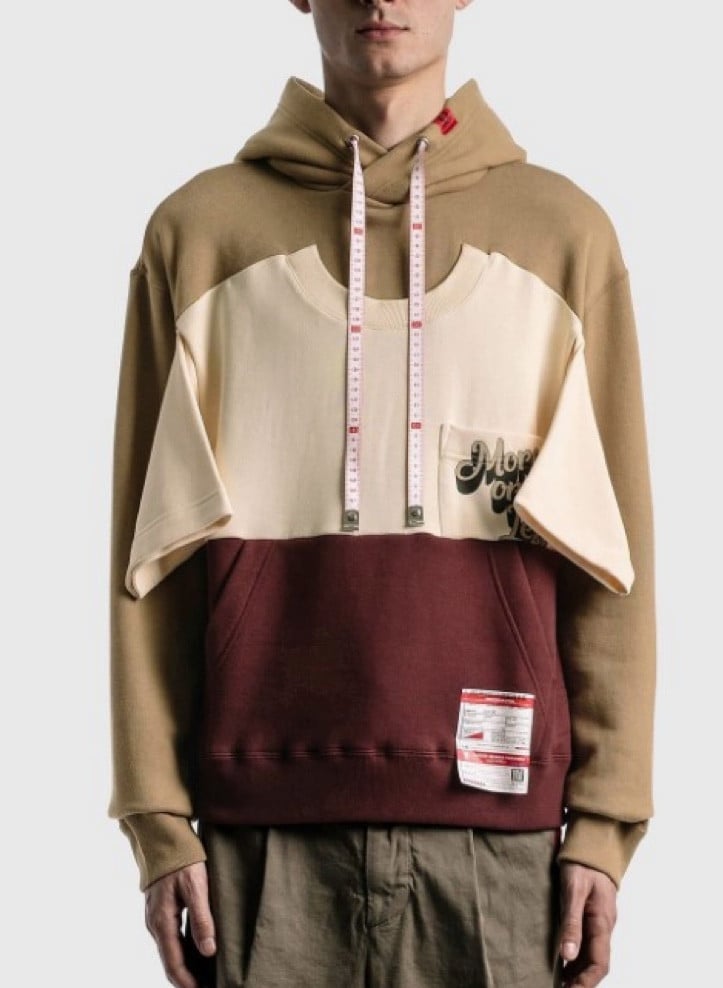 "Wow. Seems like our coordi's style hasn't changed in years.
Seems like this kind of design isn't even something new."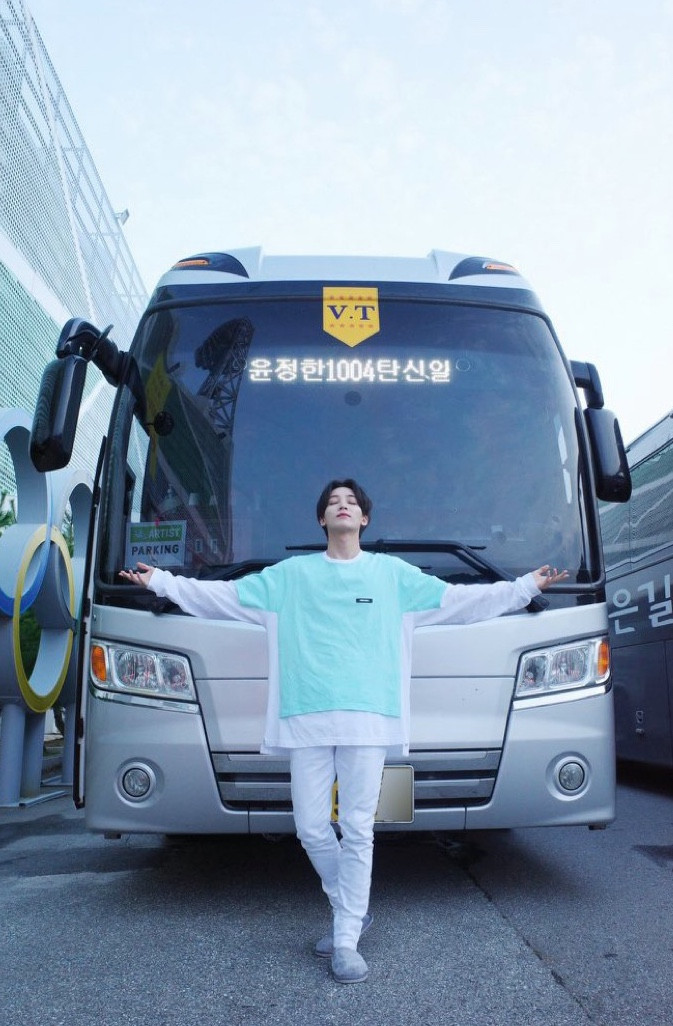 "You can even measure things with the hoodie('s string)."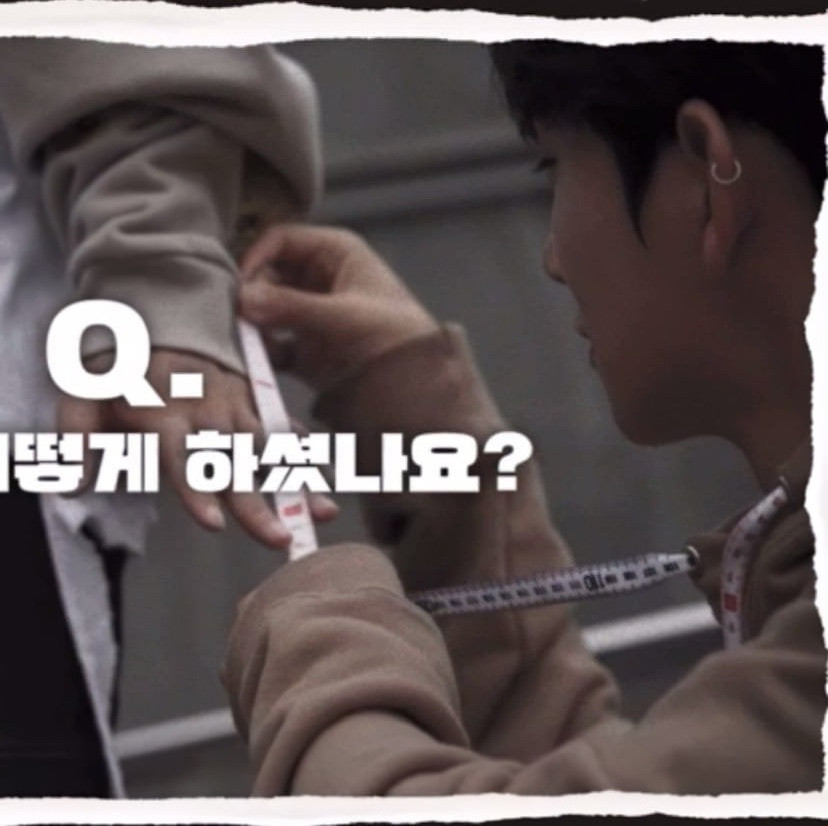 In response to this post, fans were tickled by this realization, "Eh, this is so funny kkkkk I didn't know that was the design," "This obviously shows how important face is!! When I first saw this, I didn't even notice the hoodie," "When I was watching 'GOING SEVENTEEN' I was actually thinking about Son Minsoo wearing that outfit, but only Hong Jisoo and Yoon Jeonghan can pull it off."
What do you think of this very unique hoodie design?