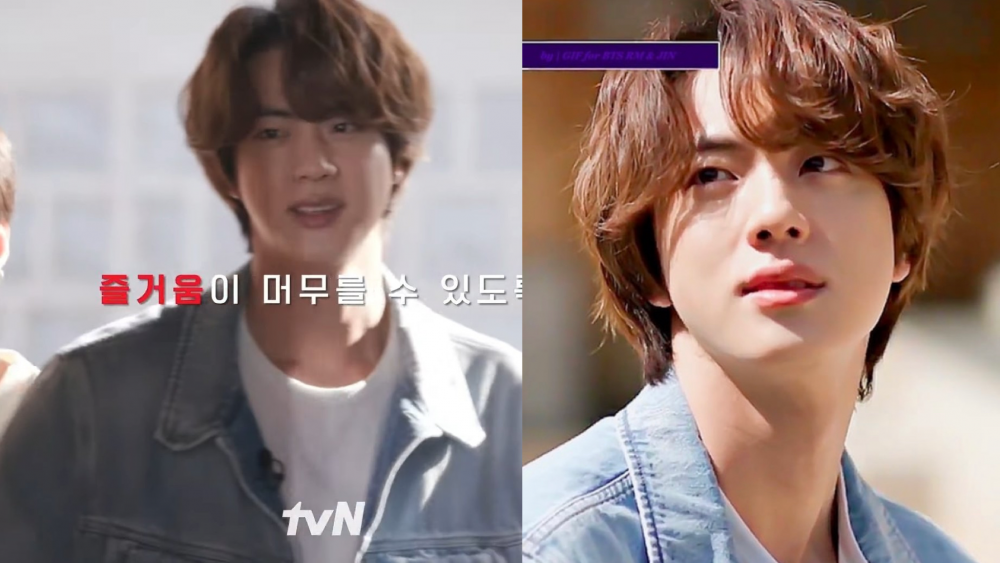 Korean media reported about BTS's Jin being included in the official slogan of tvN channel. The report talks about BTS's Jin and his actor-like visuals being among the popular tvN dramas.
It mentions that the "Daemunnam" moment became a very hot topic among the public. Jin opened the door and charmed everyone with his visuals.
The article also mentions many positive comments being said about Jin being included in the tvN slogan.
Check out the tvN slogan video below.