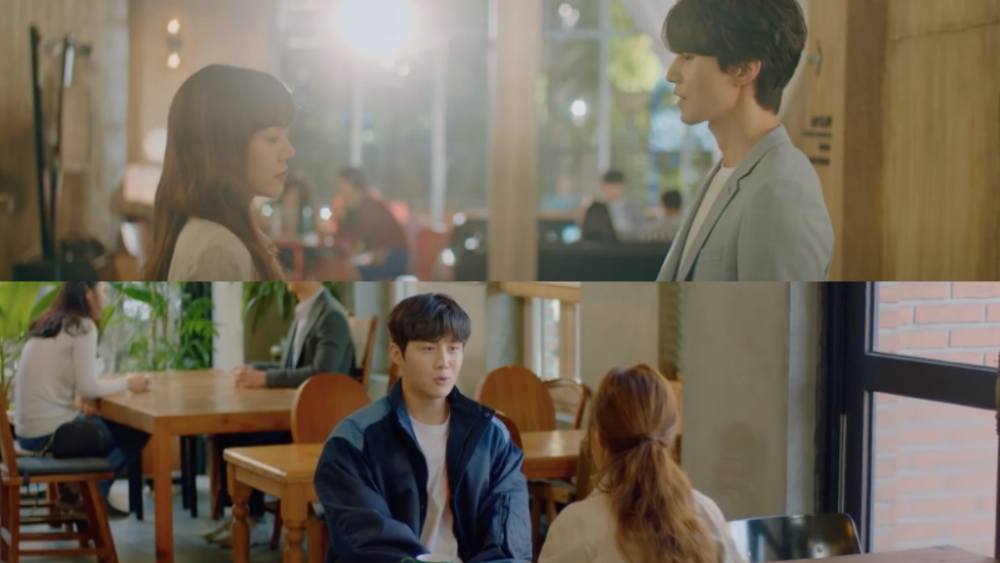 Part of any K-drama's charm is a good cameo. A well-thought-out choice of guest actor and the impeccable timing of his or her appearance adds a unique flavor to the story, making it more unforgettable and buzzworthy.
While most cameos satisfy us with much-needed reunions of cast members from past projects, there are also those that tease us with unexpected potential chemistry between two actors even in such a short screen time. Here are five pairs we would love to see again in another series - as lead couples!
Kim Seon Ho & Shin Se Kyung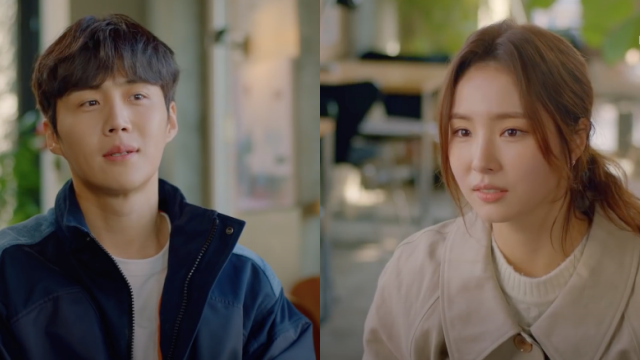 In the last episode of the JTBC drama Run On, Kim Seon Ho graces the show as film director Kim Sang Ho, who made it to the Dubai Film Festival with the help of Oh Mi-Joo's (Shin Se Kyung) subtitling/translator skills. He meets with her in the cafe to say thanks, but also ends up in a throwback session of their mini conflicts while working. Their equally subtle sass makes the bantering not just funny but also really cute, and we can't help but wonder what it would be like if they starred in another rom-com project together.
Lee Kyu Hyung & Jeon Mido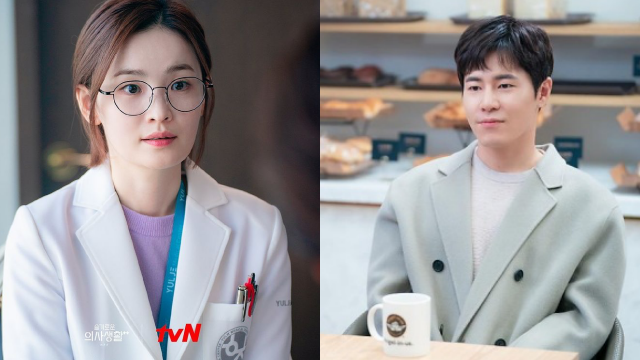 When it comes to cameos, Hospital Playlist has definitely won the crown. One of the most talked-about crossovers is Lee Kyu Hyung's, who had previously worked with the same creative team as Looney in Prison Playbook. He surprises the viewers as the older brother of Chae Song Hwa's (Jeon Mido) patient. Seeing that his mom desperately wants to set him up with Song-Hwa, he takes her to coffee to get away from the situation. Although both characters already have their own special persons, we can't deny that the way Kyu Hyung invited her out was so smooth! In a parallel universe, that would've been the start of a slow-burn romance.
Park Bogum & Kwon Nara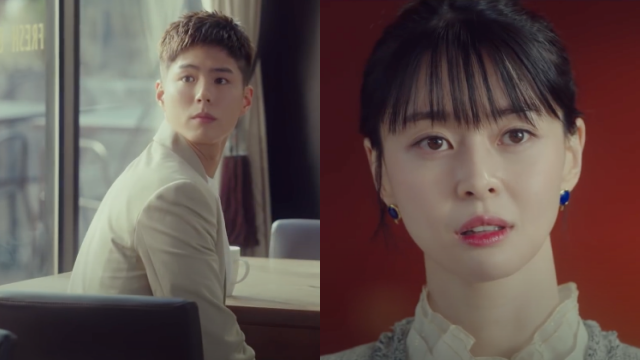 We wouldn't mind Oh Soo Ah (Kwon Nara) not ending up with Park Saeroyi if she falls into the arms of another Park - the ever-lovable Bogummy! In the last few minutes of Itaewon Class, just after Soo Ah gets settled with the fact that she has lost her first love to Yi-Seo, she meets Park Bogum, who applies as a chef for her restaurant. Her reaction upon seeing him? Daebak. And to be honest, who would disagree with that? The scene was such a show-stopper that a demand for another season revolving around their story trended online after it aired.
Lee Dong Wook & Im Soo Jung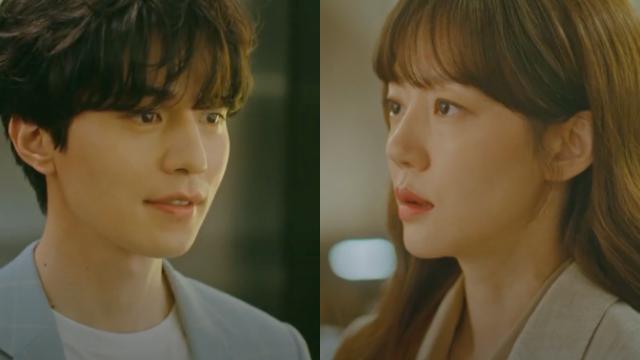 The industry has seen both actors' stellar skills in their past works, and to have them in one frame - thanks to Search WWW - is just hands-down stunning. Lee Dong Wook bumps into Bae Ta-mi (Im Soo Jung) as he gets off an elevator in the Barro office, and his mere presence was enough to shake the strong independent woman in her, as evidenced by the abrupt shift of her facial expression. He plays Ta-mi's ex, whom she meets for the first time after four years. It was a brief encounter, but the electric chemistry they give off effectively channels what-ifs and could've beens. The two are currently doing the upcoming film Single in Seoul, but it would still be amazing to see them headline a small screen project as a power couple.
Jo Jung Suk & Jun Ji Hyun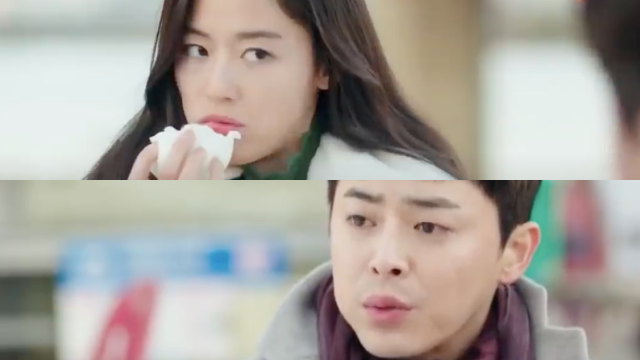 Veteran actress Jun Ji Hyun has always had a striking presence in front of the camera, and it takes someone like Jo Jung Suk to match her energy, especially in a rom-com setting. In The Legend of the Blue Sea, he portrays Yoo Jeong Hoon, who "rescues" Sim Cheong (Jun Ji Hyun) as it seems she was about to jump into the water. He is revealed to be a merman and becomes her friend, even helping Sim Cheong work out her relationship with Heo Joon-Jae. His brief appearance and on-point synergy with Jun Ji Hyun had the viewers cracking up the entire time. Any series led by these K-drama geniuses would surely leave us LOL-ing!