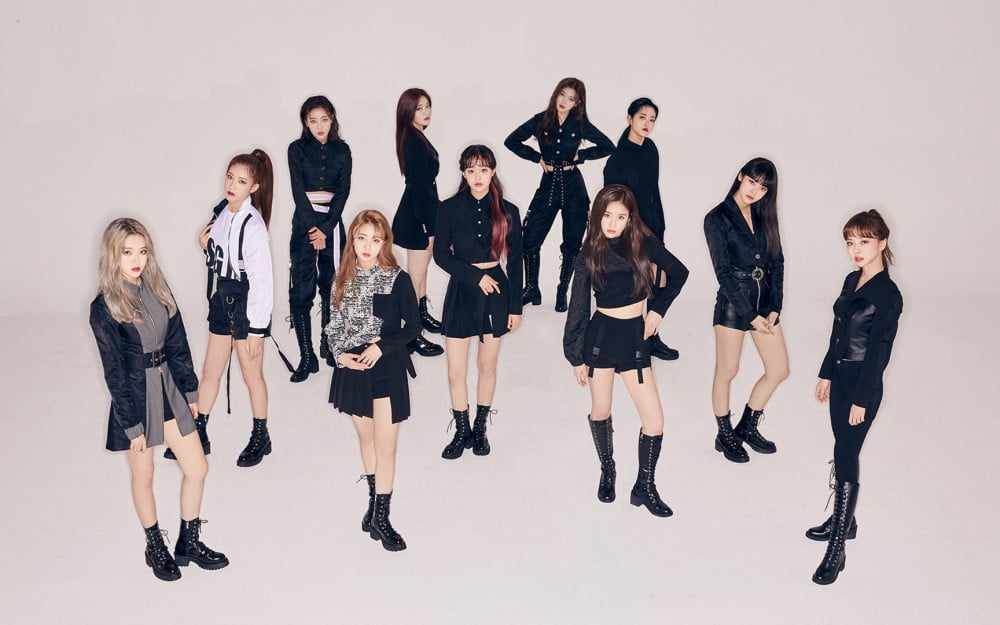 It was reported on September 28 that entertainment agency Block Berry Creative, home to girl group LOONA, is currently facing a severe financial crisis.
According to several insiders, Block Berry Creative has failed to pay its due wages and payments to numerous external companies and outside employees who were previously hired to work with LOONA. The agency's failure to provide wages and payments persisted for months. Block Berry Creative is reportedly facing as much as several 100 million KRW (approximately 85,000~760,000 USD) in unpaid wages as well as employee taxes, insurance, and other owed expenses.
The agency has issued statements assuring that it is doing all it can to pay all unpaid amounts; however, insiders claim that it will be difficult for the company to resolve the issues in the near future. Currently, the financial crisis will also likely affect LOONA's potential promotions. Stay tuned for updates.

Therefore, many LOONA fans are taking measures into their own hands. Recently, LOONA fans have taken it to social media outlet Twitter to leave messages for the most unexpected individual - Elon Musk.

LOONA fans have been tweeting messages for the entrepreneur to support the girl group financially. This is all because his "semi-separated" partner, Grimes, was the one who produced LOONA's song "love4eva," and Elon Musk had tweeted a message about LOONA back in 2018. Therefore, fans have taken it to their hands to reach out to Elon Musk for help.

According to the real-time Forbes billionaire list, as of this writing, Elon Musk is the world's wealthiest man with a net worth of $200.3 Billion.

LOONA fans tweeting to Elon Musk:

If all goes according to Orbits' plans… we all know one thing is for sure… LOONA to the moon! 🚀🚀🚀