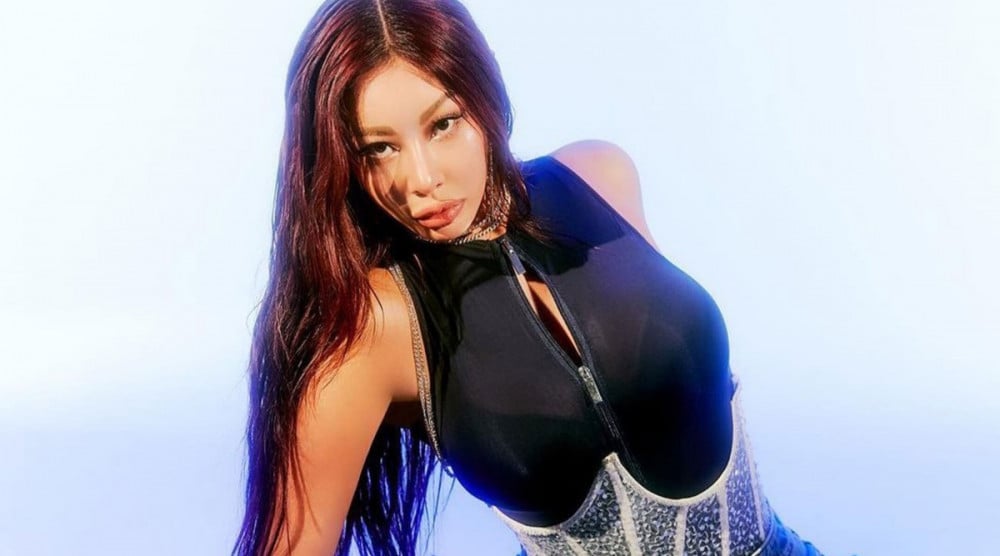 Jessi's song "What Type of X" is continuing to rise in popularity.
On September 1, Jessi's "What Type of X" music video surpassed 50 million views on YouTube. "What Type of X" was first released in March, and the music video reached 10 million views in three days. After two weeks, it reached 20 million views.
In addition, "What Type of X" topped real-time charts on major music platforms in Korea, and ranked #5 on U.S Billboard's 'World Digital Song Sales Chart'. Further, the 'What Type of X" challenge on Instagram reels and TikTok had many global fans participating in it, gaining a lot of attention.
Congratulations to Jessi!