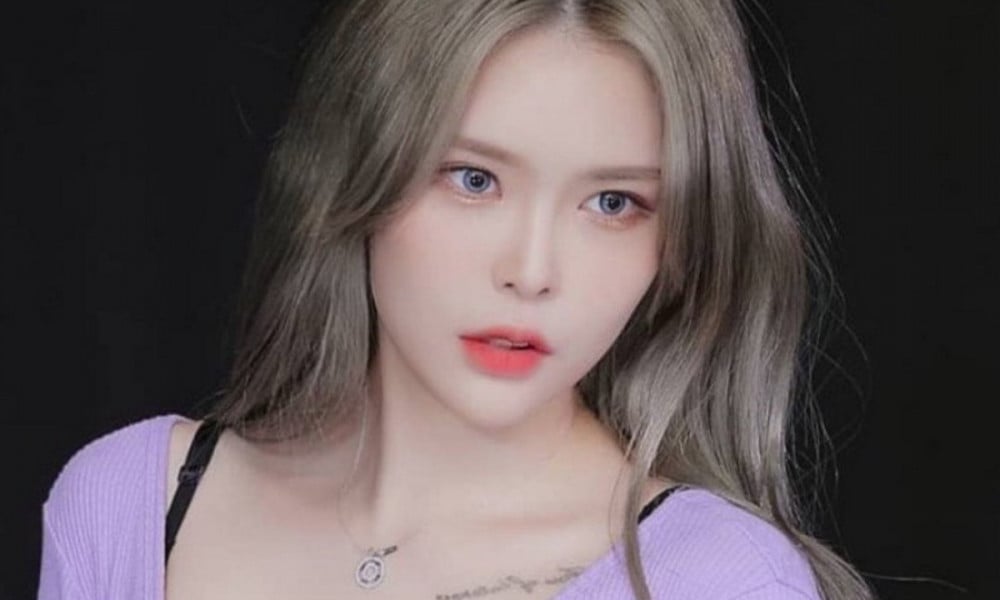 Girl Crush's Yuka has announced her coming divorce and plans with her child.

On September 3, Yuka made the announcement on Instagram with a photo of her child and the following message:


"Hello, I'm Yuka.
I'm sure some of you know.
I am a mother of one child.
I know some of you are wondering if your child is doing well, why he or she is doing this, and some of you are cursing.
I think it's all up to me.
The reason why I'm writing this is because there's no reason to hide it. I've decided to divorce my current husband, and he's growing up well, and I'll do my job well, and I'll raise him well without worrying."


Yuka was added as a new member of Girl Crush this past March. The girl group made their debut as 4 members with the single "Memories" in April of 2019.

Stay tuned for any updates.