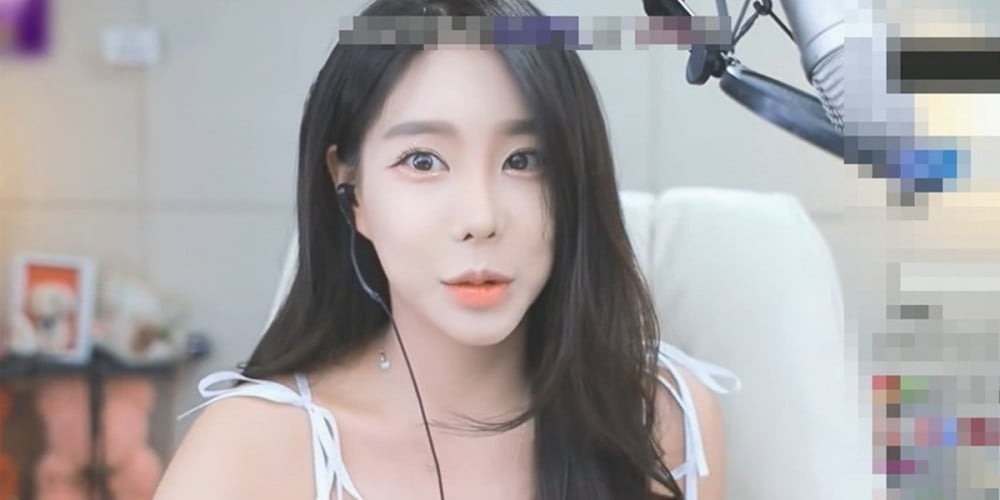 It's been reported that former GLAM member Dahee is now a BJ on AfreecaTV, receiving as much as 700 million KRW (~ $600,000 USD) in star balloon revenues.
Dahee, who debuted as a member of Big Hit Entertainment's first girl group GLAM in 2012, became embroiled in a controversy in 2014 after she attempted to threaten actor Lee Byung Hun for money. Dahee claimed that she had recorded footage of Lee Byung Hun dirty talking over drinks with her and an acquaintance, and demanded 5 billion KRW from the actor.
Afterward, Dahee was found guilty in court of threatening and sentenced to a probationary period of 2 years. Then, in 2018, she returned to broadcast activities as an Afreeca BJ, changing her name to Kim Si Won.
According to the latest reports, BJ Kim Si Won has earned a total of 10,079,028 star balloons during her career on AfreecaTV. Star balloons are monetary gifts that viewers can send BJs for enjoying their content. AfreecaTV takes approximately 30% of the revenues, which means that excluding the portion of Kim Si Won's star balloon earnings taken by AfreecaTV, she will be earning an estimated 700 million KRW for herself.
As a BJ, Kim Si Won can also earn additional profits by receiving personal donations from her viewers. She is also active as a YouTuber.