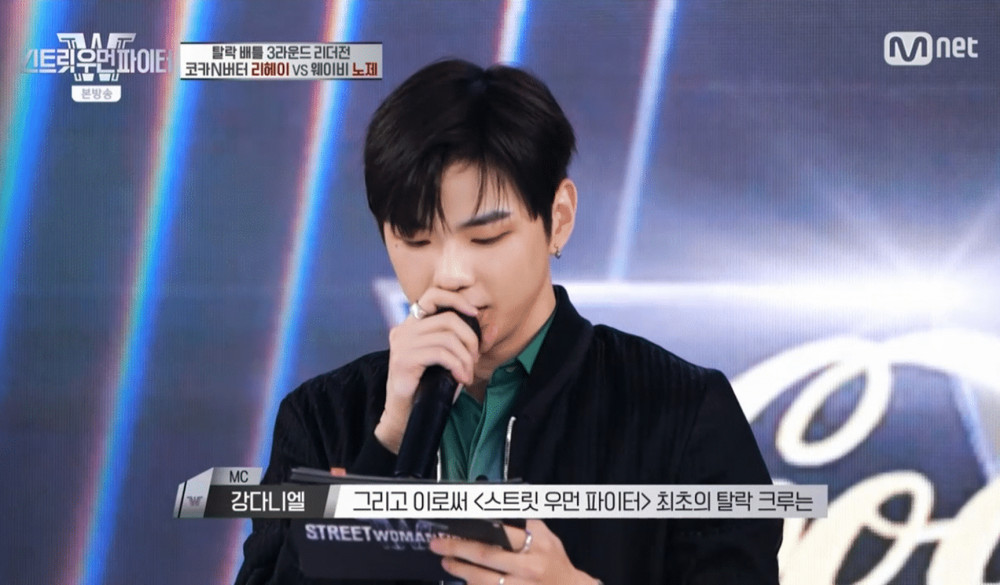 [Spoilers ahead]
On the September 14 episode of 'Street Woman Fighter,' the first team to be eliminated from the show was announced.
In this episode, two crews were voted to compete with each other to decide who would be the final crew that will be eliminated from the show. Ultimately, WAYB and Coca N Butter were the two teams voted to battle it out and were to compete in a total of five battles. The team that wins 3 out of the 5 battles would be allowed to remain on the show, while the team that is defeated goes home.
The first round was a team battle while starting the second round, the crew members would go on a 1 to 1 battle. On this day, Coca N Butter started off the battle and completely dominated the stage with their powerful presence. Starting from the first round of the battle, Coca N Butter took the judges' votes, with a clean sweep of winning three consecutive battles.
Unfortunately, WAYB was the first crew to be sent home as they were not able to defeat Coca N Butter.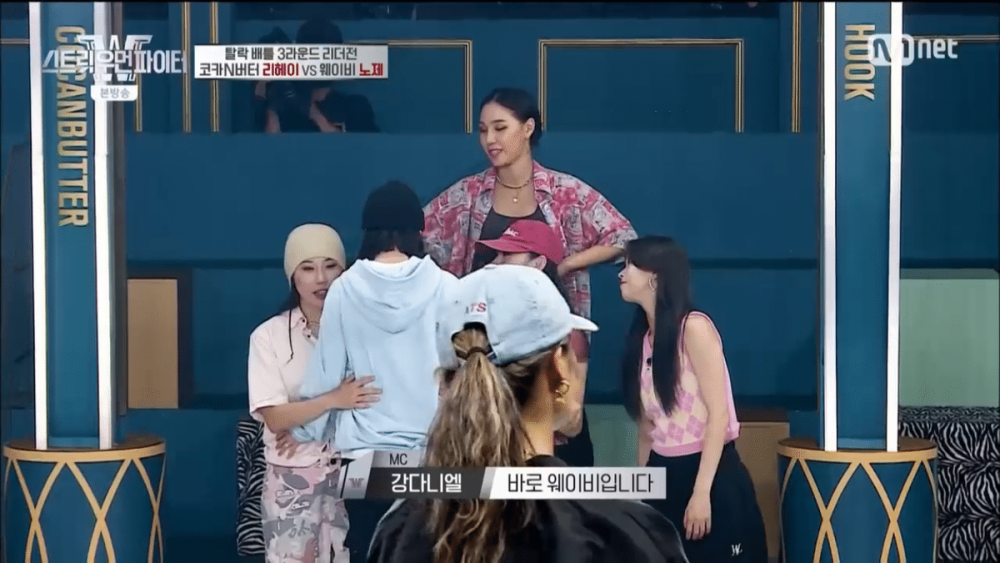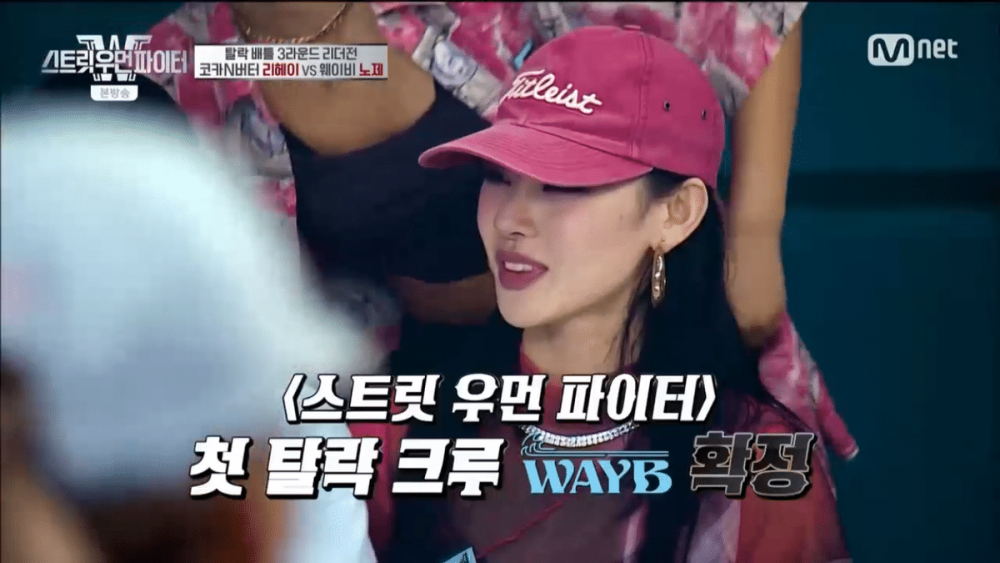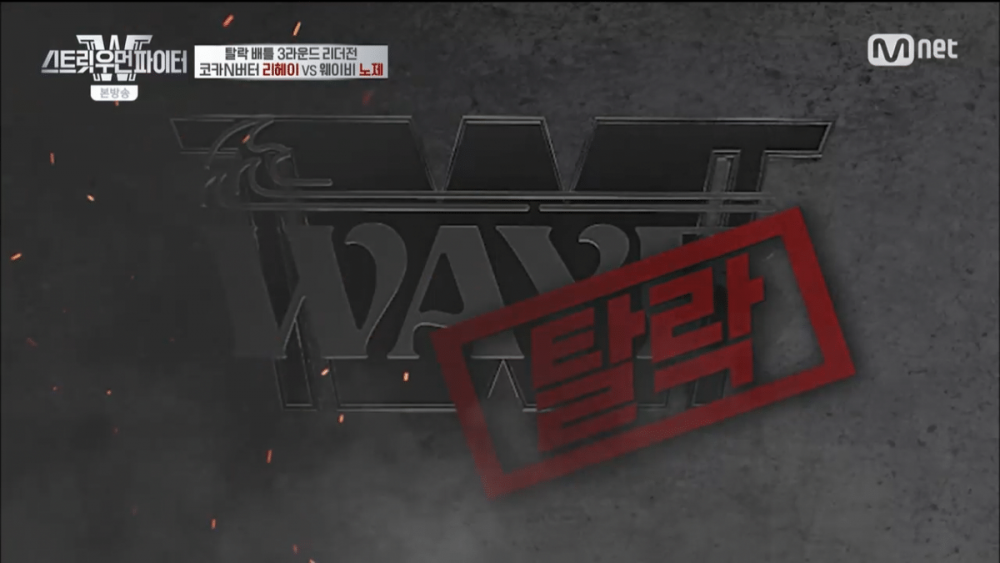 Many fans of the dance crew WAYB were sad to see the team leave the show but expressed how the other team dominated the stage. Netizens commented, "I love No:ze but I expected WAYB to be eliminated in this round. They were completely dominated by Coca N Butter," "I'm so sad that No:ze is eliminated, omg," "Where can I see No:ze now?" "I feel so sad that WAYB was eliminated," "Good job guys. You worked hard until now. I'm so sad that WAYB got eliminated but I expected it for some reason," "They need to get a revival round," "I can't believe it," "The girls of Coca N Butter were undefeatable, to begin with," "I wish they got rid of eliminations. They should just let everyone stay, lol," and "I really hate eliminations. Why can't we just all be happy? lol."