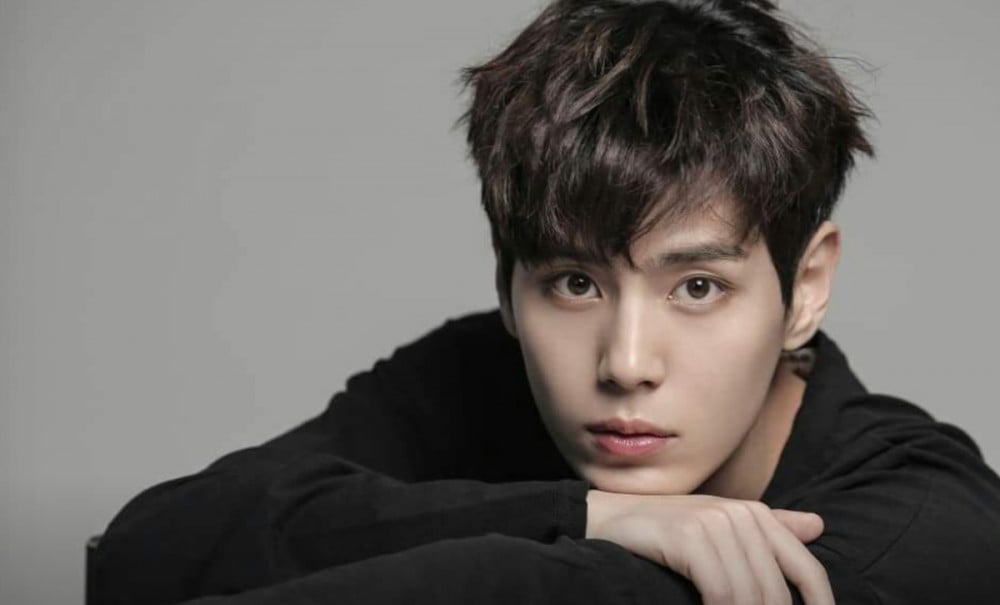 Boys Republic's Suwoong is officially enlisting for his mandatory military service.

On September 7, his label Studio Santa Claus Entertainment confirmed Suwoong is starting his 3 weeks of basic military training on September 9, and he'll be fulfilling his military duties as a public service worker afterwards. The agency added the location and time of his enlistment will remain private to prevent the spread of COVID-19.

Studio Santa Claus Entertainment concluded, "Suwoong will diligently complete his mandatory service and greet you with a more mature image. Please give warm support and encouragement to Suwoong, who'll faithfully fulfill his duty as a public service worker and return in good health."

Suwoong debuted in 2013 with Boys Republic, who've been on an indefinite hiatus since September of 2018.

Stay tuned for updates on Boys Republic and Suwoong.