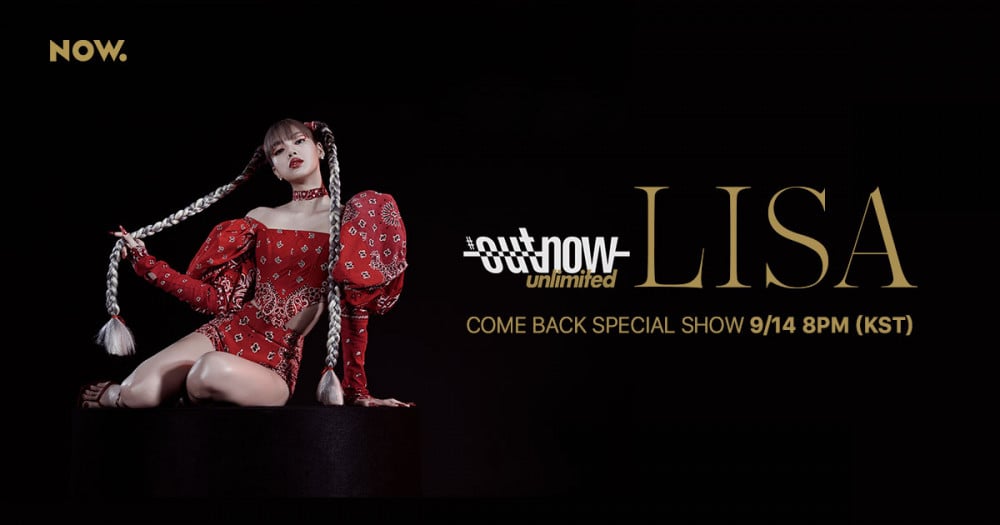 The wait is almost over for BLACKPINK LISA's first-ever solo album, and the anticipation has got us playing with fire. LALISA is dropping September 10, and as a special treat, Naver NOW is hosting her come back special show on September 14 at 8 PM KST! Don't miss out on seeing LISA chat with fans and give an exclusive live performance in honor of her solo debut as she bonds with BLINK. It's guaranteed to be nothing like you've ever experienced before as LISA will be interacting with fans live at this special event!
Naver NOW is a streaming service made up of many live channels and special programs with unique themes and concepts. If you don't want to miss out on what will be a come back that marks history books, make sure you mark LISA's come back special show on your calendar! With Naver NOW, fans will now be able to enjoy every minute of LISA's come back like they're in the room with her. Naver NOW is completely free to enjoy with no advertisements!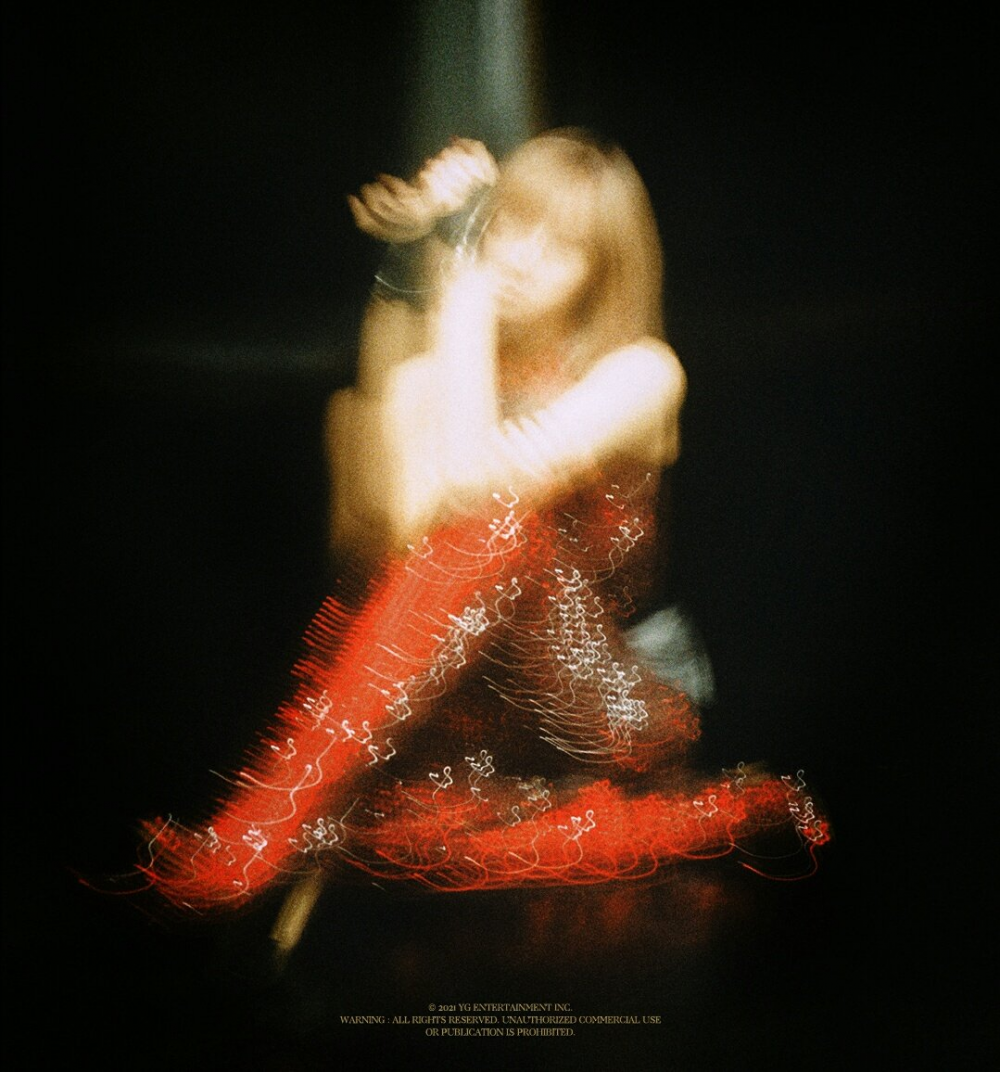 Worried about not knowing how to access LISA's ultra special come back special show? Just download the Naver app (available on iOS and Android) to access Naver NOW. To watch, fans can simply spot the section on the Naver app home page entitled "NOW." To make things even easier, no accounts are needed to view the live. Simply open the app and get excited for your own private front-row seat to LISA's special event!

Enjoy LISA's momentous solo come-back special show with fans from all walks of life! Naver NOW's built-in live chat allows BLINK all over to bond, chat, laugh, and sing along with LISA. Enjoy the streaming service that's taking Korea by storm anywhere in the world and be sure to tune into LISA's come back special show for her latest album, LALISA, on September 14 at 8 PM KST for exclusive content you can't find anywhere else.

Check out the link below to join other BLINK in anticipation of LISA's comeback special show!


LINK TO LISA'S SHOW ON NAVER NOW.
[Disclosure: This article is sponsored by NAVER.]