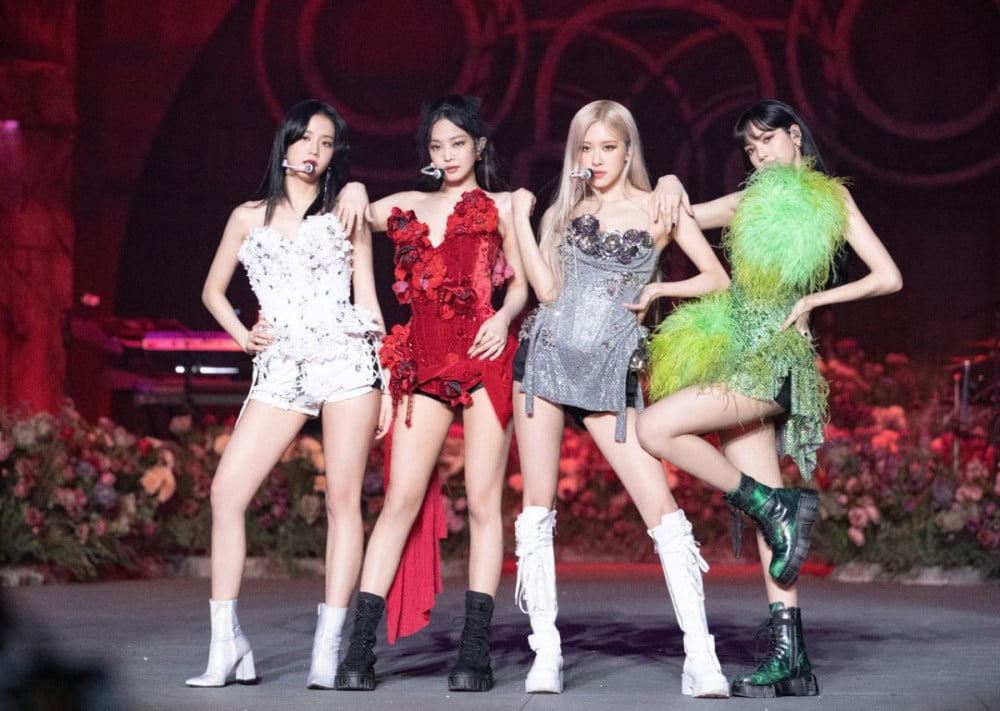 BLACKPINK are featuring in the YouTube Originals campaign event, 'Dear Earth'.

The 'Dear Earth' campaign focuses on climate change and will feature world leaders like Pope Francis, former US President Barack Obama, Google CEO Sundar Pichai, and more. BLACKPINK, Billie Eilish, Anitta, and Jaden Smith are featuring as well.

BLACKPINK are the sole K-pop artists participating in the event, and they'll be delivering messages to increase the awareness of climate change.

In related news, BLACKPINK are representing 'Sustainable Development Goals' for the UN, and they are also advocates for the 'United Nations Climate Change Conference'.

Stay tuned for updates on BLACKPINK.