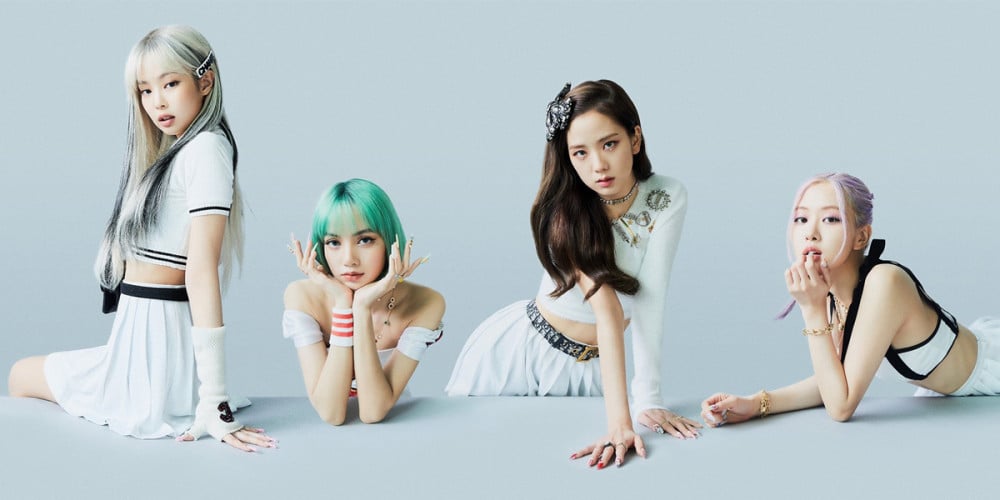 As of September 10 at 2 PM KST, BLACKPINK's official YouTube channel has hit 65.2 million subscribers!
The girl group has now surpassed Justin Bieber to become the artists with the most YouTube subscribers in the world at 65.2 million. Justin Bieber follows closely behind in 2nd place with 65.1 million.
The BLACKPINK members shared their reactions after hearing the news via their label, YG Entertainment. The group said, "It's unbelievable. It is a miracle that our BLINK created. We would like give this honor to our fans all over the world, who always love and support us. This is an achievement that was made together with our fans, so we hope that Blinks will celebrate this happiness with us. We promise to become artists who deliver positive energy through our music and performances."
Congratulations, BLACKPINK!