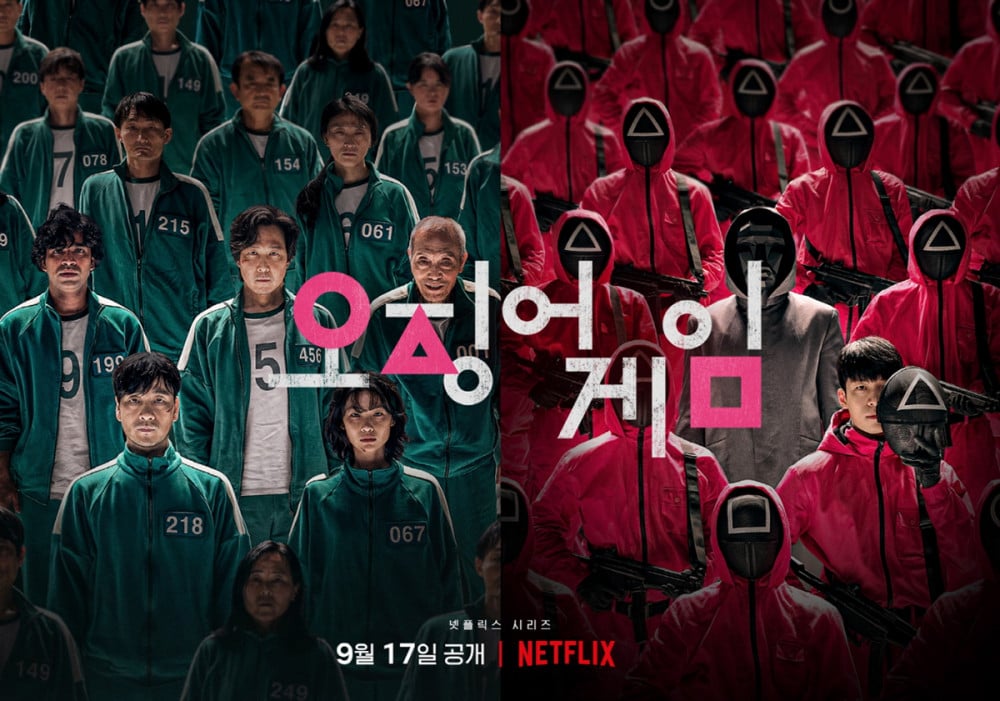 The brand new Netflix-original series 'Squid Game', which premiered worldwide last week on September 17, is undoubtedly the most shocking K-drama gone awry production yet.
The 19+ rated dark thriller series is currently drawing massively split reviews from Korean audiences. Some viewers felt that the storyline was "boring and predictable" or "beyond cliché to just terrible," that the acting was "subpar", or that "the first episode does not make me want to keep watching".
Despite the mixed reviews among Korean Netflix viewers, 'Squid Game' managed to debut at #4 on the list of 'Top 10 Series Worldwide' on Netflix on September 18.
As of September 20, the show is #2 on both 'Top 10 Series Worldwide Today' and 'Top 10 Series in the U.S. Today'.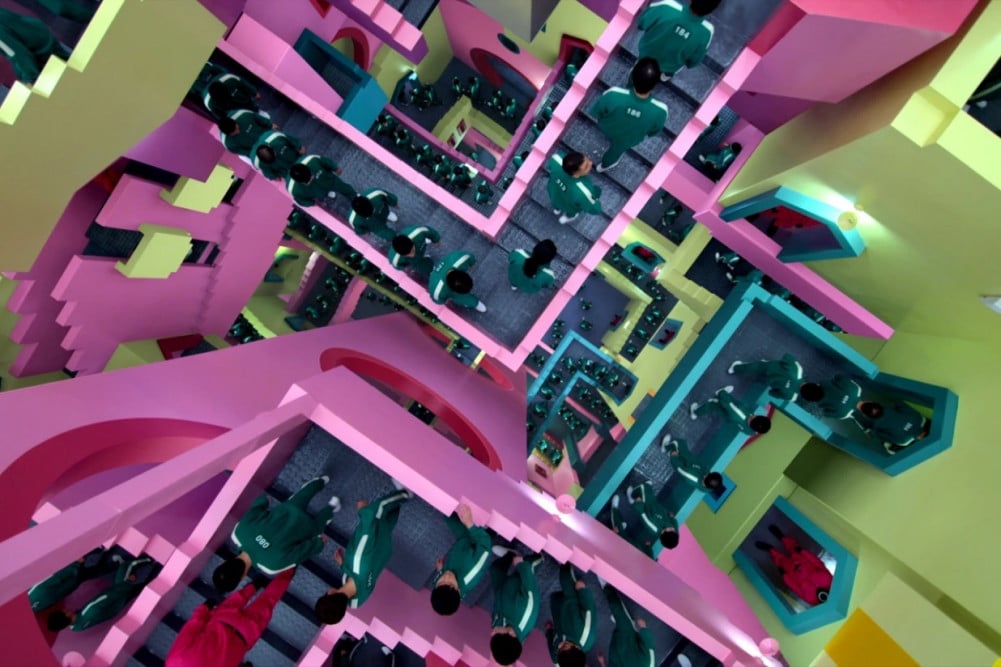 Led by veteran film star Lee Jung Jae and joined by Park Hae Soo, Wi Ha Jun, Jung Ho Yeon, and more, 'Squid Game' centers around a deadly survival game. A total of 455 participants who are desperate for money agree to bet their lives in a thrilling series of children's games. The winner claims a prize of 45.6 billion KRW.
Have you seen 'Squid Game' on Netflix yet?