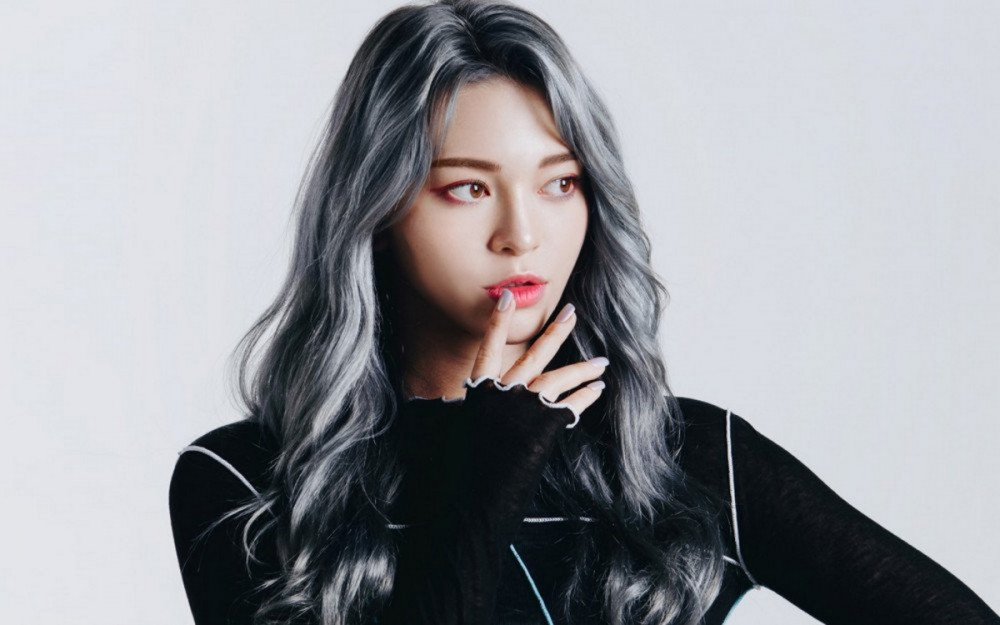 AleXa will be singing the American national anthem at the LA Dodgers Stadium.

On September 20, the singer revealed she would be singing "The Star-Spangled Banner" at the Los Angeles Dodgers vs San Diego Padres game on September 29 at 7:10PM PST. AleXa is featuring as a performer for the stadium's 'Korean Heritage Night'.

In other news, AleXa is holding an in-person fan signing event at Ameoba Music in Los Angeles on October 1.

Stay tuned for updates on AleXa.