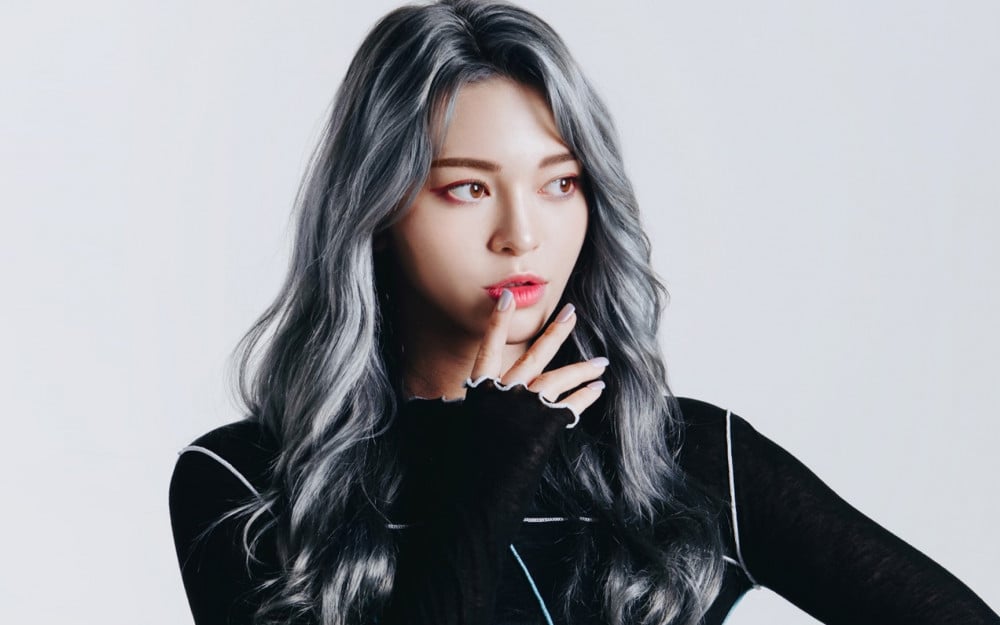 AleXa who has made an impression in the music industry as the 'global super rookie' will be official U.S. activity in the coming month.

The soloist will be holding an in-person fan signing event at Amoeba Music in Los Angeles on the 1st of next month to meet her fans in the U.S.

ZB Label announced, "We will have a meeting with the global fans at Amoeba Music, the largest record store in the U.S. since we had a flood of requests from many overseas fans." The agency continued to explain, "Amoeba Music, where the fan sign even will be held, is the largest music store in Los Angeles. It is a tourist attraction in Los Angeles and a sacred place for music-loving people."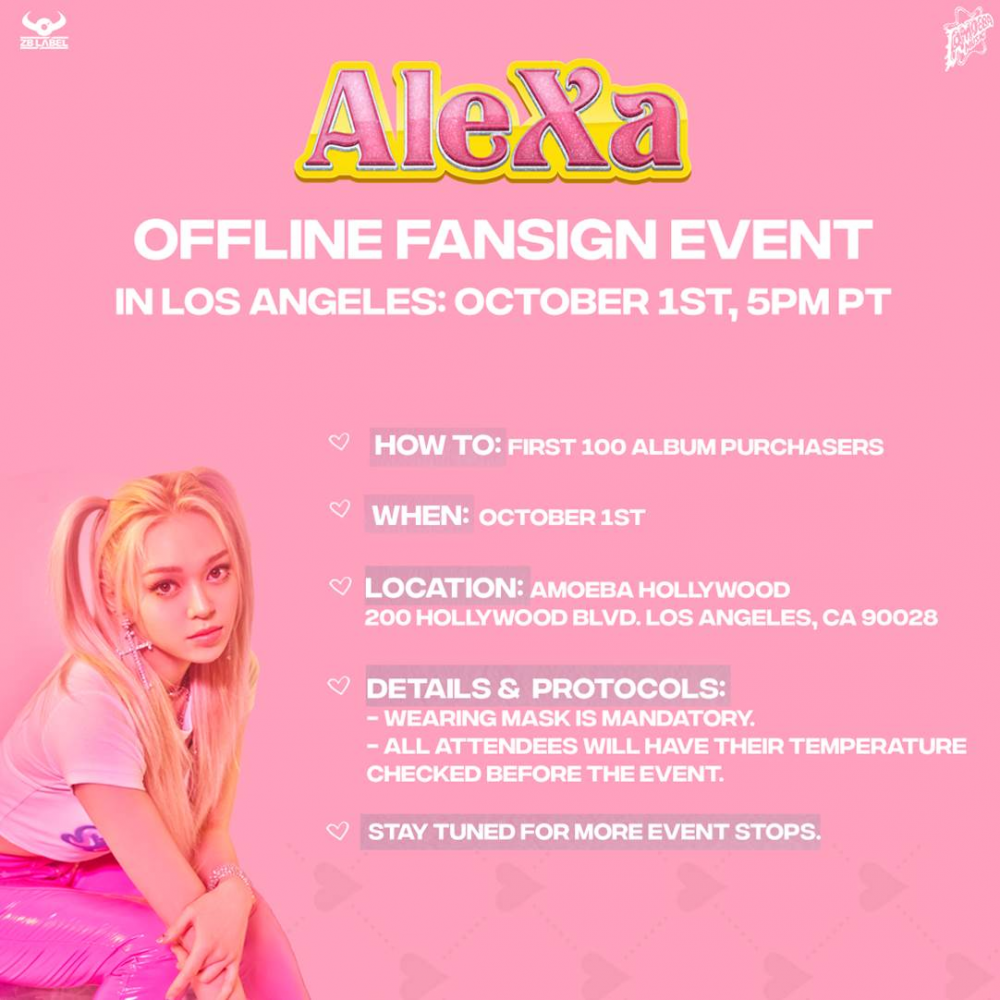 AleXa made her debut in 2019 with the single "Bomb" and gained huge popularity among global fans around the world. However, she was not able to meet her fans in person due to the prolonged COVID-19 and was only able to communicate with them through various social media outlets such as YouTube, TikTok, and Twitter. This fan signing event is garnering attention since this is the first offline fan signing event held in the United States by a K-pop artist since the start of the COVID-19 pandemic.
AleXa explained, "I'm already excited at the thought of finally having an event to meet my fans. We will follow quarantine guidelines thoroughly and try to make this a time in which the fans and I can build pleasant memories together safely."
All staff members of AleXa and ZB Label have completed COVID-19 vaccinations for this upcoming U.S. activity. The team will depart for Los Angeles at the end of this month.