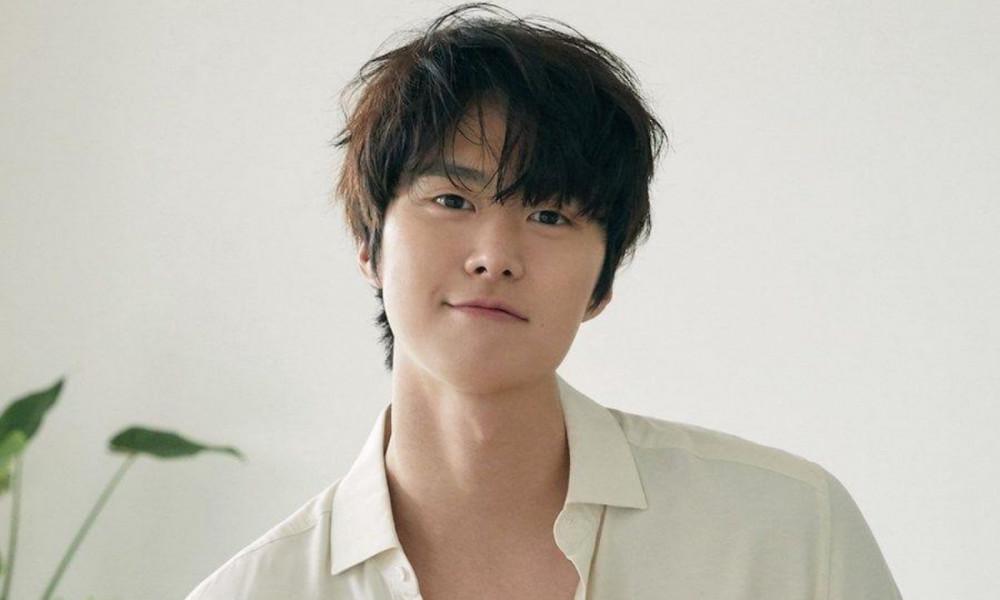 Actor Gong Myung will reportedly be joining the cast of tvN's 'House on Wheels 3'.

According to one exclusive media report, Gong Myung was selected as a regular cast member for the upcoming tvN variety show 'House on Wheels 3'. 'House on Wheels' is a reality show where the cast members travel across the country in a wheeled house, and invite guests to stay with them for a day. Season 2 ended in June, and tvN is gearing back for a third season.
Actor Siwan, who appeared in season 2, will not be returning for season 3 due to his drama's scheduling conflicts. In season 1, actor Yeo Jin Goo appeared as a regular member. Thus, expectations are high for the new maknae member Gong Myung, and his chemistry with veteran actors Sung Dong Il and Kim Hee Won.
Gong Myung has been receiving a lot of attention for his memorable characters in popular drama series and films, including 'Drinking Solo', 'The Bride of Habaek', the film 'Extreme Job', and more. He is currently playing the role of the optimistic and free-spirited Prince Yang Myung in SBS drama 'Lovers of the Red Sky'.
'House on Wheels 3' is scheduled to premiere in October.