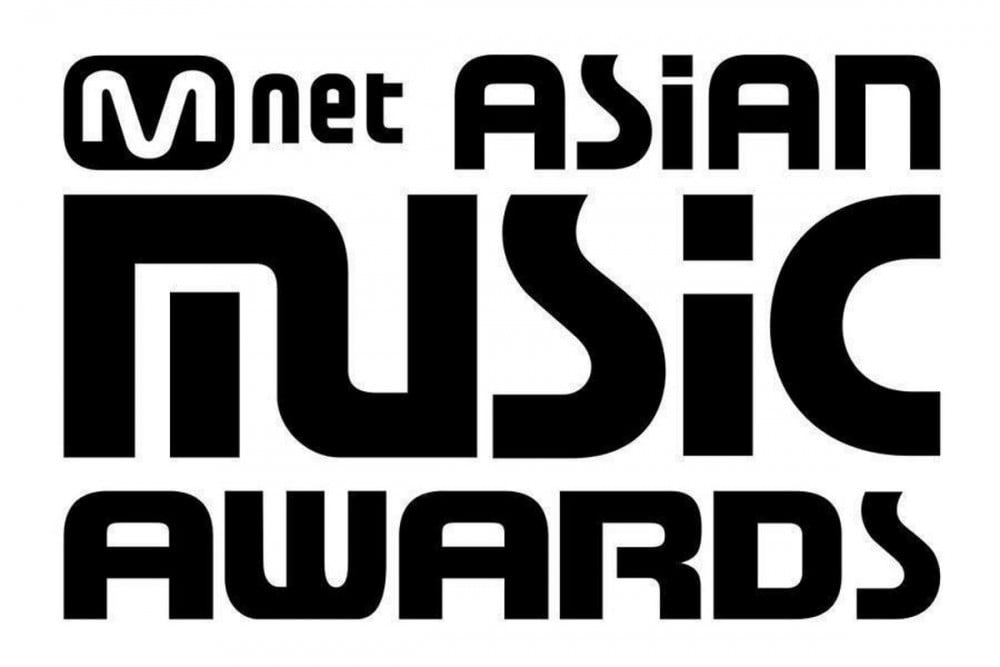 The '2021 MAMA' will reportedly be held in South Korea this December.

According to media outlets on September 7, the '2021 Mnet Asian Music Awards' will not be held overseas this year due to the COVID-19 pandemic. An insider stated, "In light of the situation with COVID-19, 'MAMA' will be held in Korea this year."

Like last year, the '2021 MAMA' is expected to be held at CJ ENM Contents World in Paju, but Mnet has not confirmed any plans for the event.

In previous years, the 'MAMA' was held in Hong Kong, Singapore, Vietnam, Japan, and Macau.