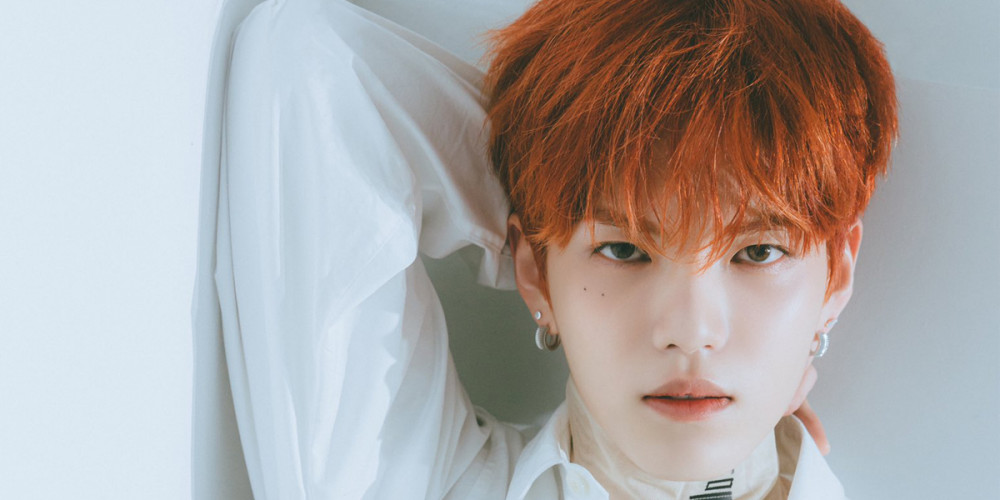 According to Jellyfish Entertainment on August 21, VERIVERY member Gyehyeon is currently monitoring his foot injury, and may be unable to perform with the rest of the members for a short while.
Jellyfish Entertainment revealed on this day that Gyehyeon previously suffered a foot injury while preparing for VERIVERY's comeback. While the injury was deemed not serious, Gyehyeon was still advised to rest and limit movement. As a result, Gyehyeon will attend VERIVERY's comeback showcase set to take place on August 23; however, he will not participate in the choreography.
It seems that for the time being, Gyehyeon and Jellyfish Entertainment will closely monitor the injury and wait on further advice from a medical professional, which means Gyehyeon may not perform with VERIVERY during the team's early comeback stages.
Stay tuned for additional updates.