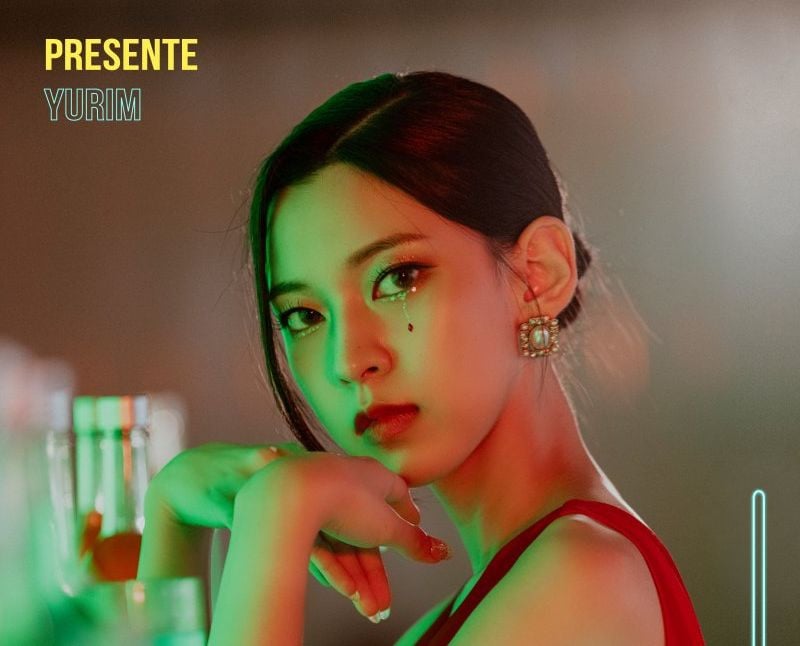 Triple7 (an upcoming co-ed project group with all members of B.I.G and 3YE) has just revealed their next set of concept photos for their upcoming debut, 'PRESENTE.' This time featuring all of the 3YE girls: Yurim, Haeun, and Yuji.
The photos are vibrantly colorful, and all of the girls look stunning and classy in them. The girls are definitely turning up the charm here!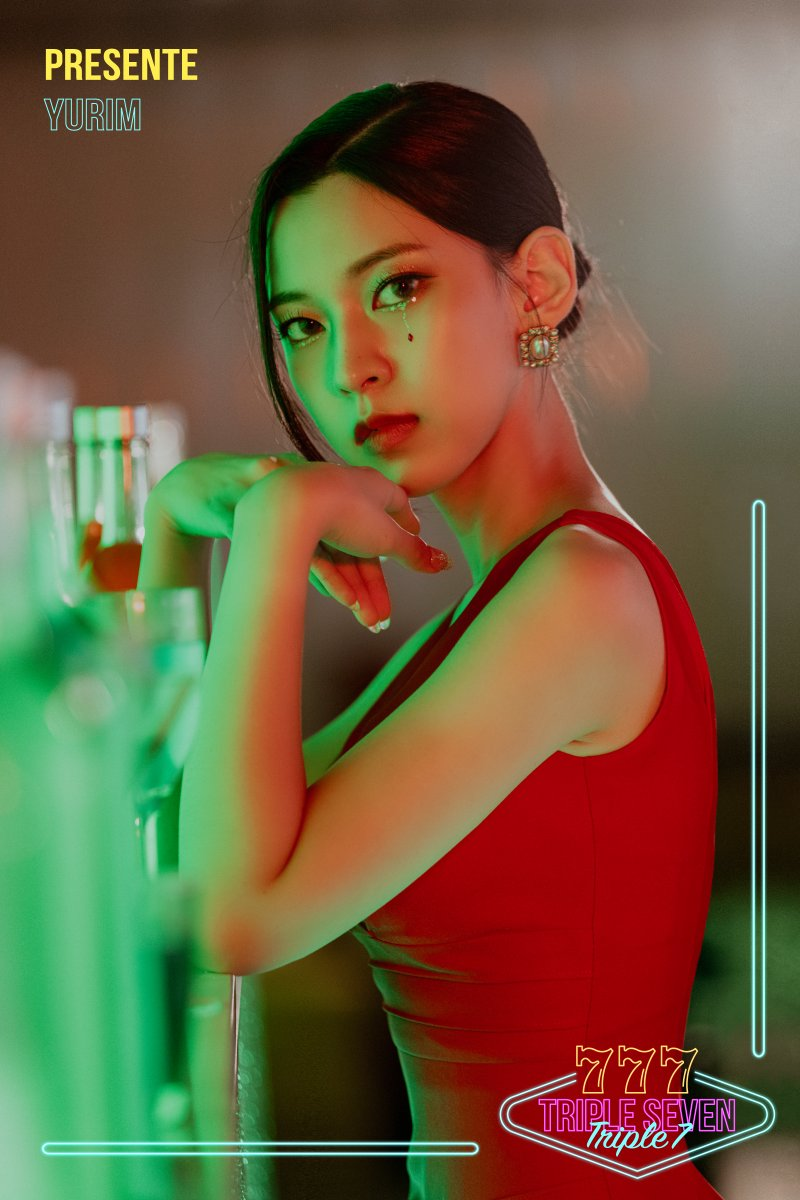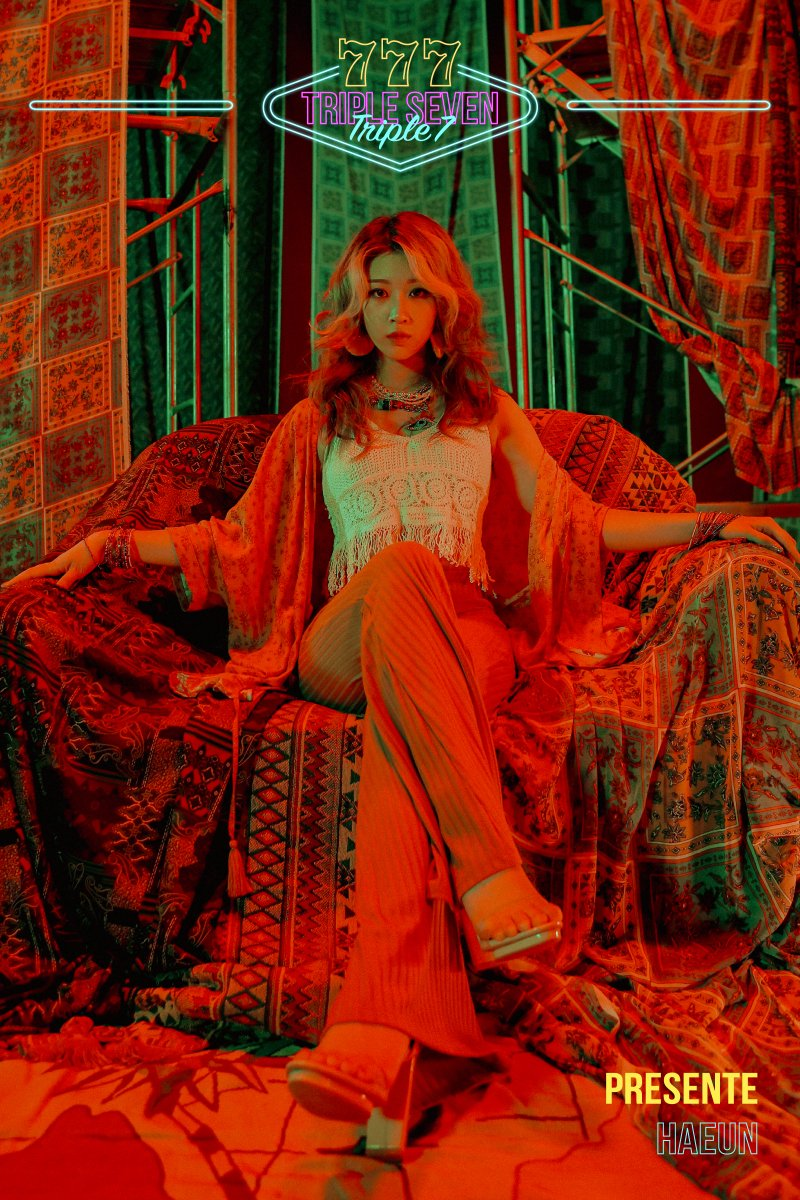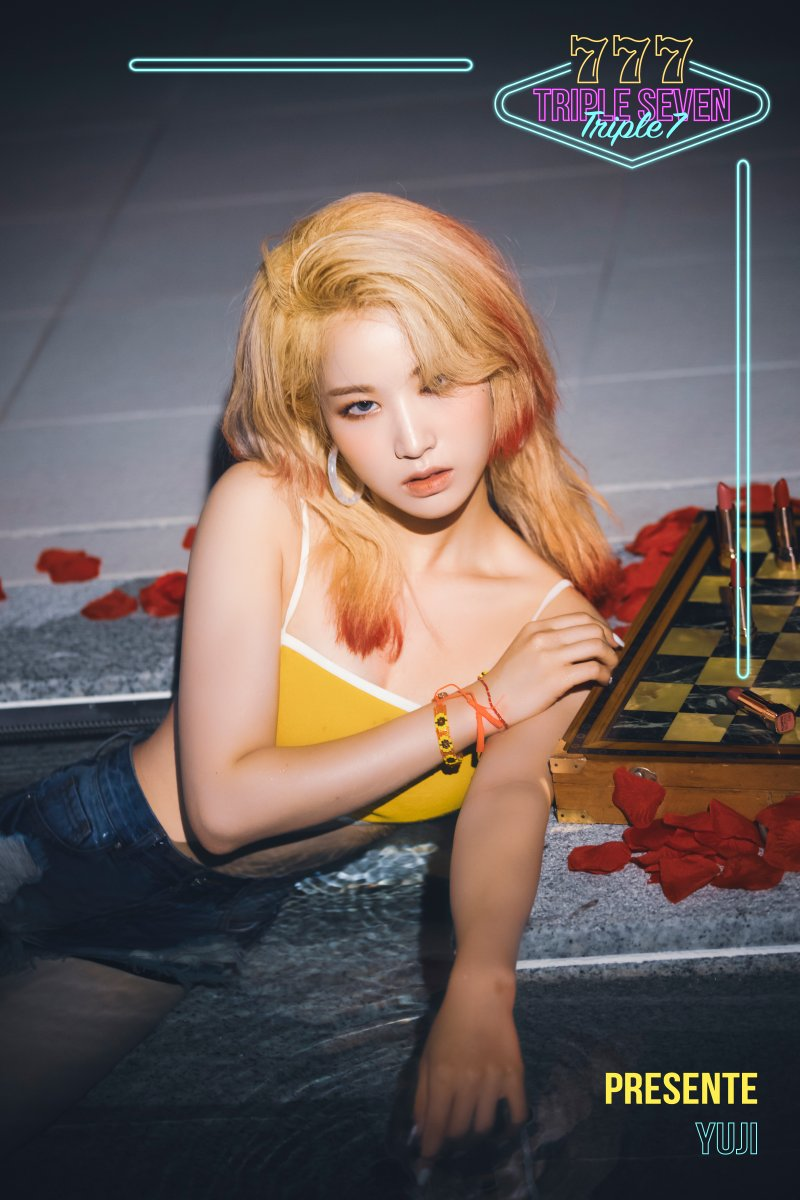 'PRESENTE' is set to release on August 10th. Stay tuned!