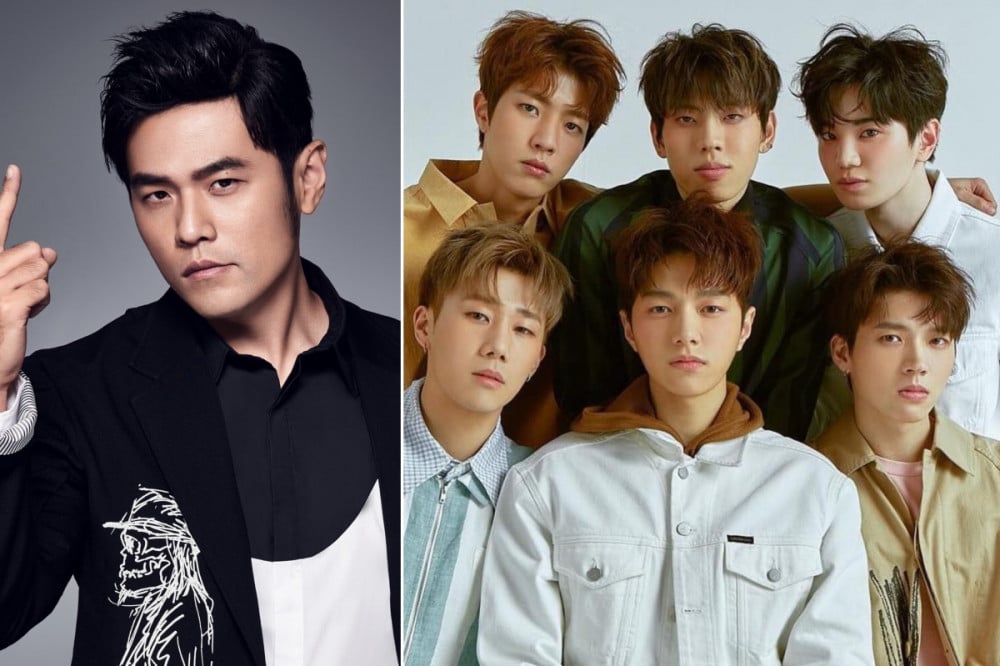 Taiwanese singer Jay Chou has been accused of plagiarizing INFINITE's 2011 track "Julia."

Jay Chou recently released a preview of his upcoming track on Instagram, and fans soon began comparing it to the beginning of INFINITE's "Julia". Though the Taiwanese singer didn't respond to questions initially, he later released a statement through his agency.

According to Apple Daily, he explained, The chord progression of this song has been already used in 'Sunny Day,' 'Qi Li Xiang,' and 'Her Eyelashes.' The chord progressions are the same. If the arrangement of the instrument is the same, then the sound will be almost matching. Basically, the chord progressions in pop music are the same. The verses are only of a few types and it's the same for the choruses. Creating a new melody using similar chord progressions that everyone uses nowadays is the key point! The 6m-4-1-5 four-loop chord method has been used for a long time, should I list a bunch for everyone to see?"


Compare both songs below:
Do you think there's a similarity?