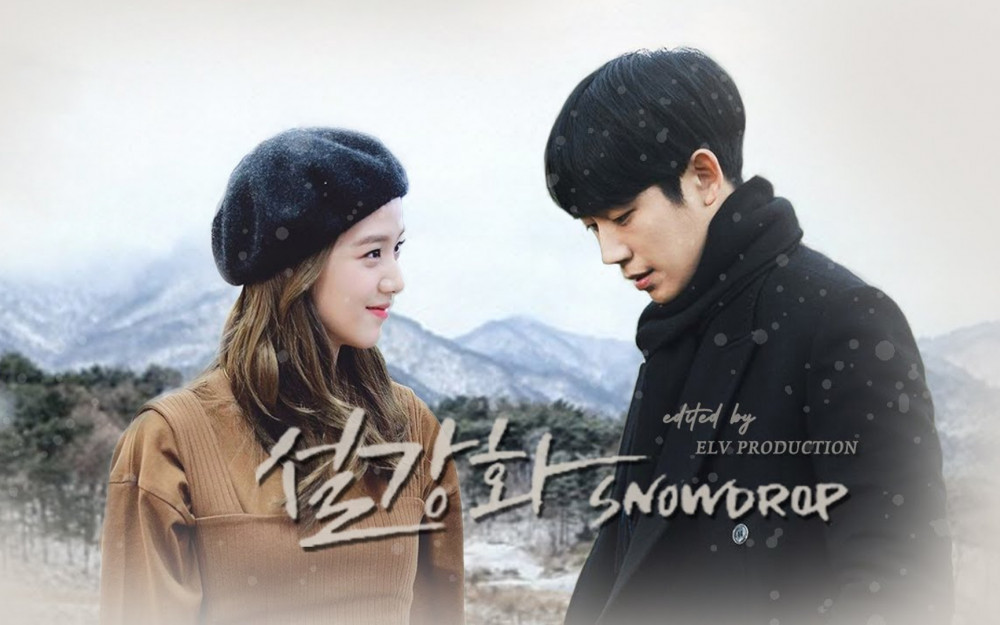 Fans and netizens alike are exciting for the highly anticipated JTBC drama 'Snowdrop,' starring BLACKPINK's Jisoo and Jung Hae In.

Previously, netizens speculated that the filming has come to an end as an alleged staff member who worked on the set of JTBC's 'Snowdrop' recently uploaded SNS posts writing, "The long road trekked on for the past year has come to an end," and "final filming." Another image showed actor Jang Seung Jo in his character attire, waiting on set.

The filming for JTBC's 'Snowdrop' initially began back in December of last year. Then, in March of this year, the drama became involved in a heated controversy as K-netizens launched a mass boycott against the drama, claiming that its storyline was defaming South Korea's democracy movement. In response, JTBC firmly denied the controversy surrounding the story of 'Snowdrop', and further emphasized that the drama later goes on to criticize the state of the Korean government during the student protests. JTBC also ensured that any names inspired by real-life figures in the drama would be changed.
With much turmoils and delays that the drama had gone through even before it aired, many netizens are excited after they were able to have a glimpse of the short footage from the upcoming drama. Soon, social media outlets such as Twitter were quickly filled with this clip as fans express their excitement.