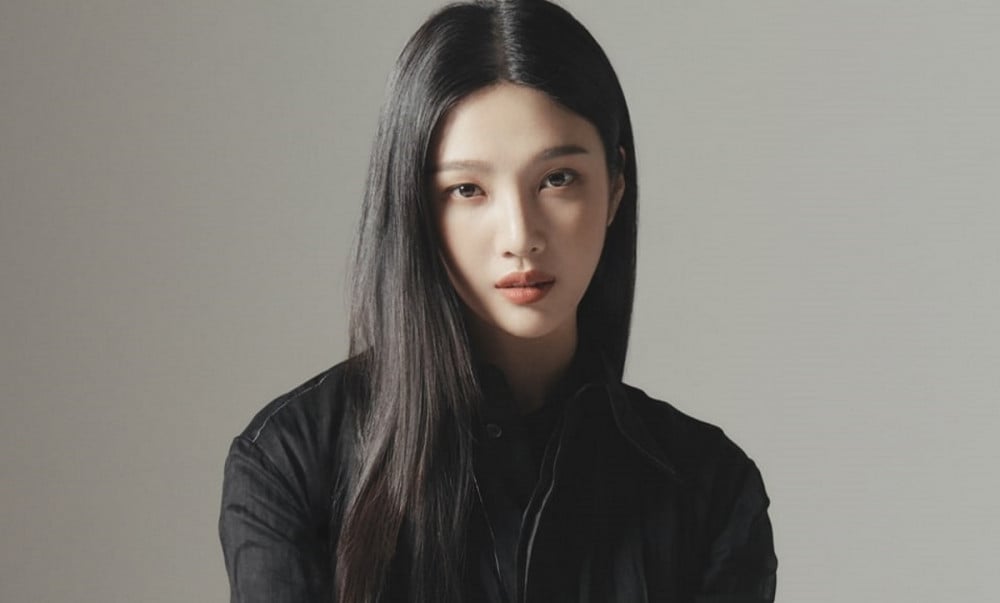 Red Velvet's Joy has been named an endorsement model for luxury brand Tod's.

On August 13, the luxury Italian brand's creative director Walter Chiapponi announced Joy as the official Korean ambassador. He expressed, "We're delighted to start a new journey with Joy, who's full of youthful energy and sensuous talent. We're looking forward to working with her on a variety of projects in the future."

Joy also said, "I'm delighted to represent Tod's as an ambassador. I'm really excited to be able to participate in a wide variety of activities in the future, and I'm looking forward to it."

In other news, Red Velvet are making their comeback with "Queendom" on August 16 KST.