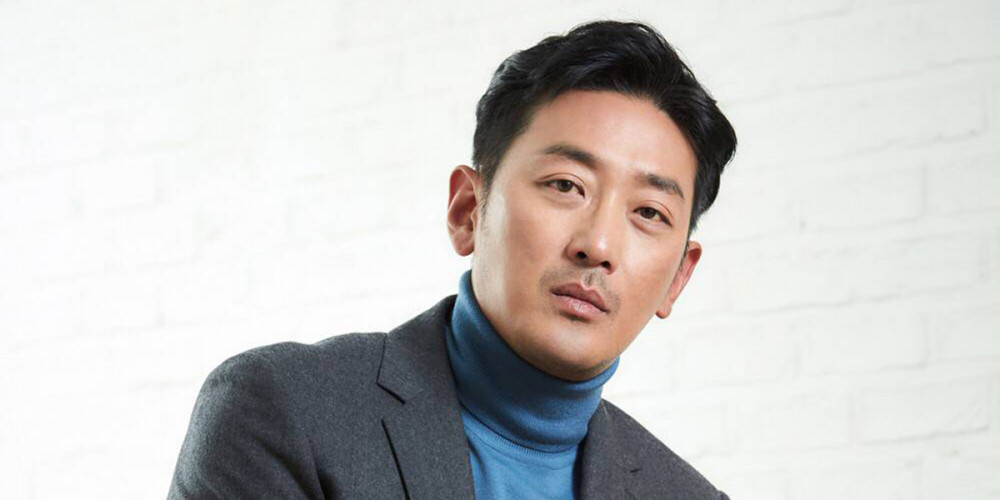 On August 10, actor Ha Jung Woo attended the first court hearing in his ongoing illegal propofol use case.
The actor, who attended the court hearing in person on this day, quickly admitted to all charges. His legal representative delivered on his behalf, "The defendant admits to all charges. The defendant suffered from significant skin troubles. Due to the amount of makeup he wore during various acting roles including special effect makeup, his skin was not in good condition. However, most of the propofol listed in the investigation was administered during medical procedures by a professional. Please also take into consideration that the actual amount which was used during the procedures is lesser than the amount listed on file for measurement purposes."
Ha Jung Woo's legal representative also stated, "The defendant is currently greatly concerned about inflicting damages on those whom he worked with for an upcoming film and drama. He is standing before the court today while reflecting heavily in his heart. In order for him to pay retribution for his mistake, the defendant is asking for a fine as his sentence."
Finally, Ha Jung Woo also made a brief statement to the court, relaying, "I am regretting my actions deep down to the bone. As an actor and public figure, I should have taken greater caution and should have shown model behavior. I bow my head in apology to all who were affected."
The prosecution, acting as the plaintiff in the case, requested a fine of 10 million KRW (~ $8,700 USD) for Ha Jung Woo's illegal propofol use. An additional court hearing session is scheduled to take place on September 14.
Meanwhile, Ha Jung Woo is facing charges of being administered the illegal drug propofol from January through September of 2019 at a cosmetic surgery facility in Gangnam, while receiving dermatological procedures which did not require anesthetics.