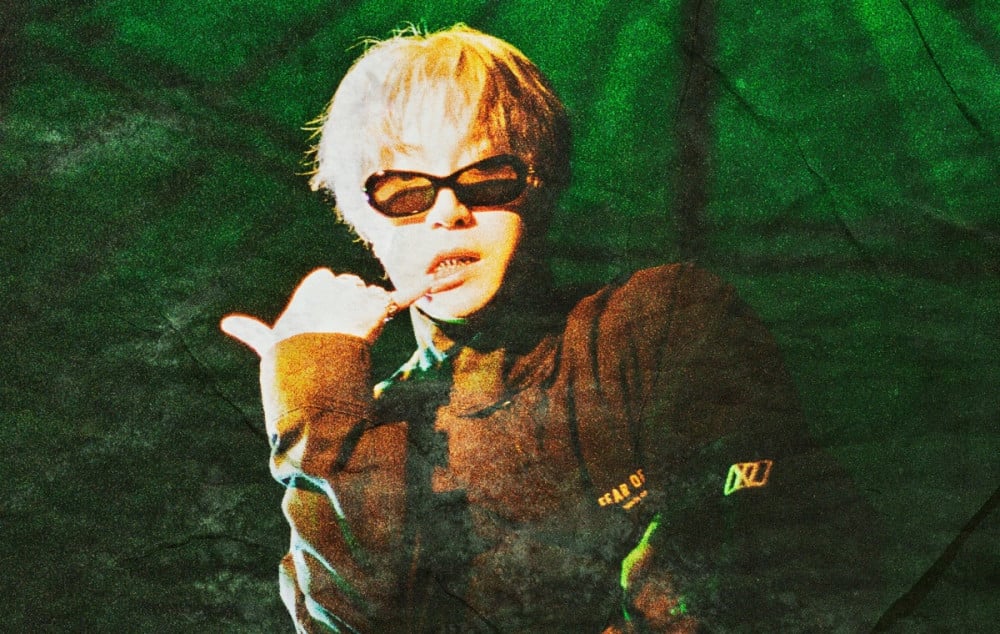 Penomeco is gearing up to release new music this week!
On August 22 KST, P NATION unveiled a spoiler video for "BOLO," the title track off of the rapper's upcoming single album 'Organic.' In the clip, a sample of the song's guitar-led track plays as scenes from the music video are shown, offering momentary glimpses of Penomeco joined by another person.
Meanwhile, 'Organic' is set for release on August 25.
Check out the spoiler video below, and see if you can guess who Penomeco's featured collaborator is!