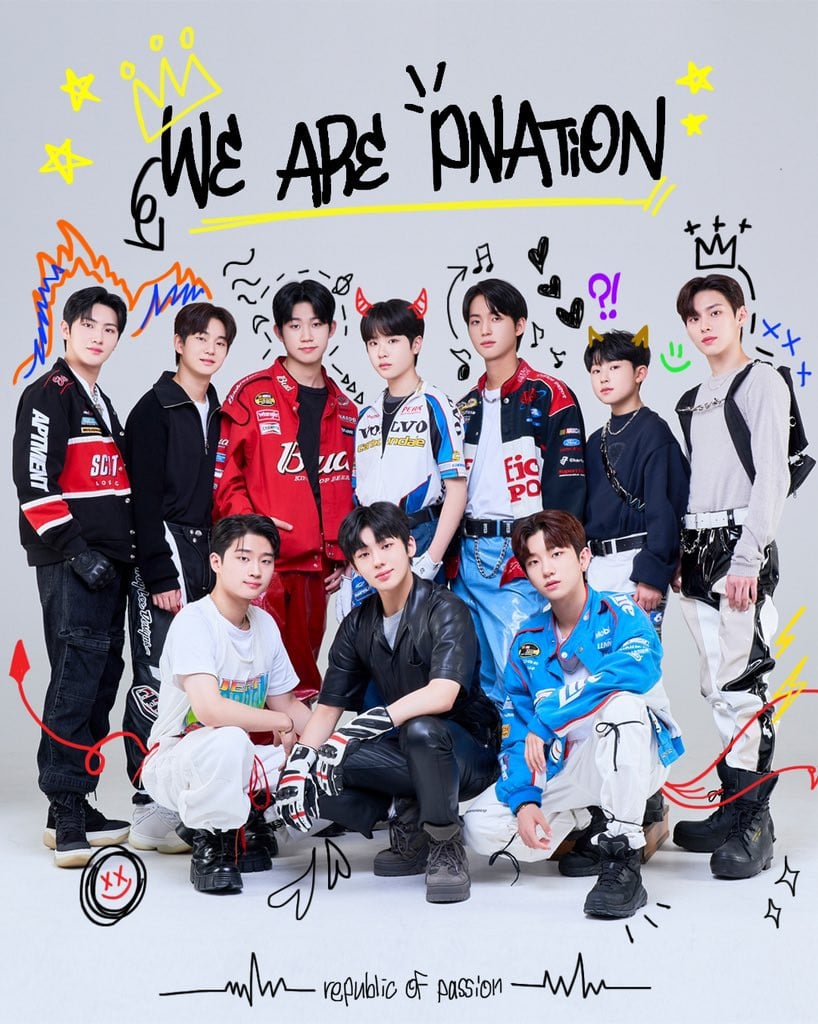 Psy's label P NATION opened up an official Twitter account for its 10 trainees selected through SBS's idol audition program 'LOUD.'

Contestants Kim Dong Hyun, Eun Hwi, and Daniel Jikal were selected in the first round of casting, while Chun Jun Hyuk, Lee Ye Dam, and Oh Sung Jun were chosen the next week, and Choi Tae Hun, Jang Hyun Soo, Tanaka Koki, and Woo Kyung Jun were chosen during the final round of casting.
Shortly after the episode aired on August 14th, P NATION unveiled an introduction video for candidates to debut in the label's very first boy group. Following the video, the label opened up an official Twitter account for its potential boy group and dropped a group photo of all 10 trainees.

Meanwhile, on August 21st, P NATION will start eliminating trainees in the debuting group according to voting results via texts and online.