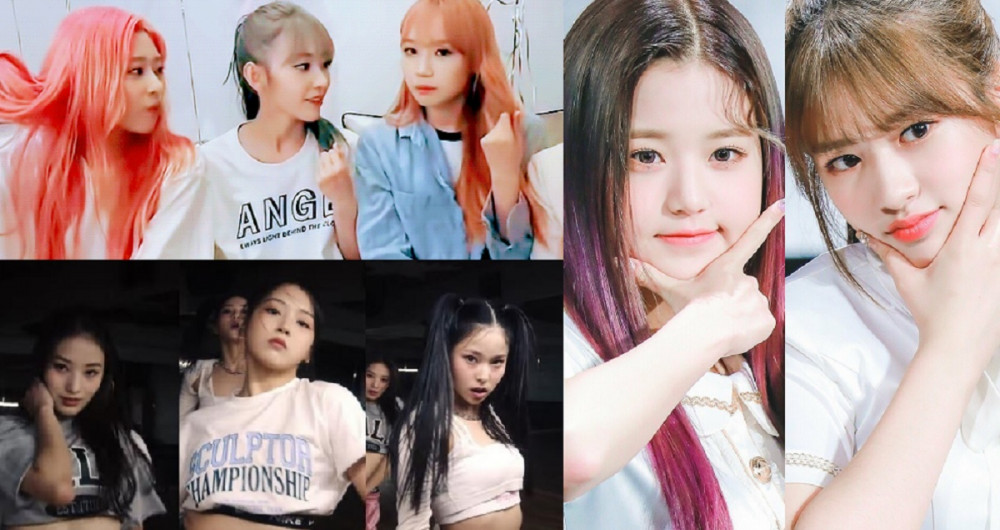 Netizens are reacting to the three major girl groups that are purported to debut soon.
Although the full details are still veiled, the potential line-up and names of rookie girl groups from mid to large-scale companies are stirring up netizens' attention. As reported, Starship Entertainment has plans to debut Jang Won Young and An Yu Jin as part of a girl group, and HYBE Labels may also have something up their sleeve, since there are rumors of more ex-IZ*ONE members joining the company.

On an online community forum, a netizen listed these rumored names and line-ups for girl groups from HYBE Labels, Starship Entertainment, and JYP. Some netizens remarked that it feels "a bit too early to consider Kim Min Ju as part of the HYBE line-up" while commenting on the beautiful visuals of the relatively smaller company, Starship.

HYBE ("22nd Century Girls") - Miyawaki Sakura, Kim Chae Won, Kim Min Ju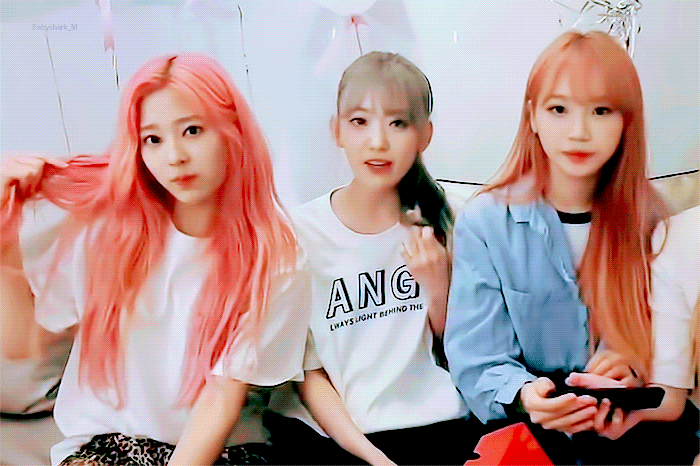 Starship Entertainment (I've) - Jang Won Young, An Yu Jin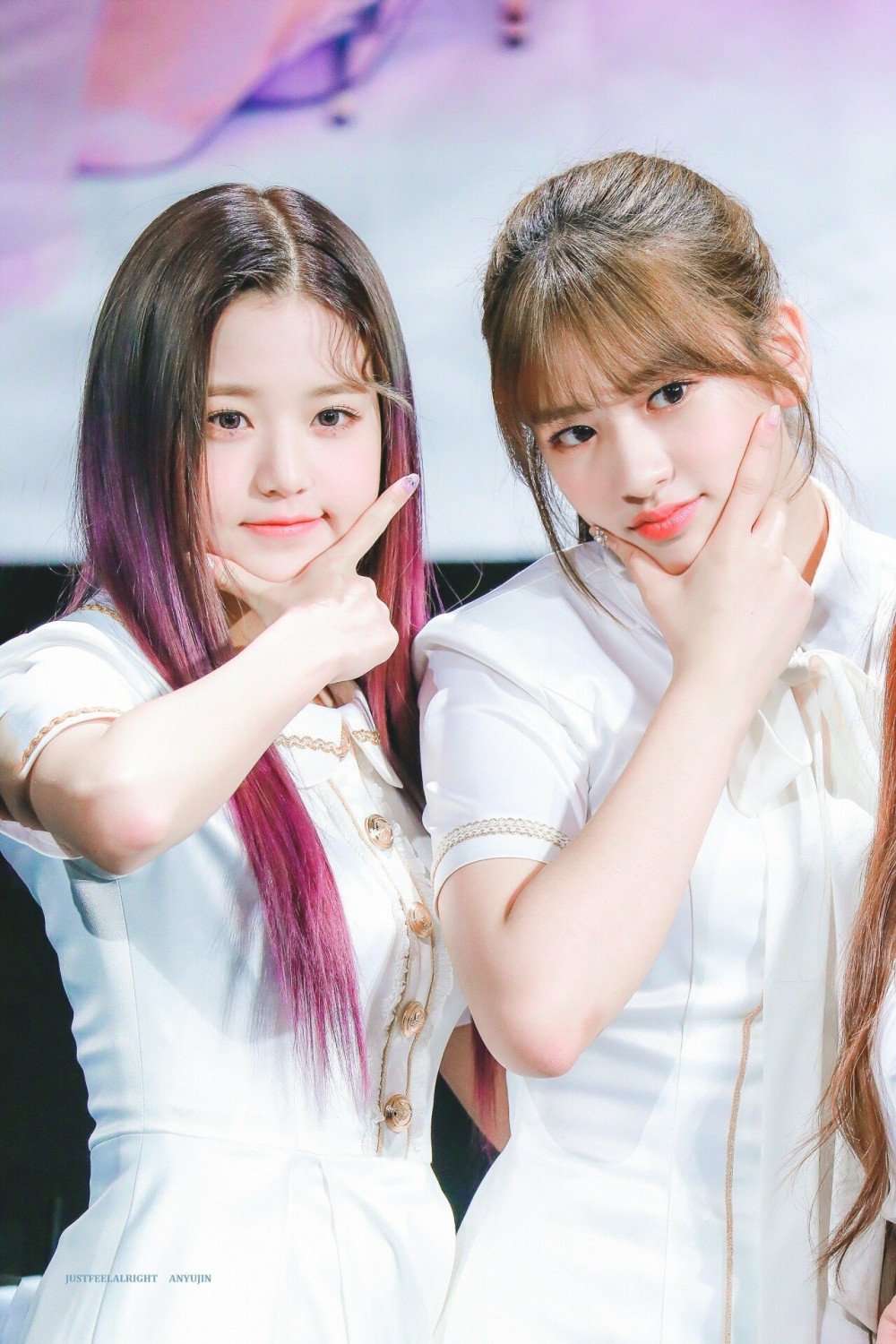 JYP (undecided)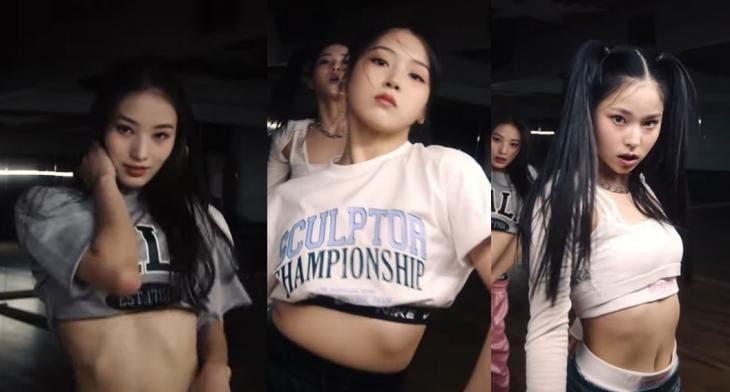 Some comments include:


"Wow, this is war"
"HYBE and I've lol"
"Please give lots of love to Jiwoo (JYP)"
"Super excited for the new JYP girl group"
"Min Ju looks so elegant"
"I'm sincerely hoping that Min Ju joins HYBE"
"Jinni T___T (JYP)"
"I refuse to believe that 22nd Century Girls is the name of HYBE's new girl group"
"The writer just made up the name 22nd Century Girls, right??"
"I think these groups will be just as popular as IOI"
"Min Ju should still consider becoming an actress instead"
"The new 4th gen is coming"
What are your thoughts on these potential to-be girl groups?