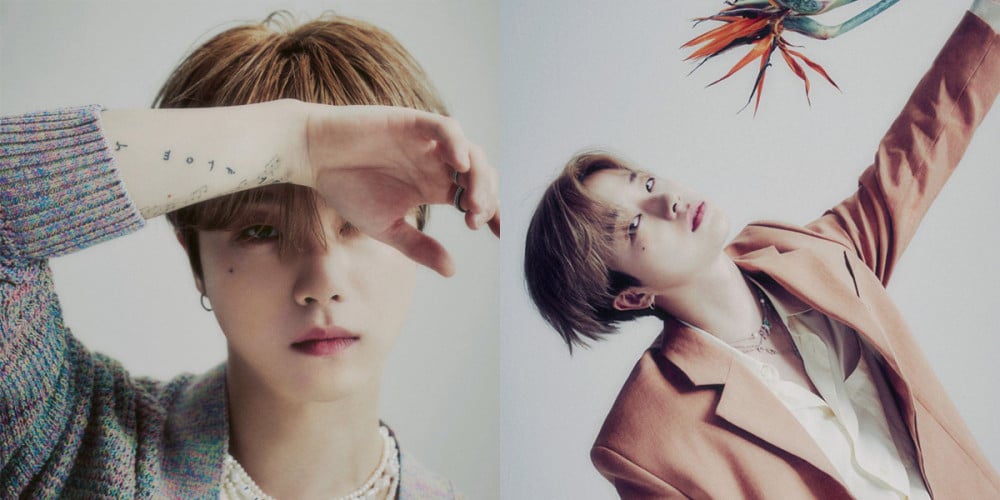 iKON's Kim Jin Hwan took on eclectic fall fashion styles for the September issue of 'Marie Claire'.
For the pictorial, Kim Jin Hwan pulled off a pink suit while showcasing his playful, youthful charm, or tried on a colorful knitted sweater paired with vintage bead accessories.
During his interview with the magazine, Kim Jin Hwan revealed that the members of iKON were currently working on new music! Kim Jin Hwan honestly stated that iKON felt pressured to release a new album for fans without making them wait too long, but also felt that concerned that they would compromise on the quality of music by rushing.
Finally, Kim Jin Hwan expressed his wishes to release a solo album of his own some time in the future, once "a fixed sound becomes iKON's signature".
Check out previews of Kim Jin Hwan for the fall issue of 'Marie Claire', below!