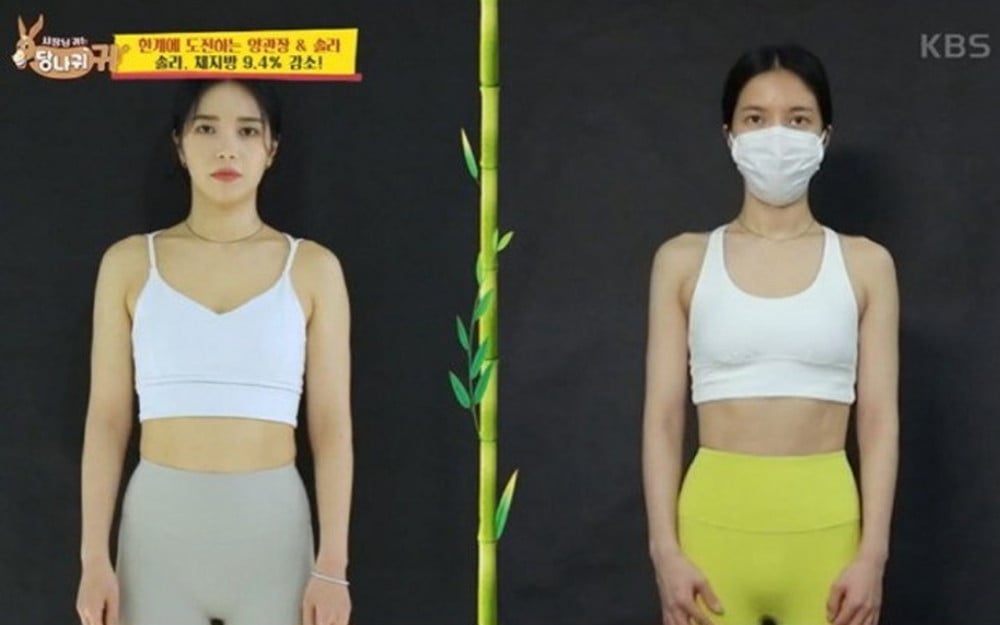 MAMAMOO's Solar succeeded in shedding 5.1 kg (11.2 lbs) of body fat under the special training of trainer Yang Chi Seung.
On the episode of KBS2's 'Boss in the Mirror' that aired on August 8, trainer Yang Chi Seung and Solar went to assess their body composition and BMI.
Just two months prior, Solar came to the trainer and got an assessment of her body. This was the first time in two months that she had gotten a body assessment. As soon as the test results were revealed, trainer Yang Chi Seung was amazed as soon as he saw Solar's results and stated, "Half of your body fat is gone" and added, "You're in the best figure ever."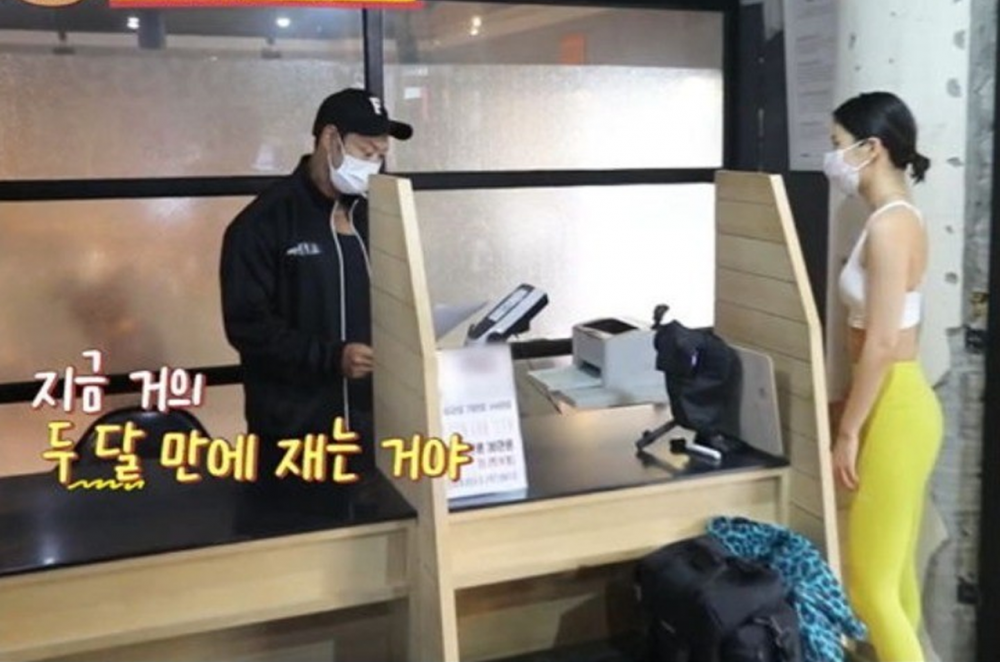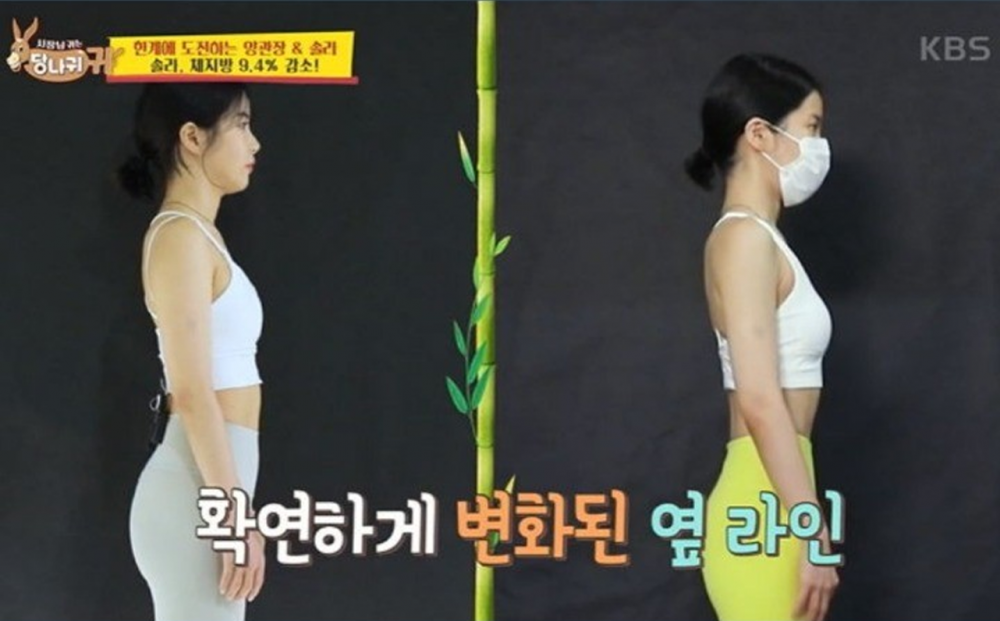 According to the assessment results, Solars body fat had decreased from 10.7 kg to 5.6 kg, losing a total of 5.1 kg. The percentage of her body fat decreased from 22.4% to 13%, losing a total of 9.4%.

After seeing the results, the MCs were also amazed as they were able to see a profound change in Solar's body shape as well. MC Kim Sook said in amazement, "Look at her waist. and her shoulders became wider."
Solar explained, "When I started working out, my waist was thick but now I can see my waist became slimmer. I never felt like this before."
Meanwhile, Solar successfully finished the pictorial with trainer Yang Chi Seung after her successful transformation.