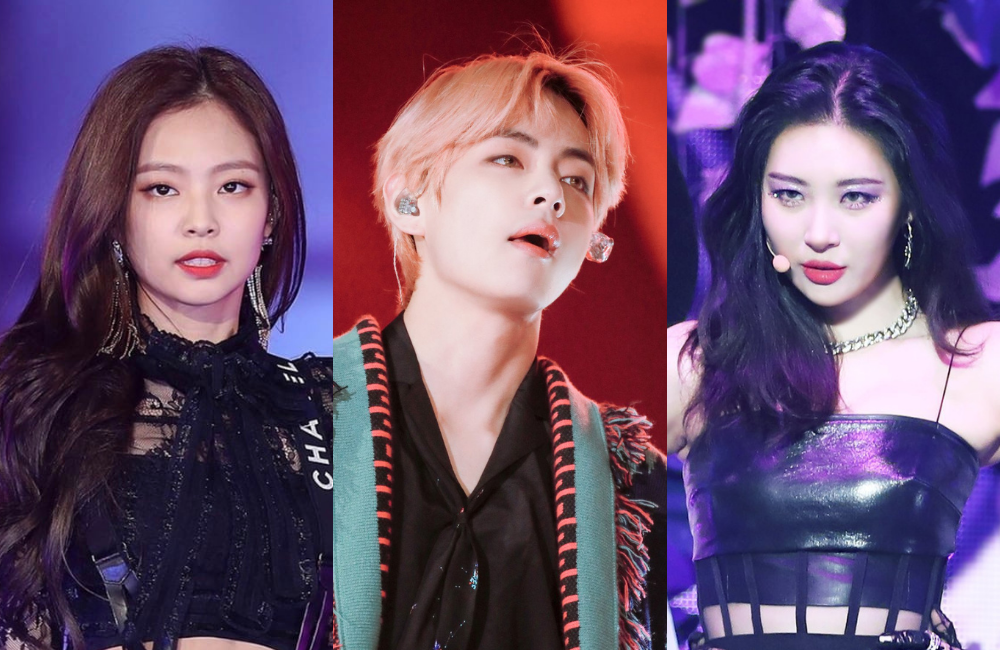 A recent post on Pann Nate discussed idols who have the best facial expressions on stage. Here is the list.


MALE K-POP IDOLS:
EXO Kai
BTS V
ONEUS Hwanwoong
ATEEZ Choi San
TXT Yeonjun
The Boyz Sunwoo, Juyeon
Pentagon Kino
FEMALE K-POP IDOLS:
BLACKPINK Jennie
Red Velvet Seulgi
ITZY Yeri
Oh My Girl Mimi
Dreamcatcher Siyeon
Loona Yves, Kim Lip
SOLO SINGER:

Here are some of the comments:

1. [+118, -19] Taehyung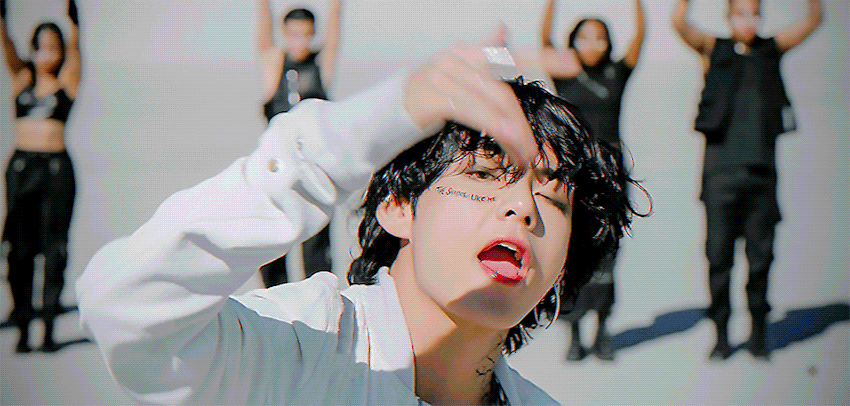 2. [+62, -15] Thank you for mentioning Yeonjun ㅠㅠㅠ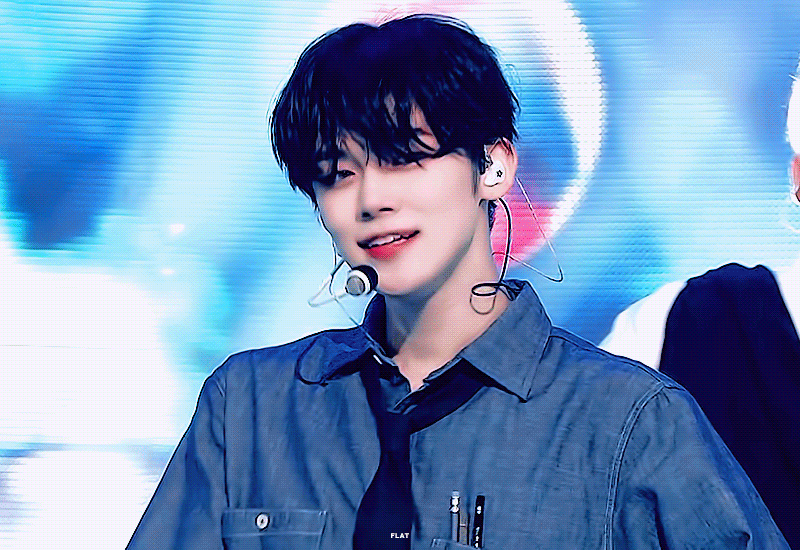 3. [+54, -5] Talented idols will perform well on stage and make good use of facial expressions

4. [+46, -3] Seriously V is amazing ㅠㅠㅠ He's so cool on stage… His facial expressions are amazing…. He dances with emotions... That's seriously what he was born with… He's so charming
5. [+31, -2] V Dionysus' stage expression is truly unforgettable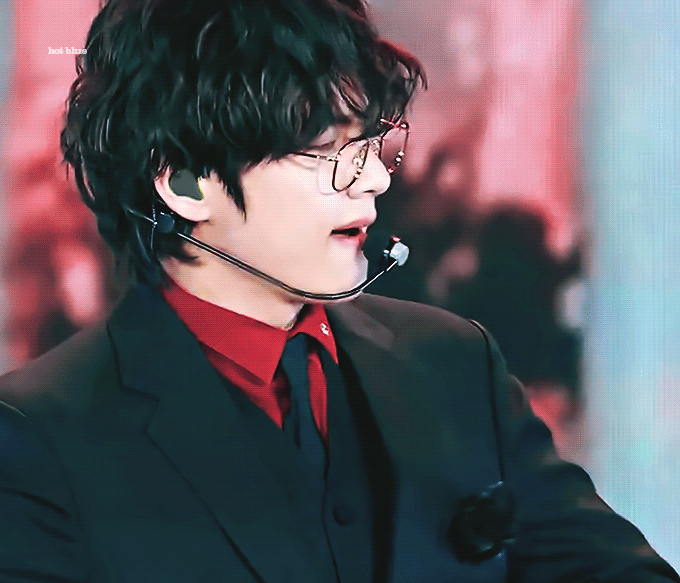 6. [+23, -1] I agree with V... Other idols want to be like V

7. [+13, -4] Kino is so good.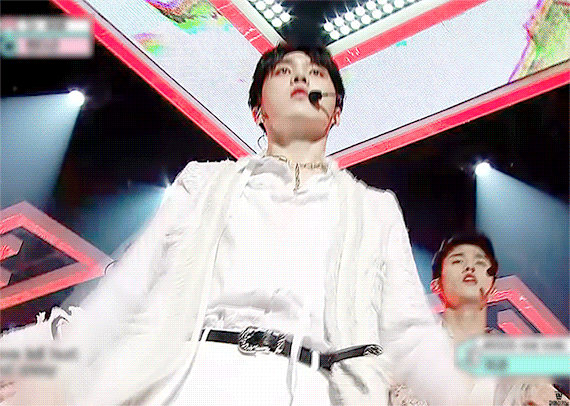 8. [+12, -1] Kai's facial expression is so refreshing like a glass of cider.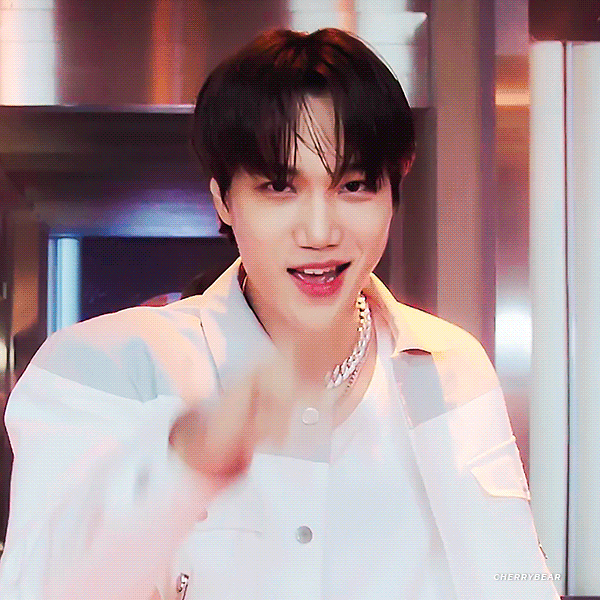 9. [+11, -1] Thanks for mentioning Siyeon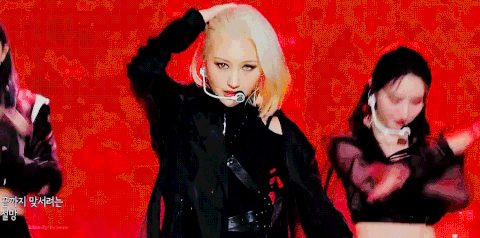 10. [+5, 0] Naturally good.