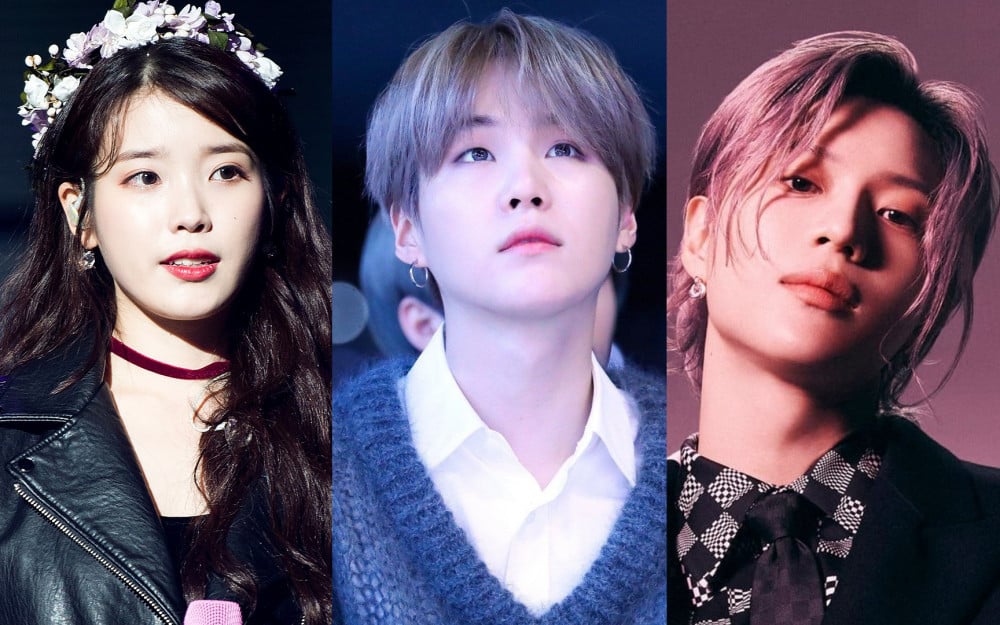 These days there is a saying that 30 is the new 20. Nevertheless, it is shocking to hear that some celebrities are already turning 30 in Korean age in the coming year.
This might be more surprising for Korean celebrities since some of them make their debuts in their late teens or even debut as child actors. With many years of experience under their belt, they exude professionalism despite their young age.
So here are some of the celebrities who are turning 30 next year.
Seo Kang Jun (Oct 12, 1993)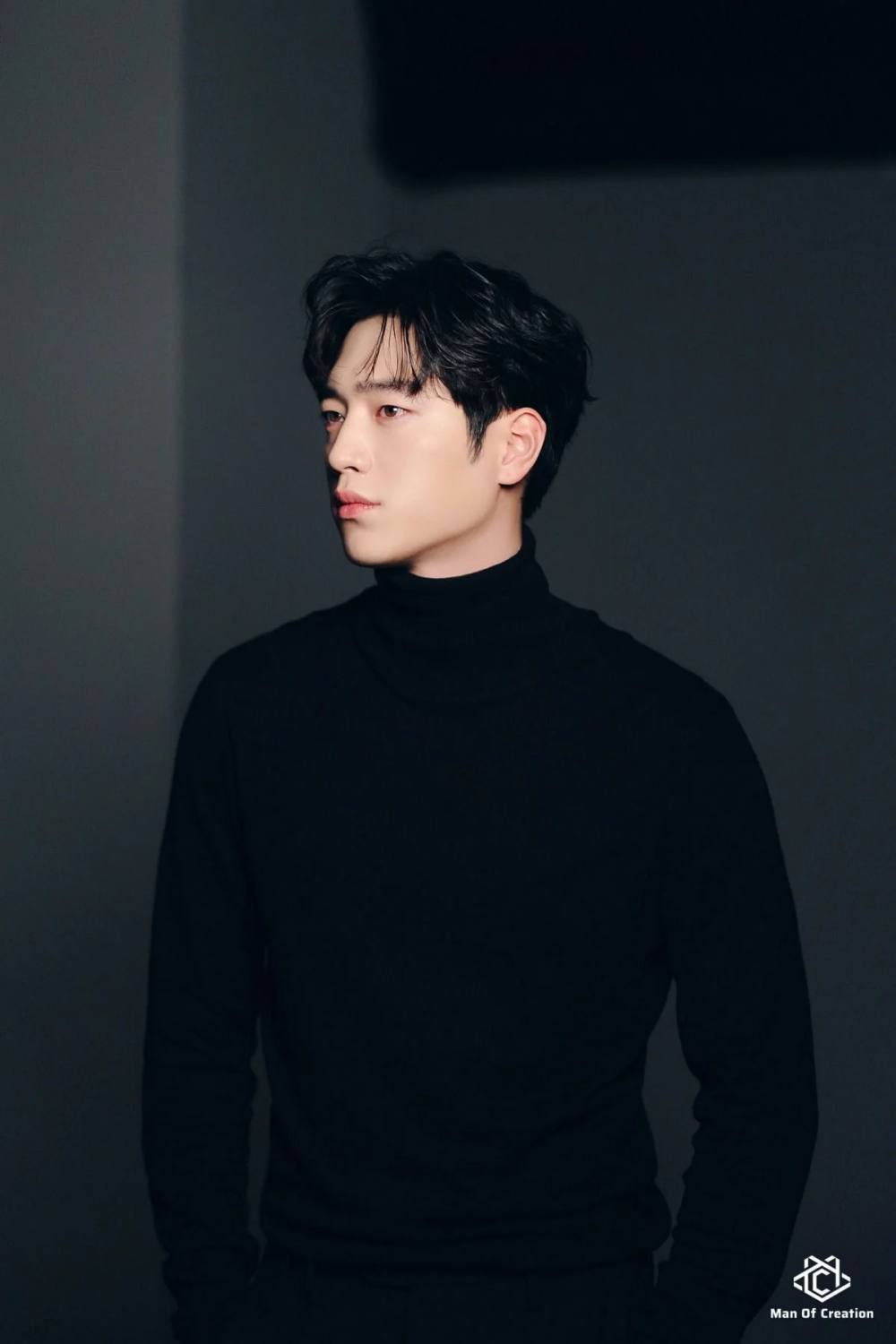 IU (May 16, 1993)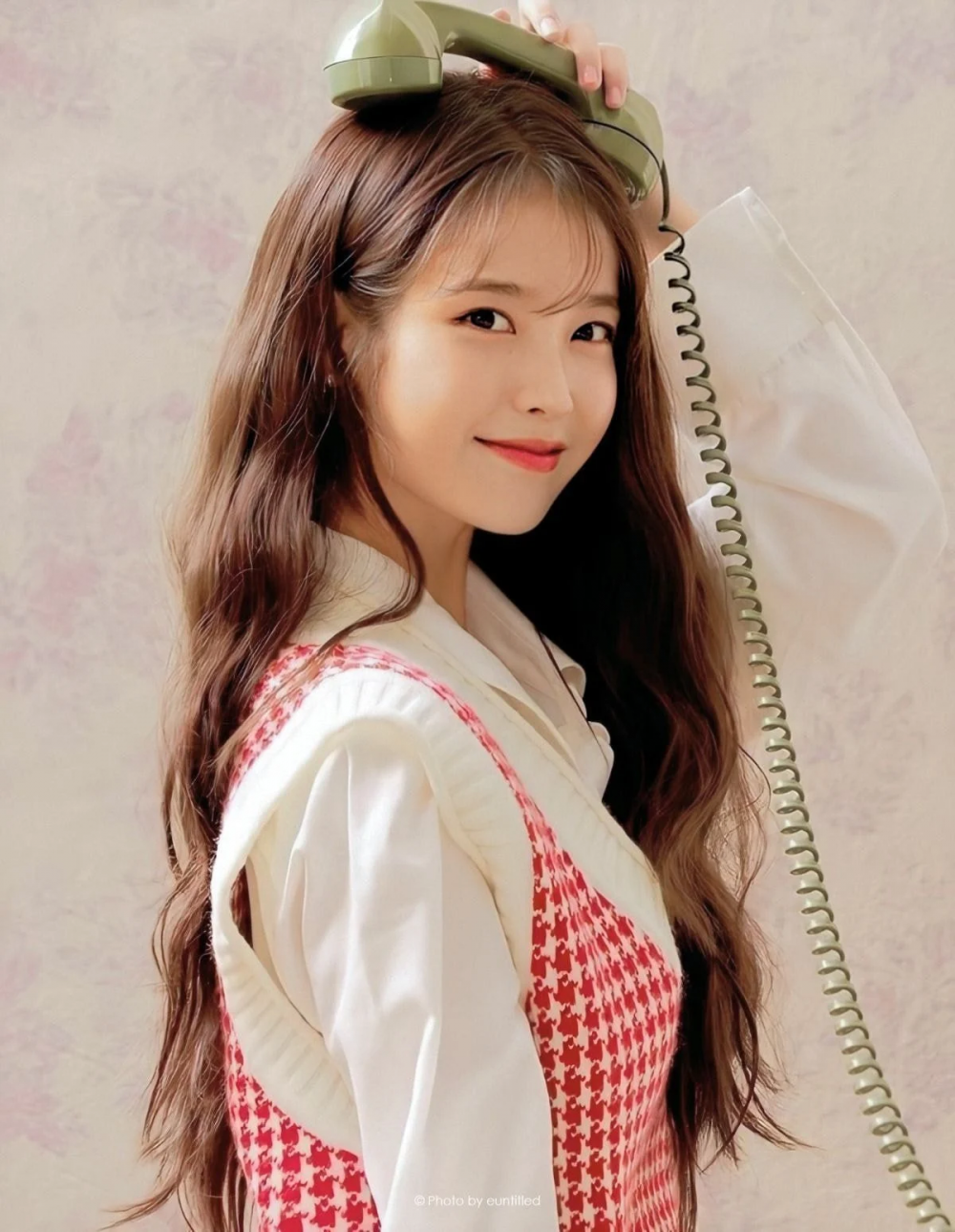 Lee Hyun Woo (March 23, 1993)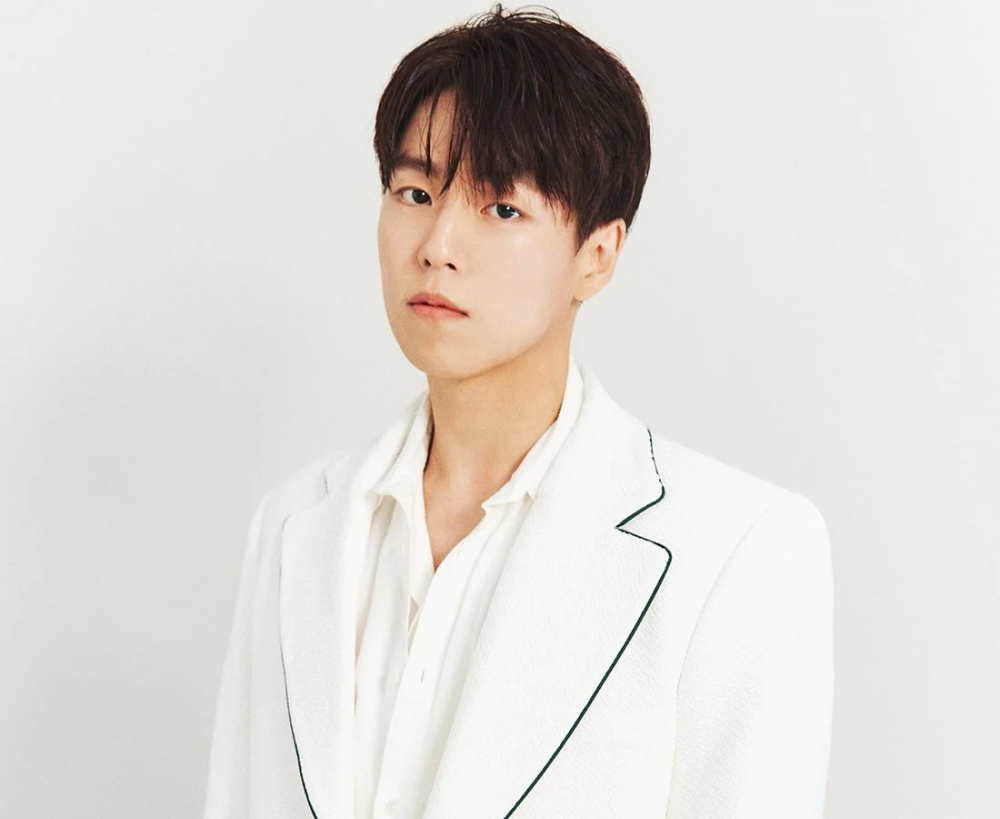 Jiyeon (June 7, 1993)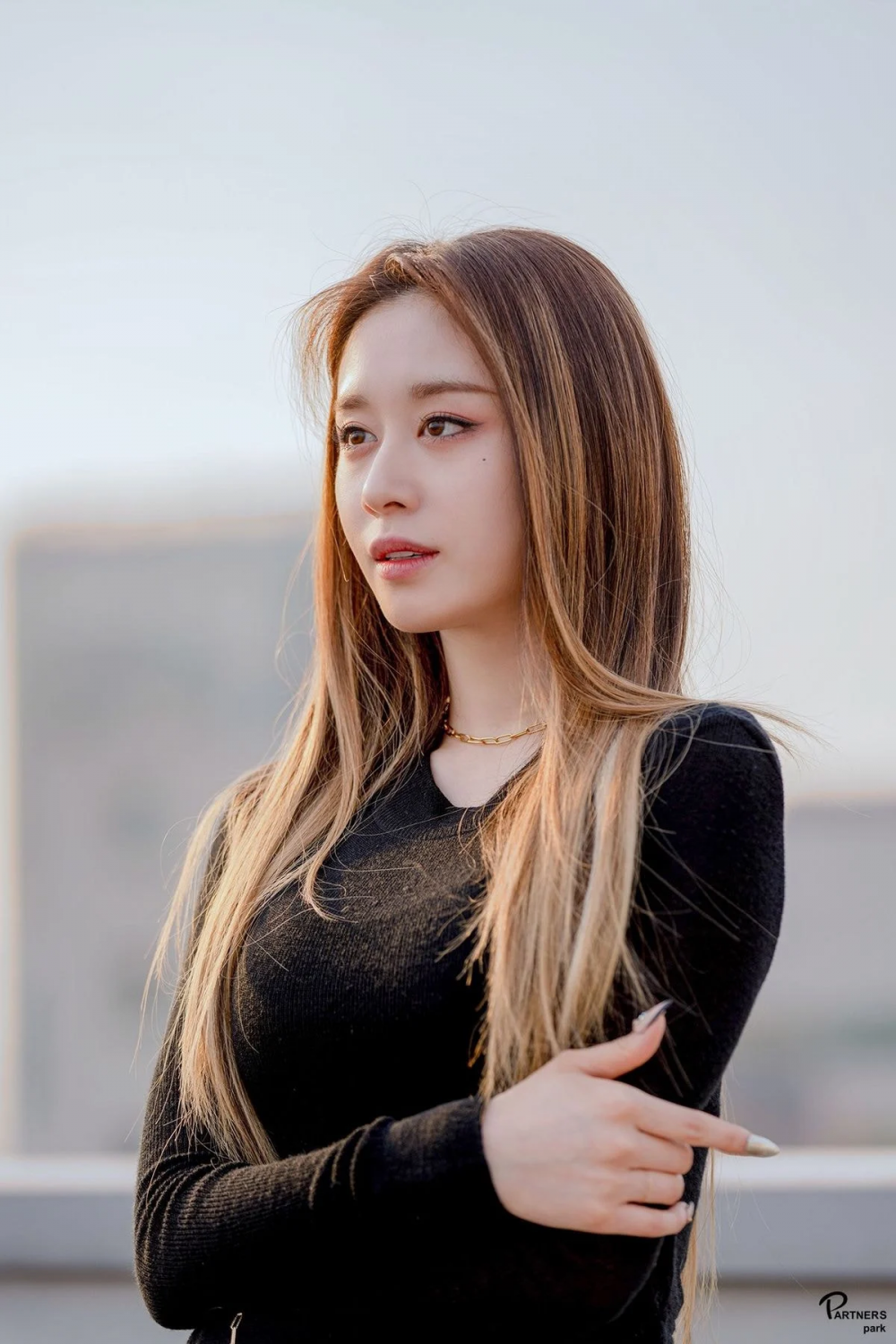 Park Bo Gum (June 16, 1993)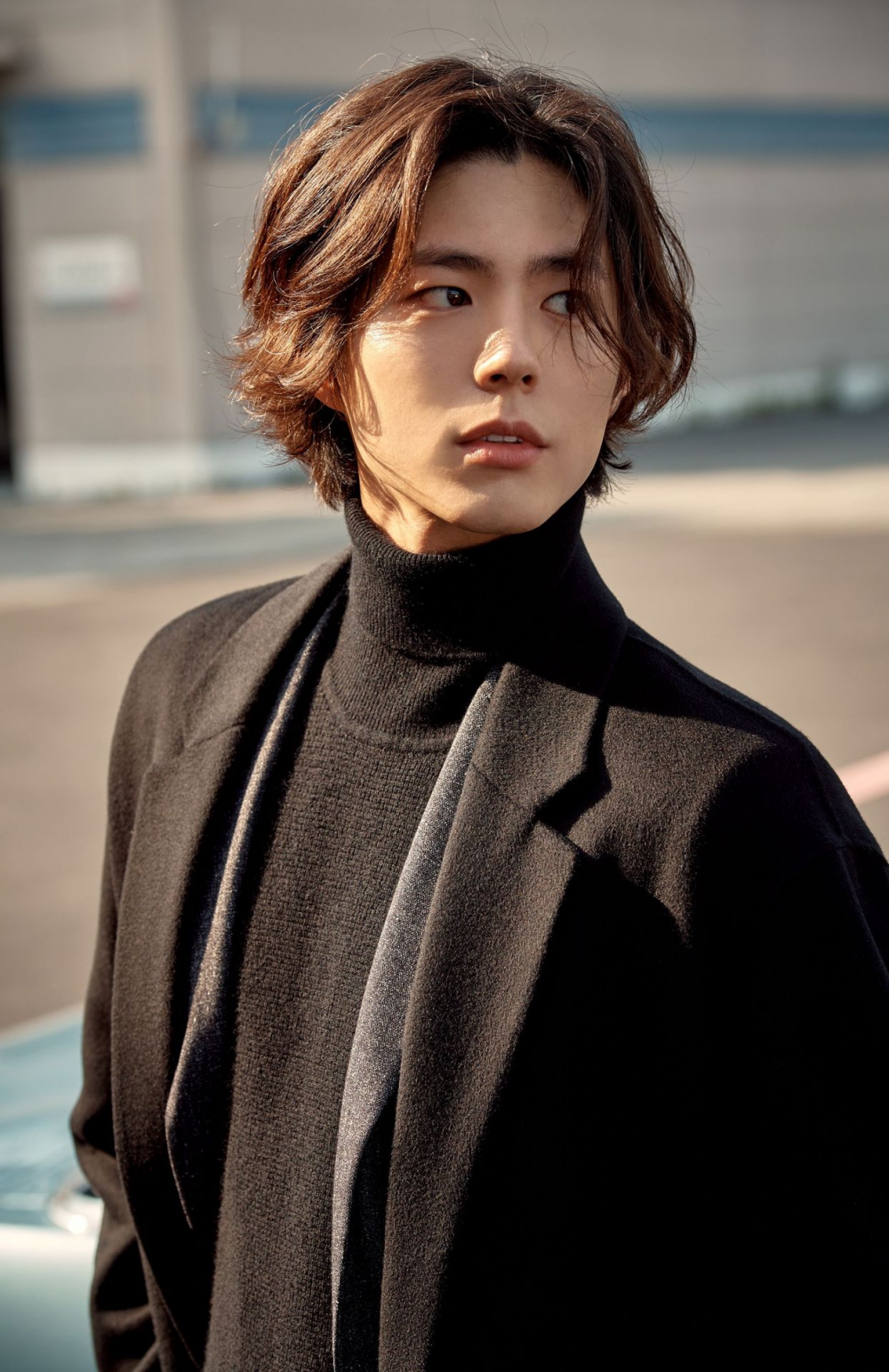 Taemin (July 18, 1993)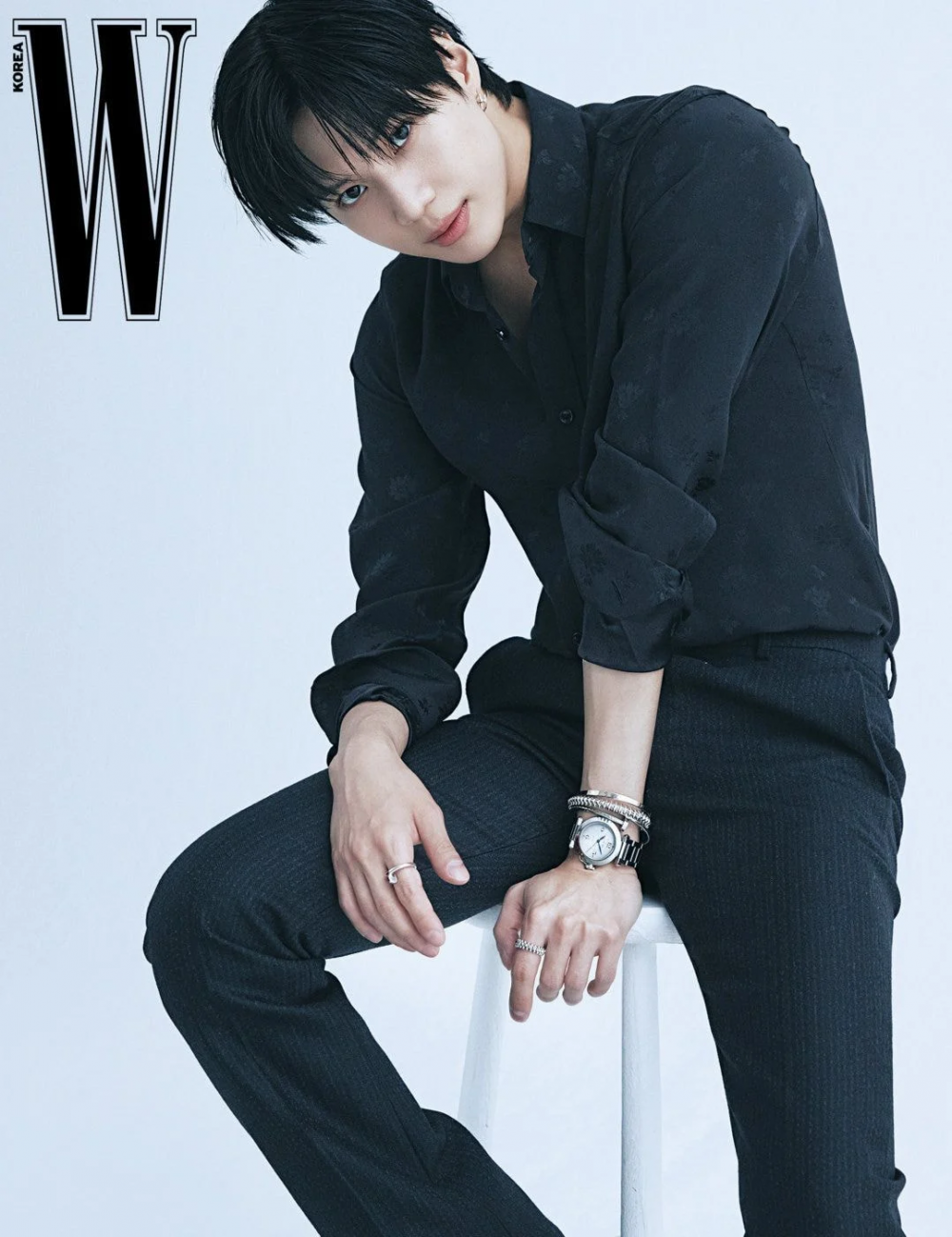 Dasom (May 6, 1993)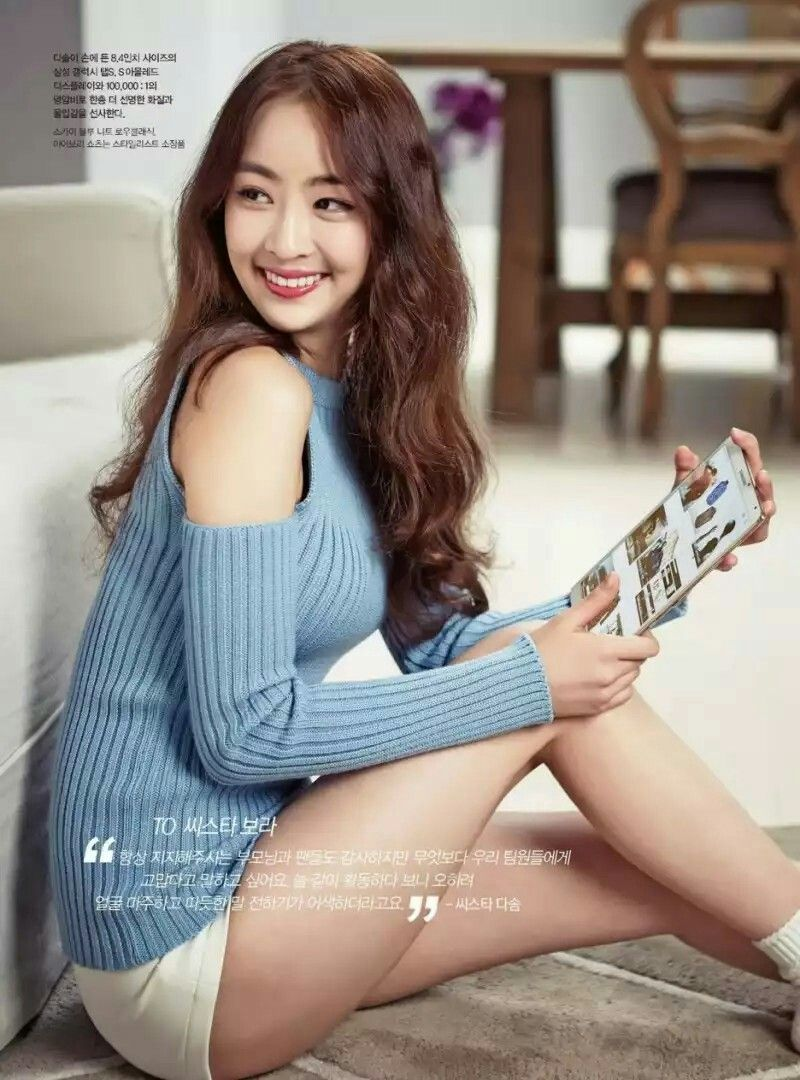 Yoo Seung Ho (August 17, 1993)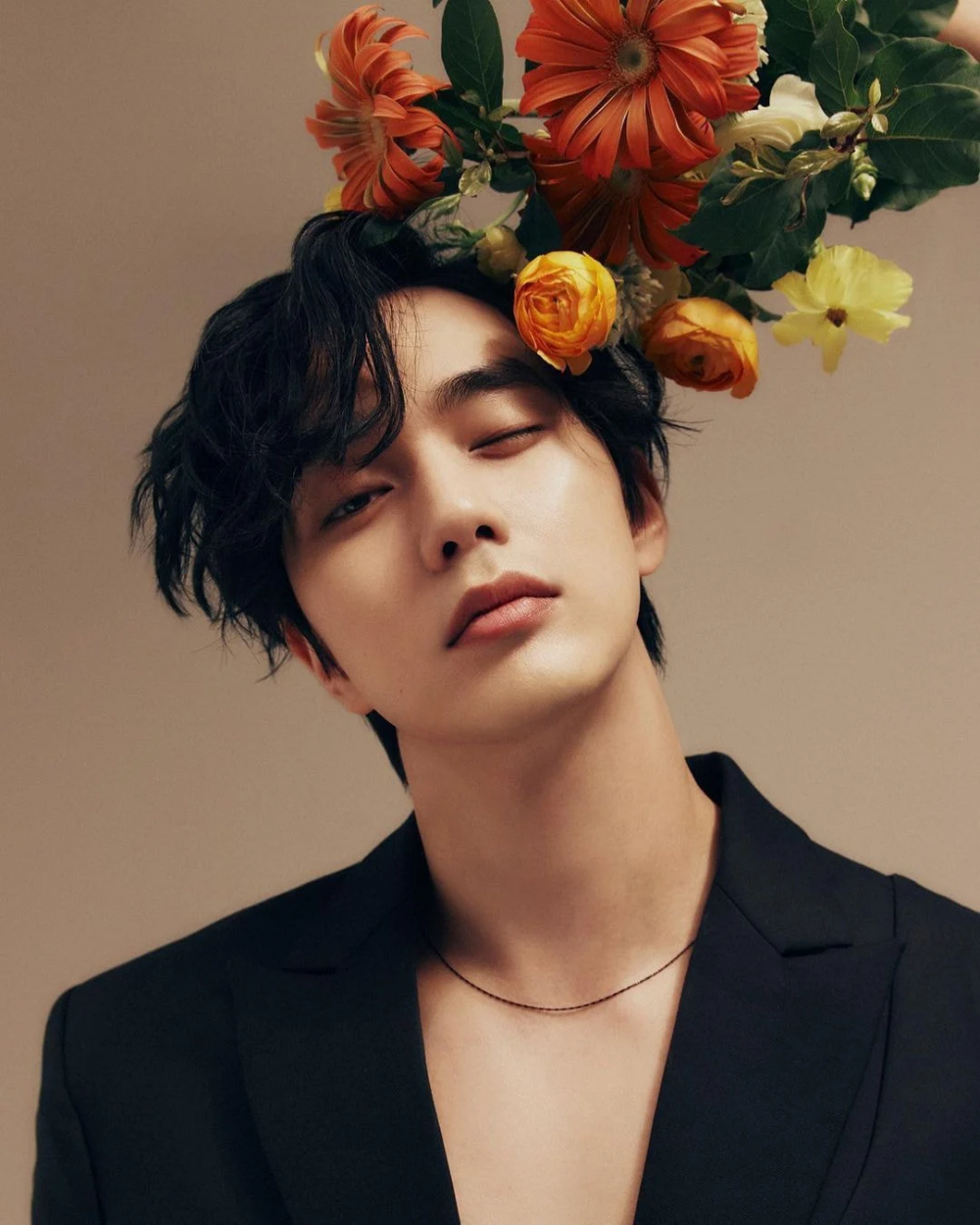 SUGA (March 9, 1993)
Ravi (February 15, 1993)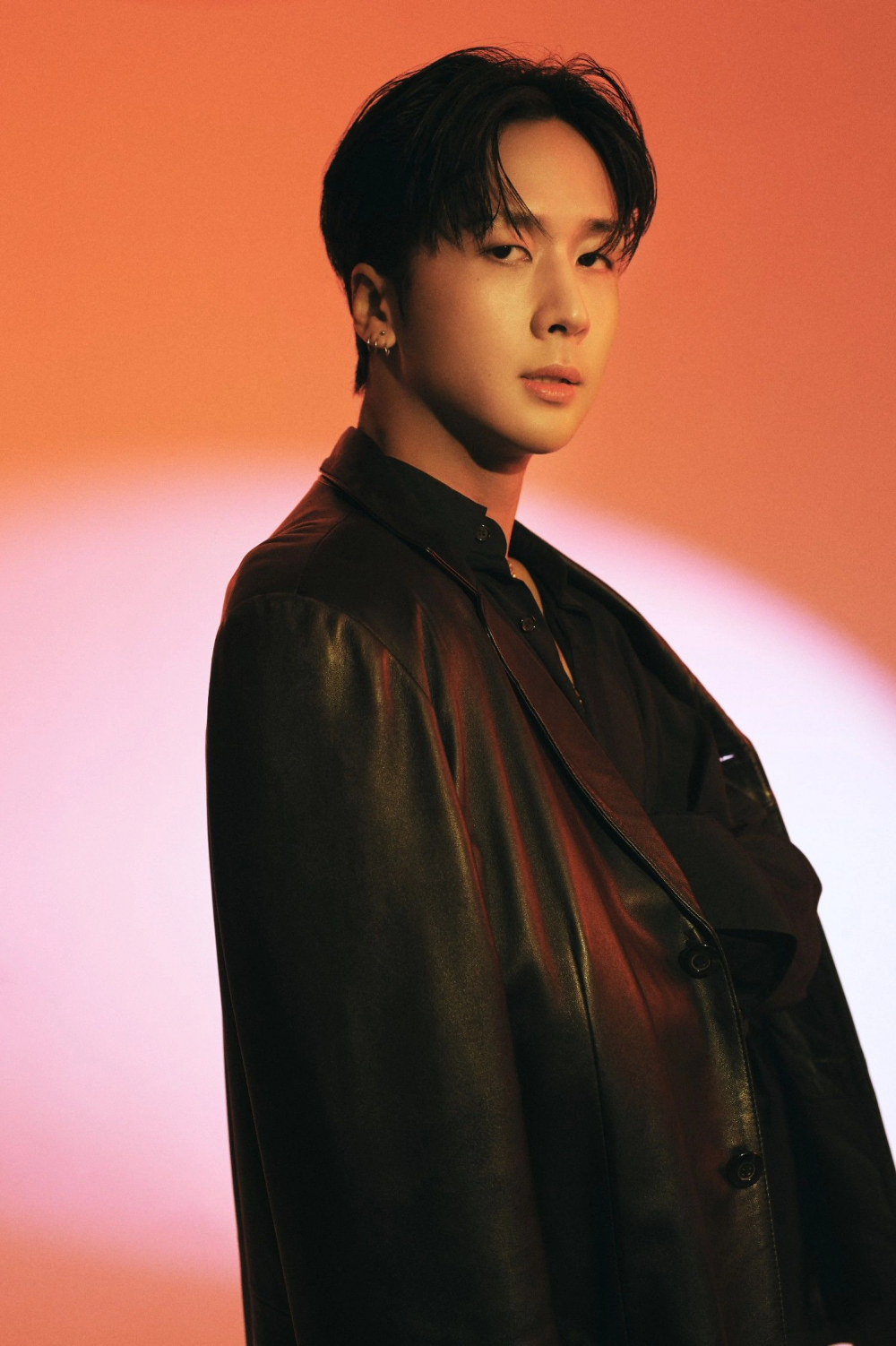 D.O. (January 12, 1993)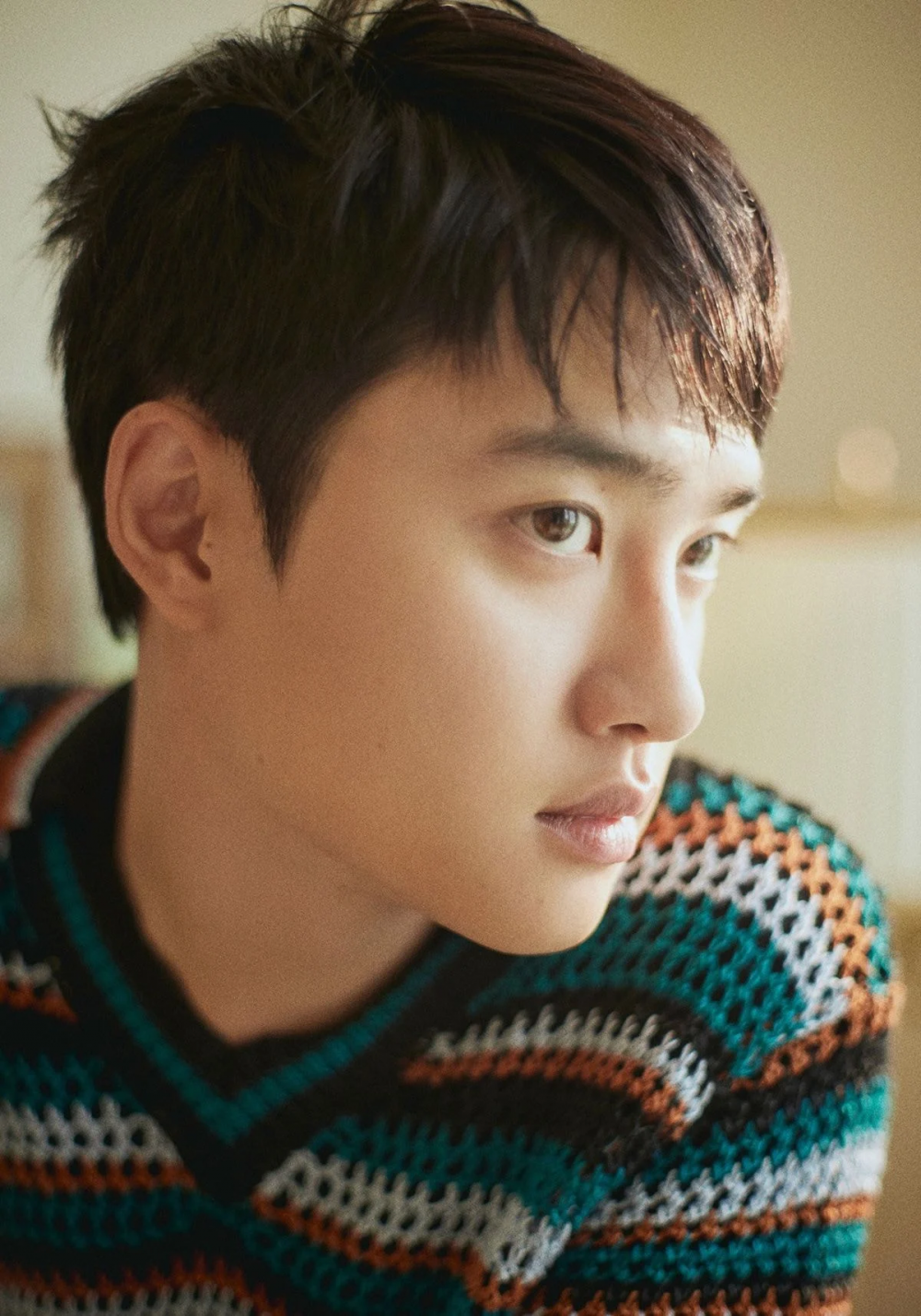 Song Min HoSong Min Ho (March 30, 1993)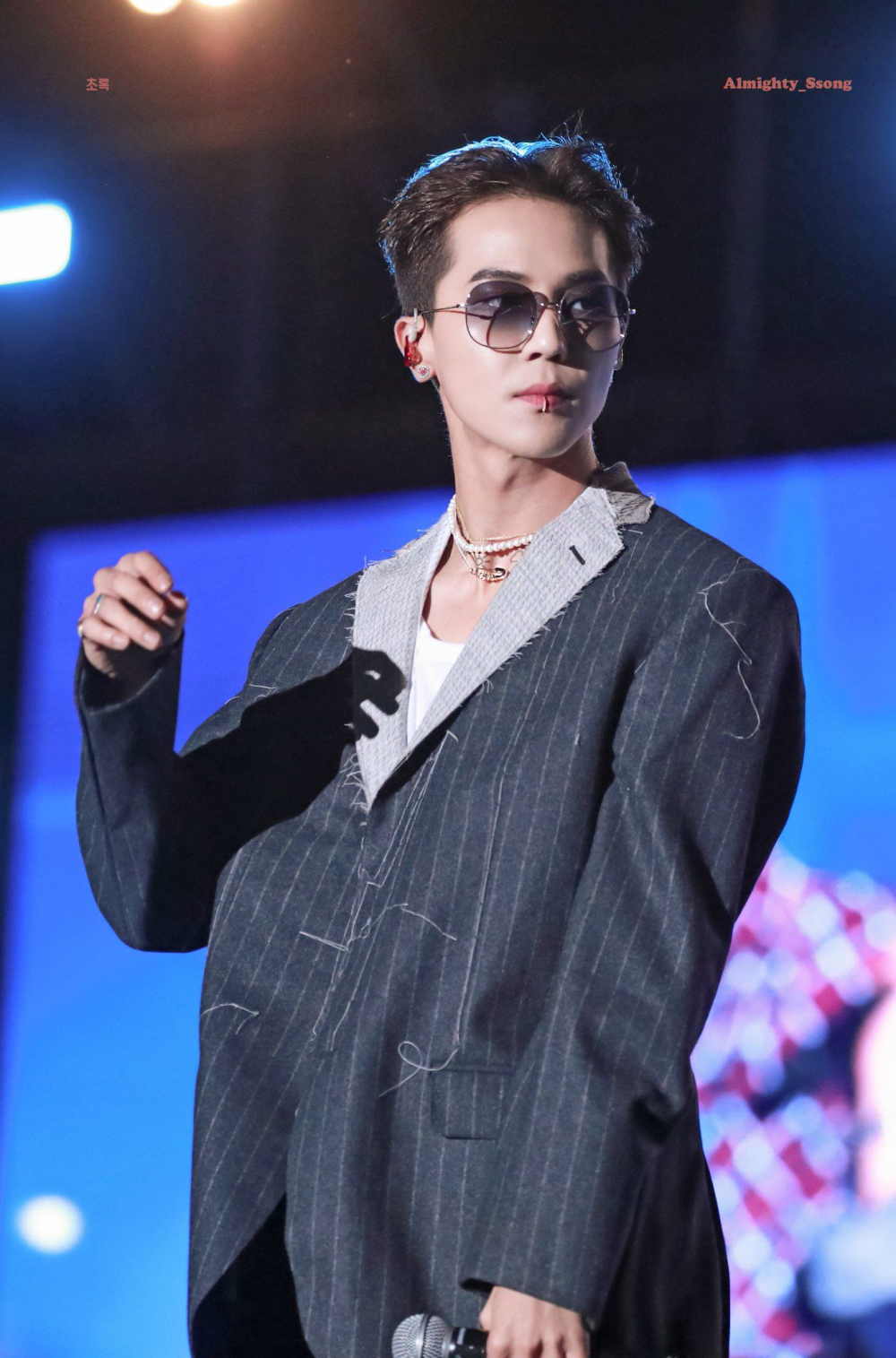 MONSTA X's Minhyuk (November 3, 1993)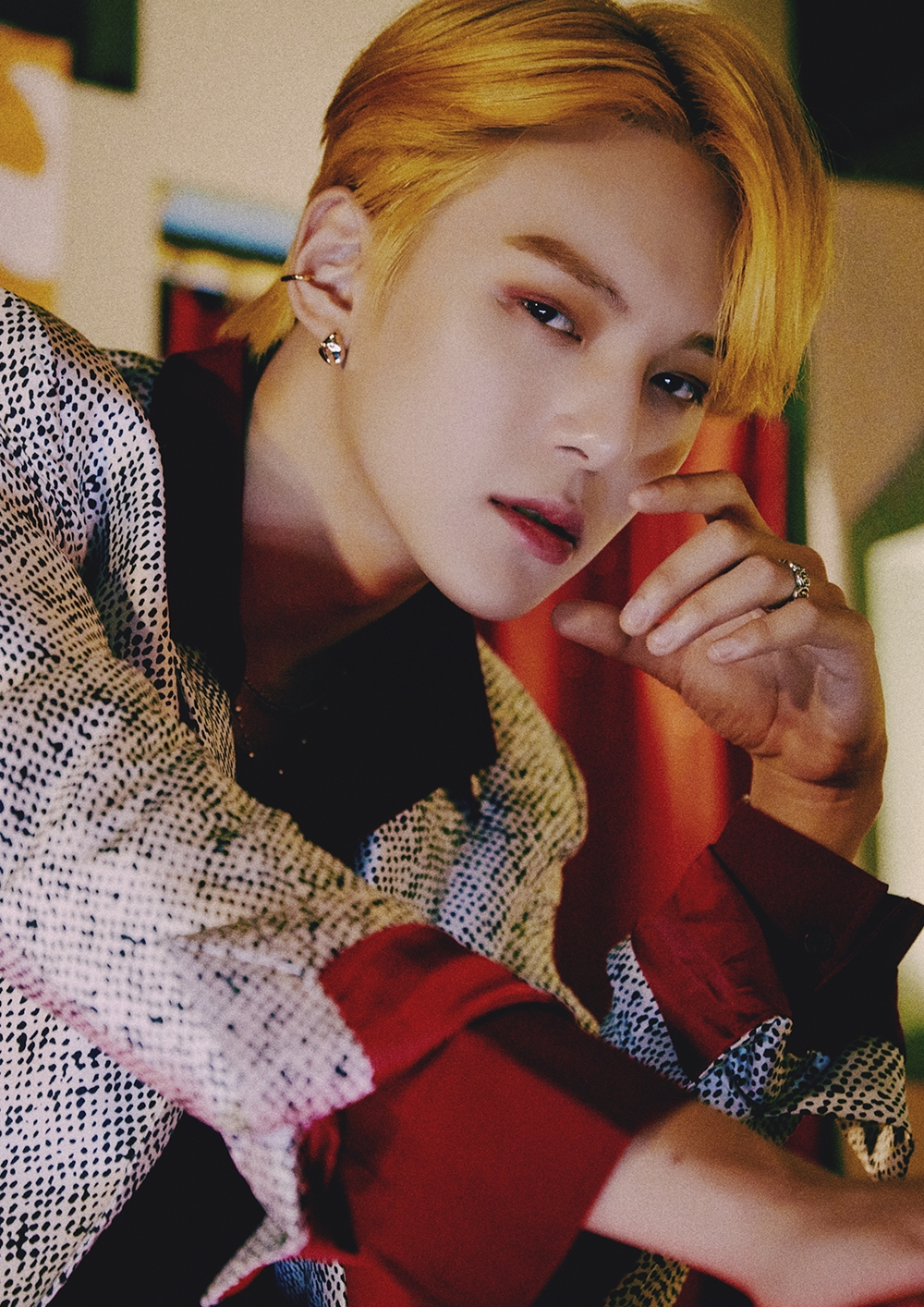 A Pink's Eunji (August 18, 1993)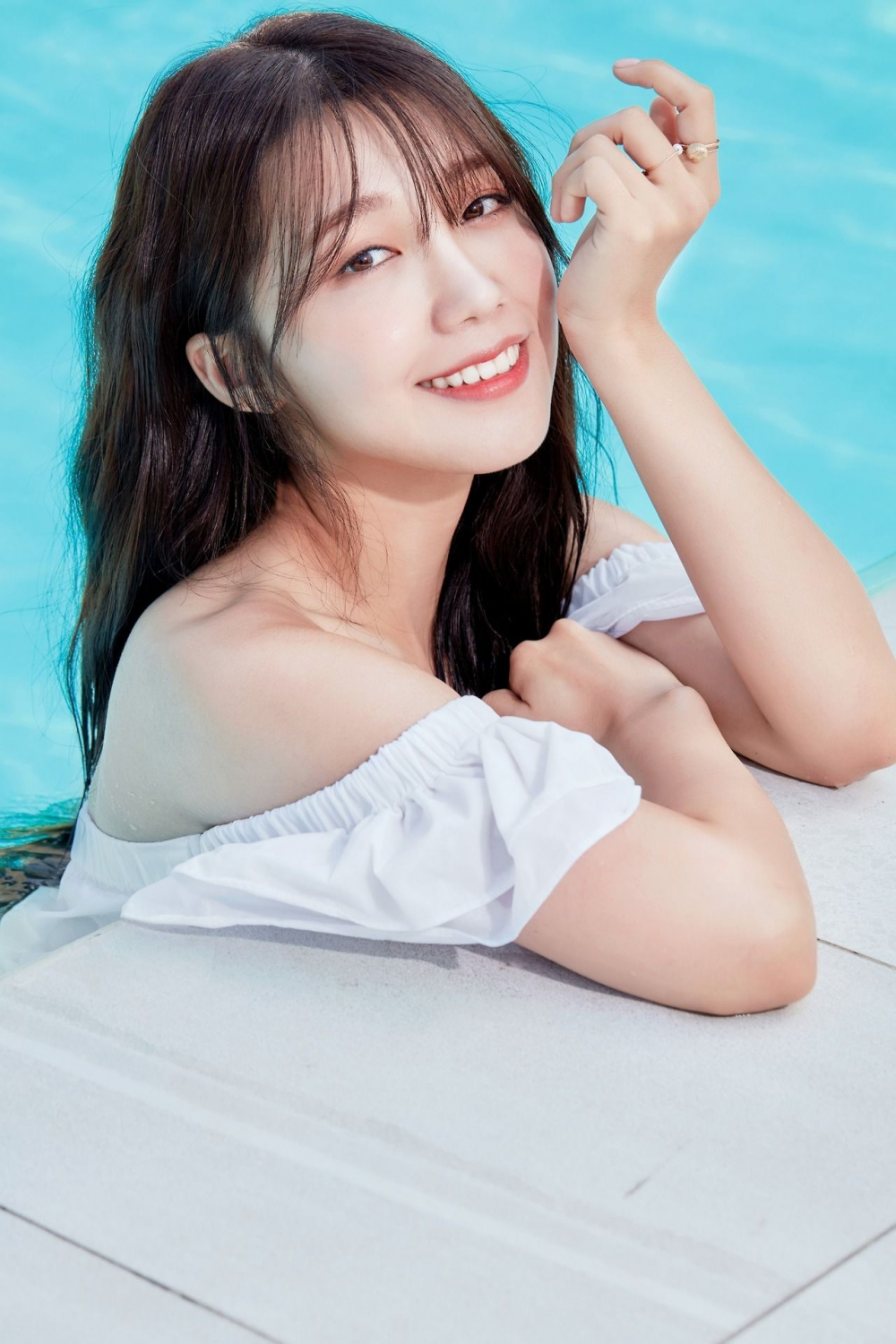 BewhY (June 15, 1993)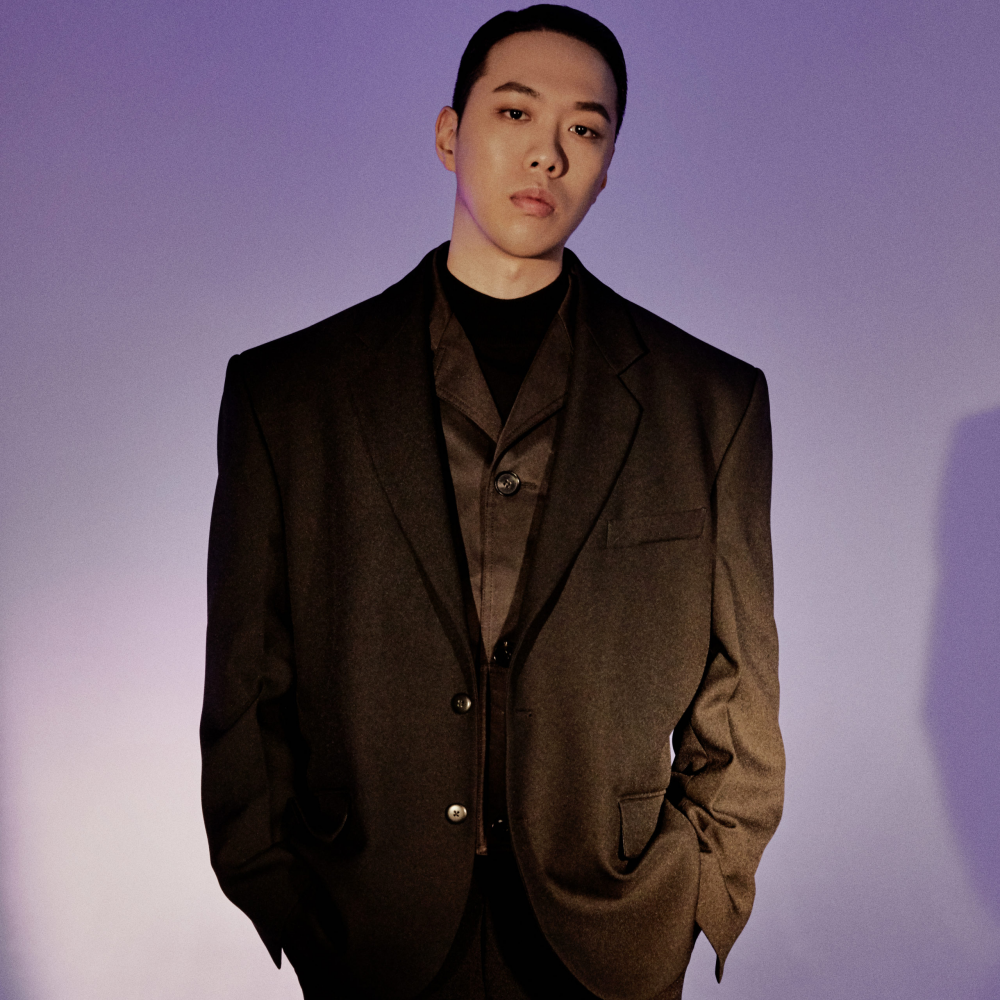 P.O. (February 2, 1993)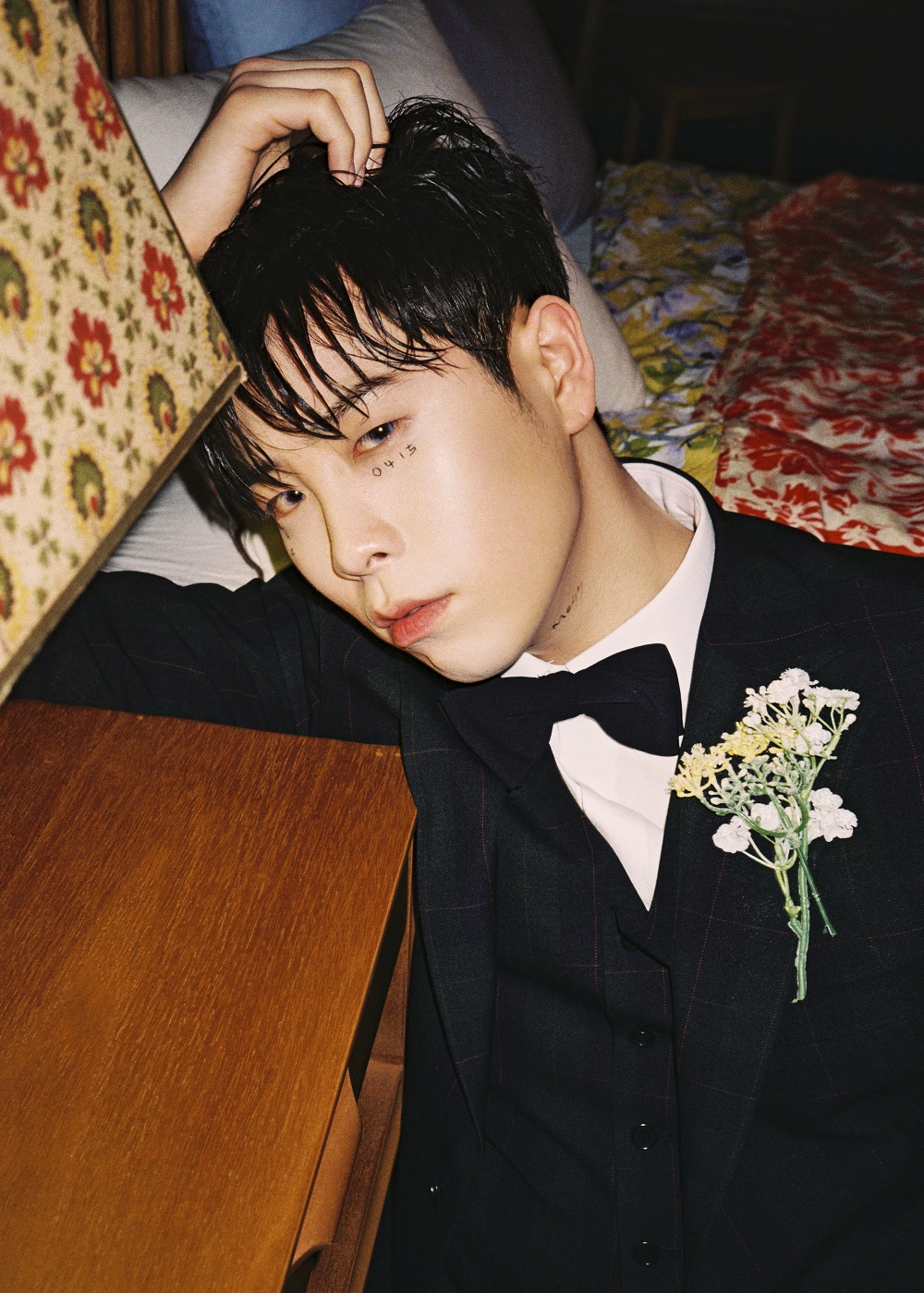 B1A4's Gongchan (August 14, 1993)