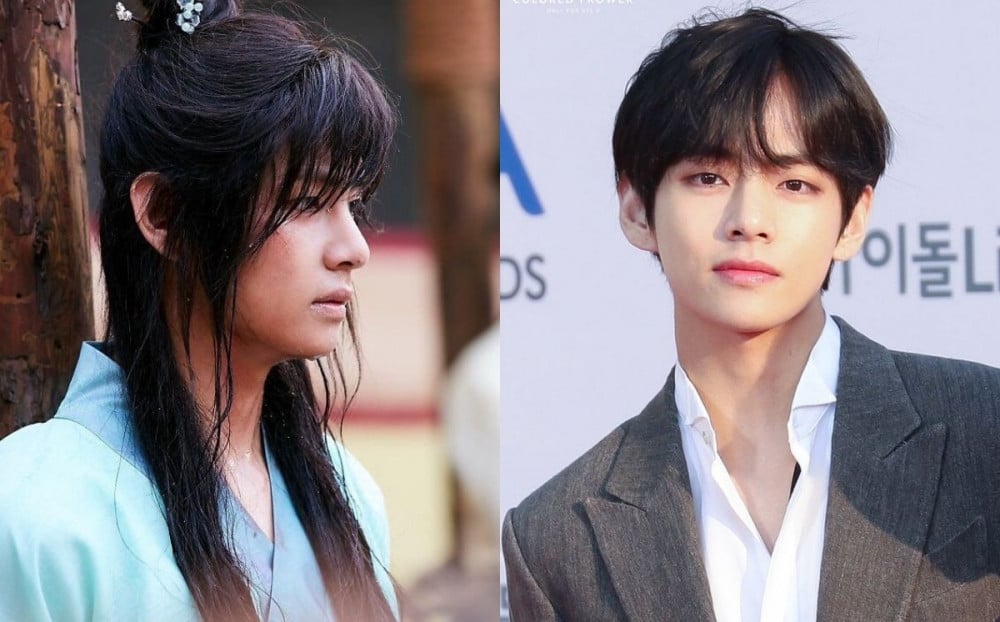 Recently, the Virtual casting of BTS's V became a hot discussion among Korean netizens on theqoo community. The post, which trended over 20,000 views and garnered over 300 replies, showed multiple examples of different characters that V can play.
Male protagonist
1-1. No.1 in the hierarchy. (Like a boss), intense charisma.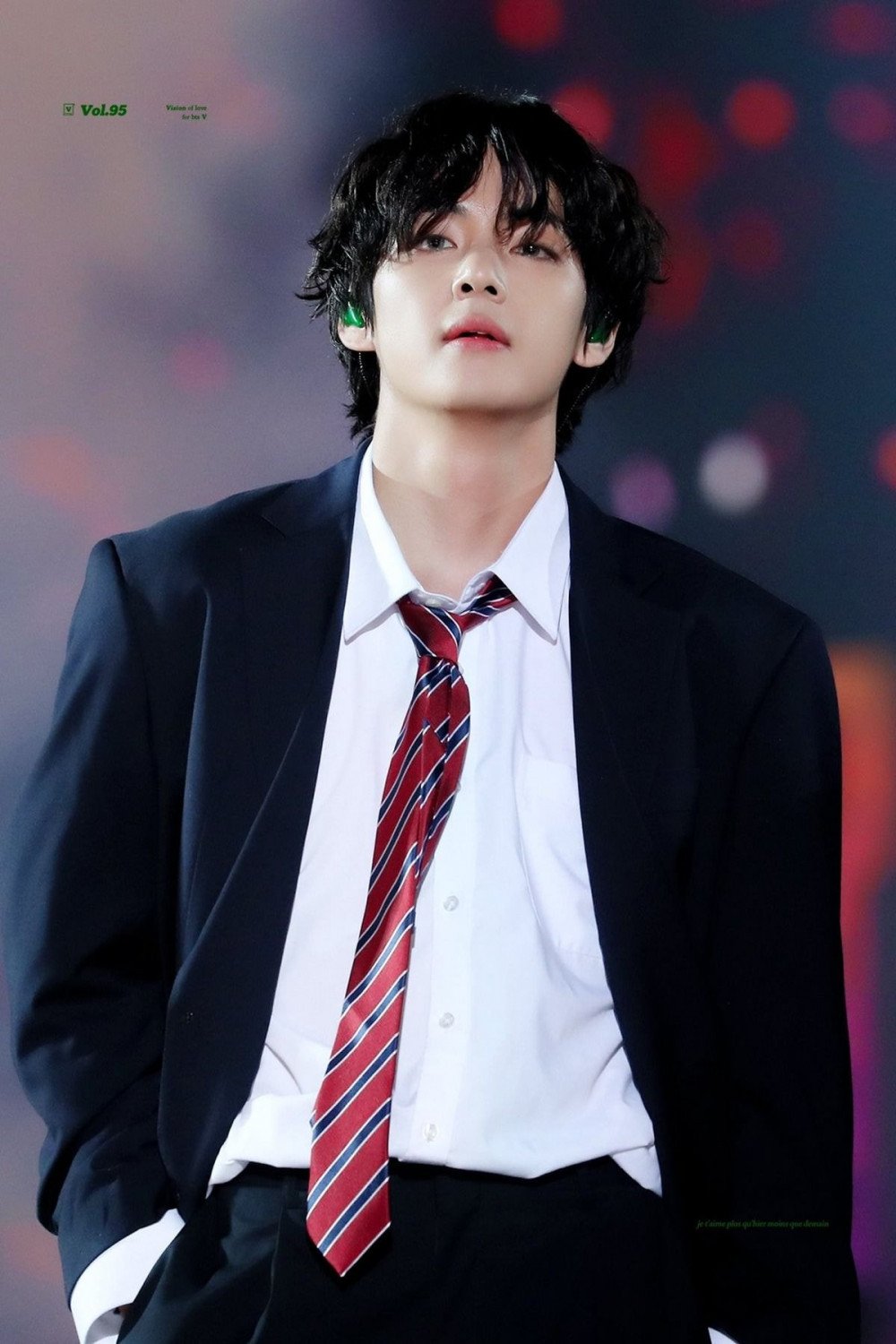 1-2. He saw the female lead flattered because of another man (below this man will be mentioned separately).
So he let her leave him, then he wanders and feels upset.
1-3. He lost his sanity from the moment the opponent touched the female lead.
1-4. 'Tsundere' He doesn't seem to like it when he reads the girl's confession.
Sub male protagonist
1. Super friendly to the female lead. Her heart is shaken by his kindness.
(He was at the fan signing event, saw a lipstick stain on a fan's tooth, and told her to wipe it and he would cover her).
2. The rival with the male lead. When the heroine asks him where he got hurt, he only laughs and asks her if she's eaten.
3. He waits for the female lead in front of her school. When she comes out of school, he smiles.
4. He knew it was impossible to love her and be with her, so he held her then let her go because she was exhausted.
K netizens left many cheers and comments praising V's amazing ability to portray any character and wished for 'Actor Kim Taehyung' comeback.
- What's this...I was so immersed in it. hahaha. He's the same person, but his expressions, his eyes, and atmosphere are all different. If he pursues acting, he'll do well!
- I'm waiting for a drama with a male lead like this. When can I see him?ㅠㅠ

- If Taehyung is the male lead, I'll definitely watch it.

- He's so handsome and charismatic like game characters. He's perfect for characters in internet novels. Lol, I only saw his images, but I feel I've already seen a few novels.

- He can be any character. He's really capable of everything. Taehyung, please play a variety of roles later.

- After I became a fan of BTS, I couldn't tell what kind of face V was his real face because of his various sides. Taehyung, show us your acting. I want to see it.

- As a fan of other idol groups, I can see that he's number one in the hierarchy. He's a multi-talented character.

- If Taehyung had been born 10 years earlier, he would have been a popular member of virtual casting for internet novels.

- Please, just one movie.

-I really want to see V's face on the screen.

- V can do not only internet novel characters but fantasy, historical, drama, and so on.

- His face is so great that it's a waste of time now. I want him to spend his time in seconds. I wish he could do a lot of pictorials, a lot of performances, and act.

- So I just have to wait for him in the Netflix original?

Which character would best fit V?