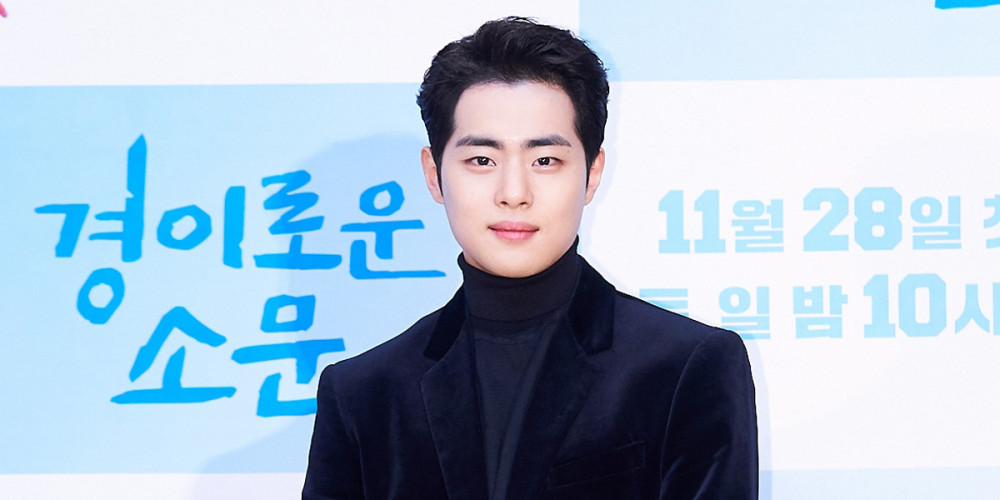 Actor Jo Byung Kyu's New Zealand accuser has stepped up to deliver a lengthy explanation of response, after HB Entertainment published an alleged copy of an "apology letter" which the agency claimed it received from the accuser.
The New Zealand accuser, who recently returned to Instagram with a series of new posts, claimed that an acquaintance, 'A', began contacting them back in February. The accuser previously revealed that some of the photos they posted on Instagram did not belong to them but were taken from others' Facebook accounts, and it turned out, 'A' was one of the individuals whose photos were taken from Facebook.
'A', who began contacting the New Zealand accuser to ensure that their identity was not at risk, then began receiving messages from Jo Byung Kyu's lawyer. According to the New Zealand accuser, the lawyer 'B' began threatening them both with an unimaginable amount of damage costs. The New Zealand accuser claimed that due to the lawyer's threats, they were too afraid to properly respond to Jo Byung Kyu's side. As a result, 'A' suggested that they "help" the New Zealand accuser by writing an apology letter, as directed by 'B' (Jo's lawyer), in place of the New Zealand accuser.
Afterward, the New Zealand accuser found out that 'A's wife composed the apology letter, 'A' sent a copy of the letter to 'B', and 'B' submitted it as "evidence" to the police, all without the accuser's consent.
Currently, 'A' has contacted 'B' and the legal team in order to clarify that the apology letter was not composed by the New Zealand accuser. However, according to the accuser's story, Jo Byung Kyu's side seems to be using the letter to their advantage despite knowing that it was supposedly not written by the accuser.