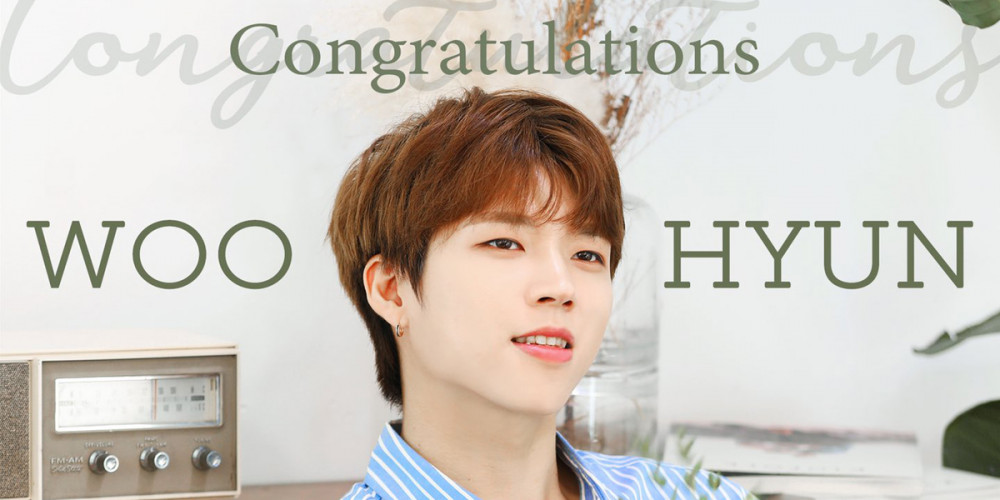 INFINITE's Woohyun has officially returned to civilian status as of August 4!
Woohyun, who began his mandatory military service in October of 2019, carried out his duties as a public service worker due to a past shoulder injury. To celebrate his return to civilian status, Woohyun plans on greeting his fans via a special 'Welcome Back V Live' broadcast, expected to take place on August 5 at 6 PM KST.
Meanwhile, Woohyun now marks the 5th member of INFINITE to complete his mandatory military service, after Sunggyu, Dongwoo, Sungyeol, and Sungjong. Member L is the last member currently carrying out his mandatory duties.
Welcome back, Woohyun!