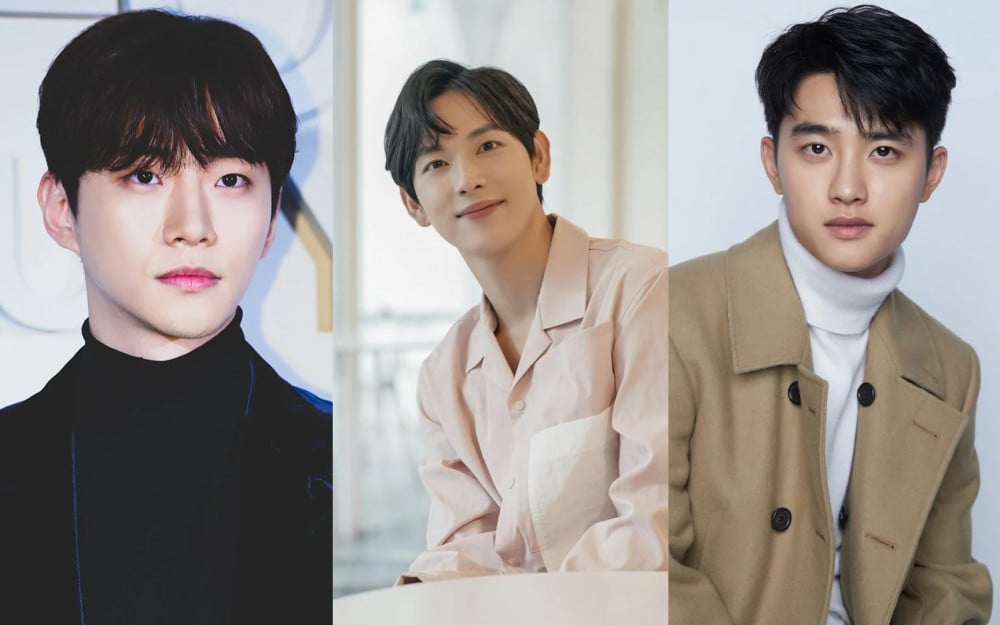 In South Korea, being a K-pop idol is thought to be a career path with a time limit as an idol group's lifespan heavily depends on their popularity in addition to the contract term.
There is even a term called the 'Seven-year jinx' because so many idol groups disband or discontinue their activities once their initial contract with the agency expires after seven years. Therefore, some of these idols transition into other fields of the entertainment industry, such as variety shows or drama and films.
At times, these idol group members are criticized for their lack of acting skills, but there are idol group members who have transitioned seamlessly as they have been praised for their exceptional acting skills. Some are even recognized as actors than they are idol group members.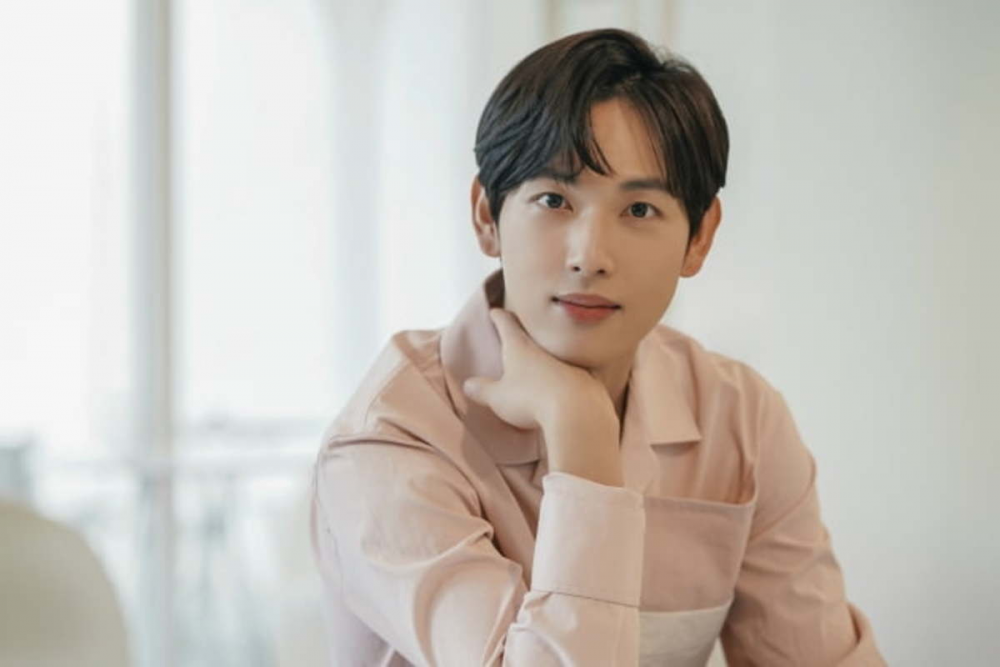 Siwan first debuted with the idol group ZE:A in 2010 after appearing in the audition reality show 'Star Empire - ZE:A' in 2009. When he first debuted, he was not able to gain much attention. Then in 2012, he appeared in the popular drama 'Moon Embracing The Sun' in the role of younger Heo Yeom. Although this was his first appearance in a drama, Siwan showed stable acting skills captivating many fans with his visuals as well. Siwan appeared in various dramas thereafter and steadily gained recognition for his amazing acting skills. Now he is more recognized as an actor than he is recognized as an idol group member.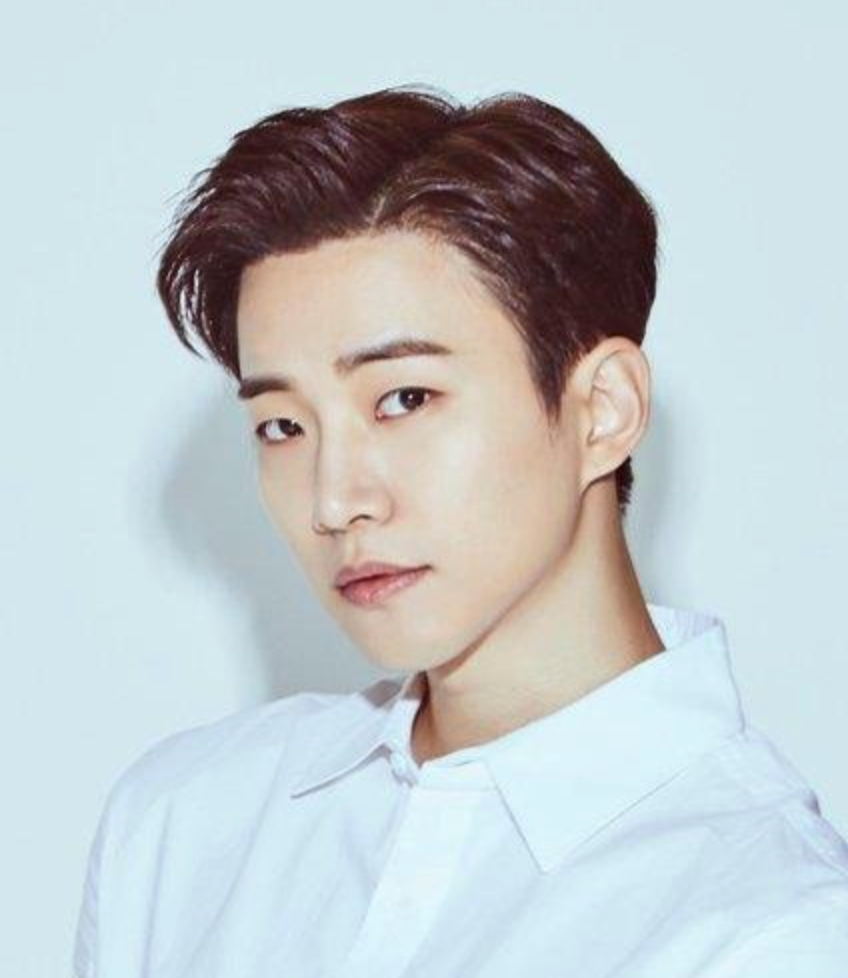 Junho first gained public attention when he appeared in 'Superstar Survival' back in 2006. Then he made his debut with 2PM in 2008 with "10 Points Out of 10 Points." 2PM quickly rose into stardom as they promoted with the beastly idol image and stole the hearts of many fans. Junho slowly made appearances in films starting in 2011, when he appeared in the film 'WHITE - Curse of The Melody' as an MC. He only briefly appeared in this horror film but soon gained recognition for his acting in the film 'Cold Eyes.' 'Cold Eyes' was a success, breaking a record of 4.5 million viewers when it hit the box office. He continued to make his appearances in various films and dramas, solidifying his spot as an actor.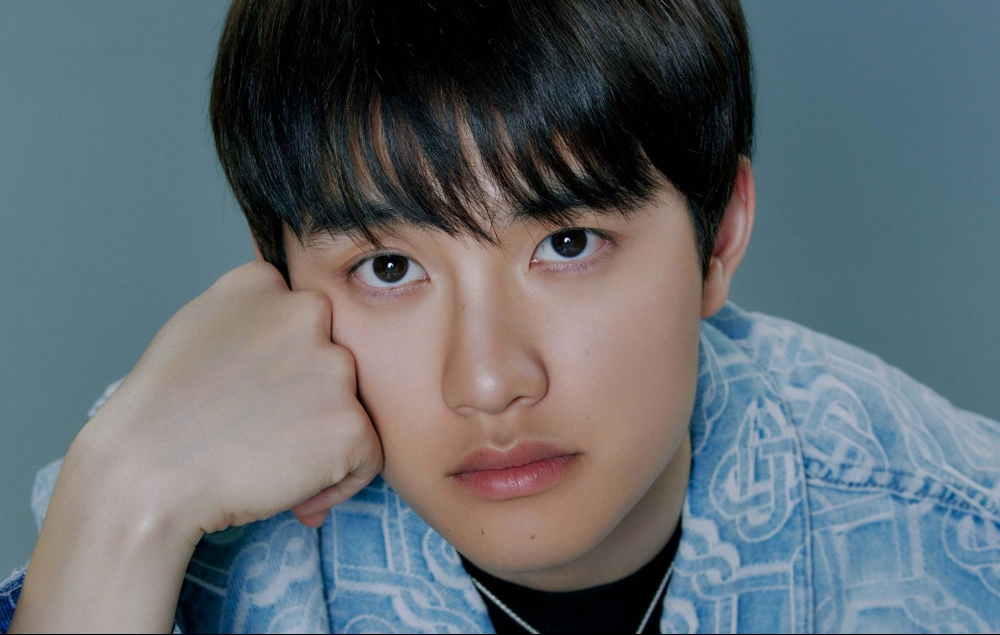 EXO is one of the top idol groups in South Korea and has global popularity as their fandom is worldwide. D.O made his debut, with EXO being introduced as the eighth member in 2012. EXO steadily and quickly became one of the most popular boy groups in Korea. D.O. then made his acting debut in the 2014 drama 'It's Okay, That's Love,' playing the role of Han Kang Woo. D.O. was highly praised for his acting as he impressed viewers and fans alike with his impeccable acting skills. In the same year, D.O was even nominated for the Best New Actor award at the 51st Baeksang Arts Awards. Since then, D.O. took on many leading roles and supporting roles in various dramas and films, winning many awards. Many netizens praise that D.O. completely sheds his image as an idol when he is acting and is just an actor.