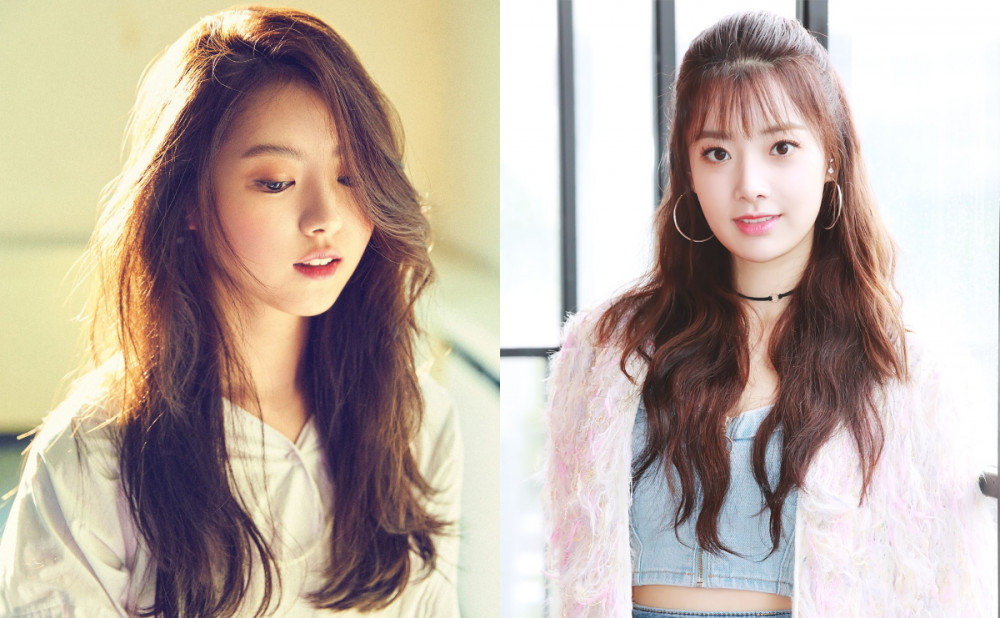 The web drama 'Heartbeat Broadcasting Accident' released photos from its recent script reading, raising anticipation.

The main characters for 'Heartbeat Broadcasting Accident' are Yoon Yi Seo (played by Lim Na Young), Cha Sun Woo (played by SF9's Zuho), Kwon Hyuk (played by Jung Min Kyu), Han Yu Ra (played by former April member Hyunjoo), and more. As much as the web drama tells a story of love and the challenges faced by young and lively individuals, the actors' teamwork and energy were especially outstanding on this day. The script reading atmosphere radiated positive energy, and showed the actors' enthusiasm.
The upcoming web drama 'Heartbeat Broadcasting Accident' (directed by Hong Choong Ki, screenplay written by Lee Hae Ri) is a fantasy office drama where Yoon Yi Seo, a young woman in her twenties, begins working at a live commerce platform. She will encounter challenges in both work and love, as she finds herself in the middle of a love struggle between her first love Cha Sun Woo and her longtime friend Kwon Hyuk.

Meanwhile, 'Heartbeat Broadcasting Accident' will finish filming in August and plans to premiere in September.