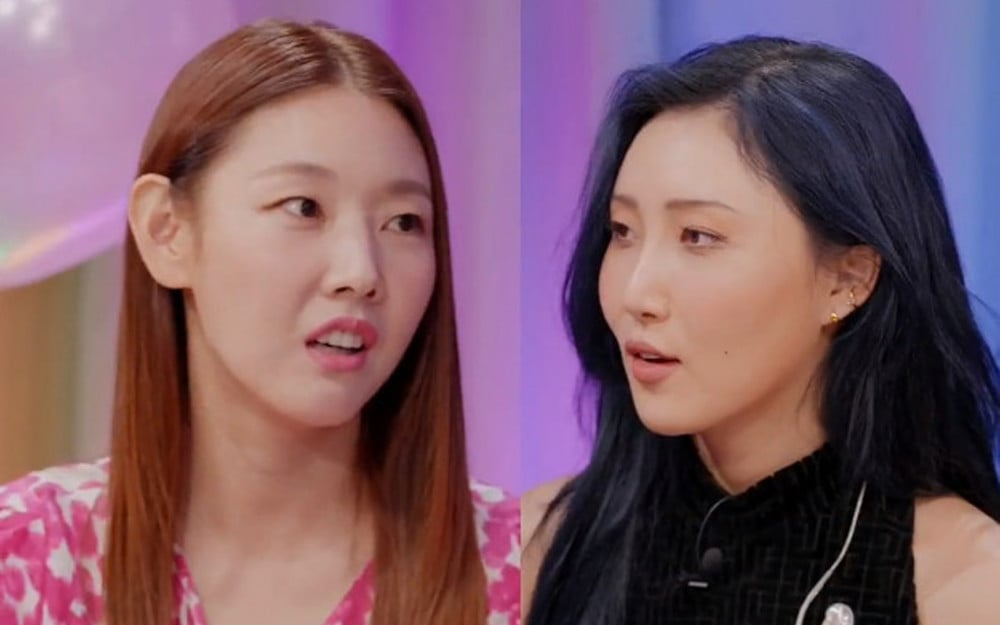 Han Hye Jin and MAMAMOO's Hwa Sa talked about if they would lend Lee Si Uhn 100 million KRW (~$ 85,747 USD) if he asked.
In the first episode of NAVER NOW's 'Han Hye Jin's Backstage' that aired on August 30, Hwa Sa appeared as a special guest. During the show, the two women talked about various things and spent a good time with each other. On this day, Han Hye Jin asked Hwa Sa, "If you had to introduce me someone, out of Lee Si Uhn, Sung Hoon, Kian84, and Henry, who would you introduce?" Hwa Sa replied, saying she would introduce her to Kian84 and explained, "You two both look good together."

On the other hand, Han Hye Jin stated that she would not introduce anyone to Hwa Sa and explained, "Just live alone," and made everyone laugh.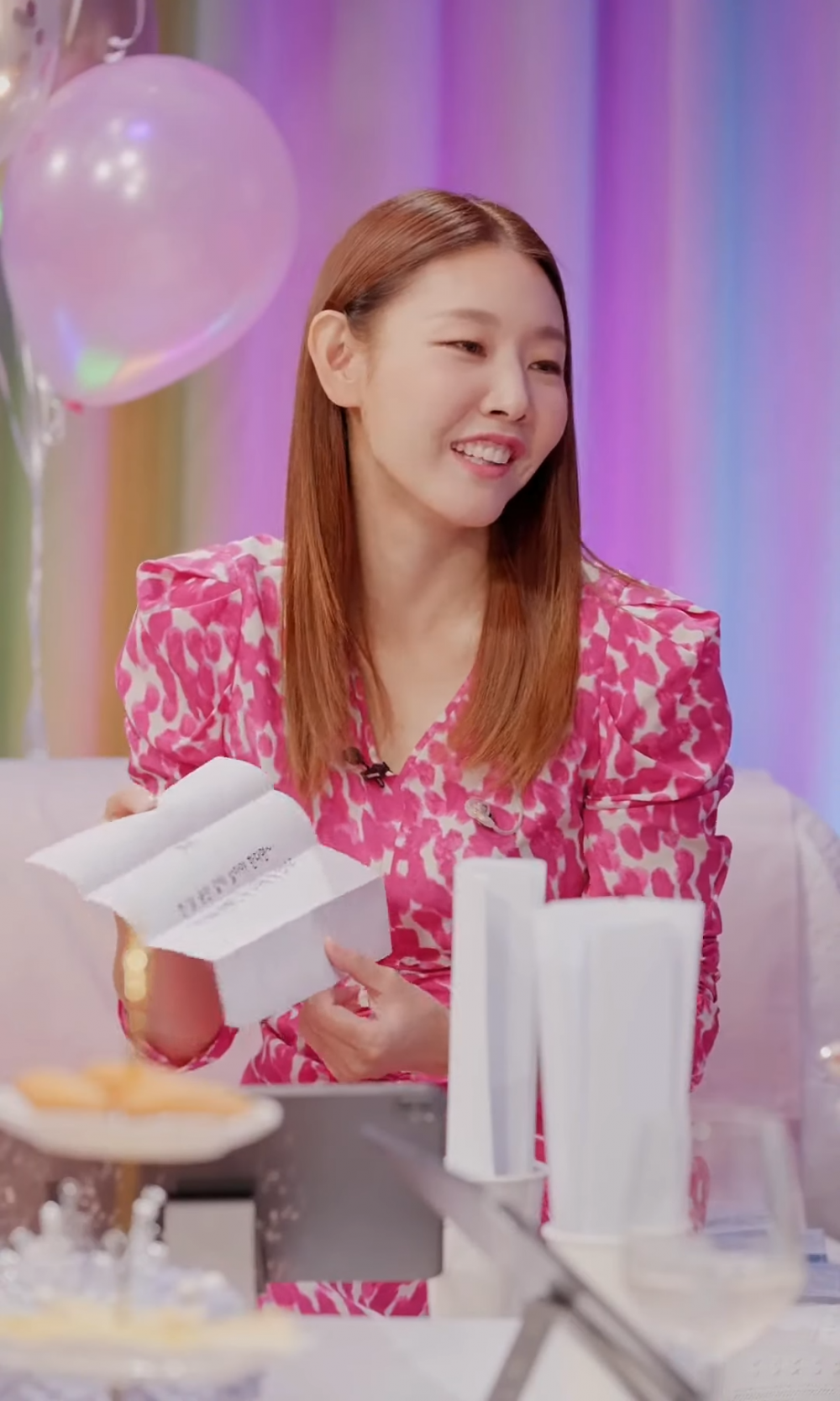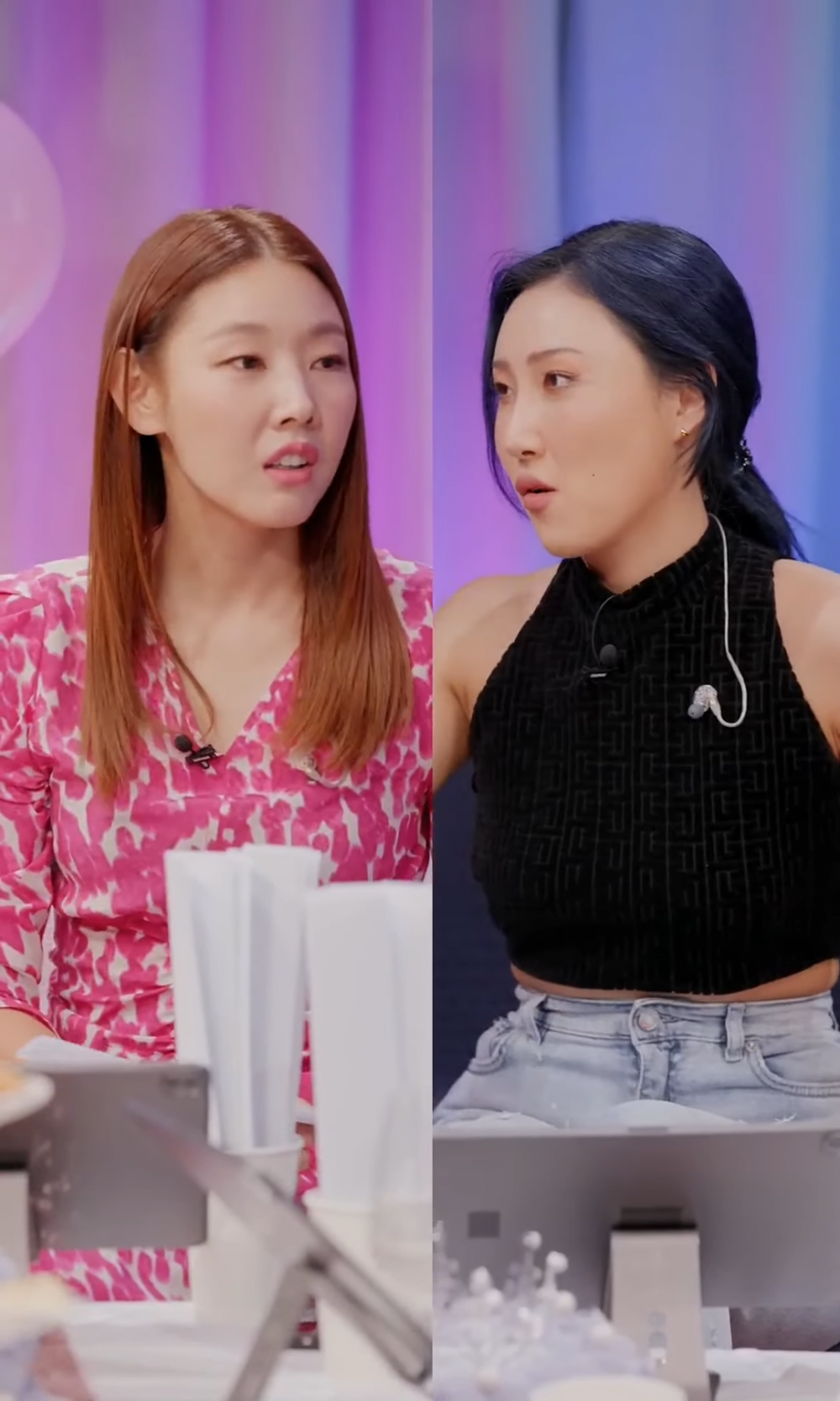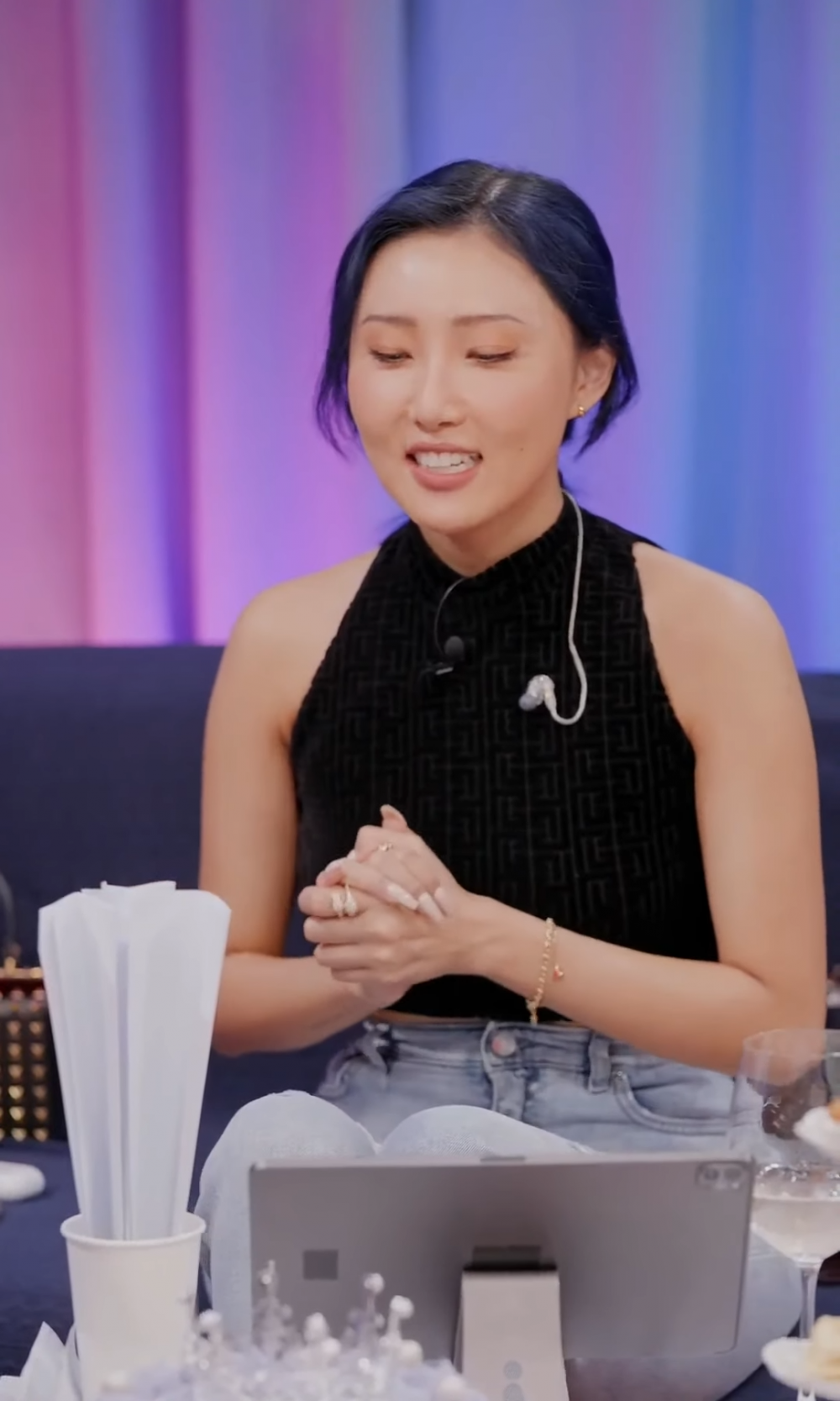 For the next question, Hwa Sa asked Han Hye Jin, "If Lee Si Uhn asked to borrow 100 million KRW, would you lend him the money?" to which Han Hye Jin easily said, "Yes I can." Hwa Sa asked, "Can you lend him 1 billion KRW (~$ 857,508 USD)?" Han Hye Jin then replied, "I don't have that kind of money."

Hwa Sa also replied to the same question saying she would be able to lend Lee Si Uhn 100 million KRW and would also be able to lend him 1 billion KRW if they wrote a contract.

'Han Hye Jin's Backstage' will be airing every Monday, Tuesday, Thursday, and Friday at 2 PM through the Naver Now app.